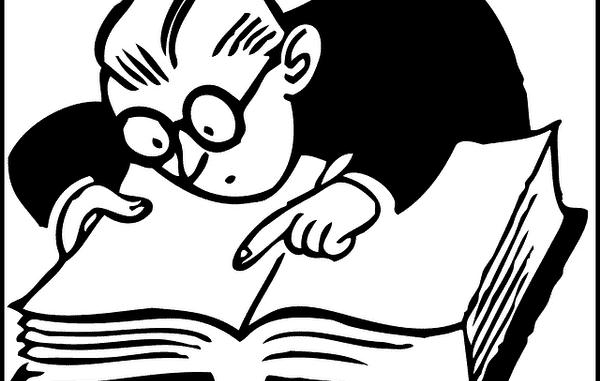 There could be a number of reasons you're in need of a lawyer, but the fact of the matter is that you need a good one and you need him or her now. Getting stuck with an inexperienced incompetent lawyer would be the worst-case scenario because you can't afford to lose this case. It's keeping you awake at night and haunting you in your dreams. You've heard of a few lawyers in your area that come highly recommended, but you know that the people who referred him or she has a personal connection, so you're not too confident in the referral. You've Googled lawyers over and over again but can't seem to find any that really stand out to you. Luckily, there's an organization called Lawyers of Distinction that can help you find the top lawyers in your area.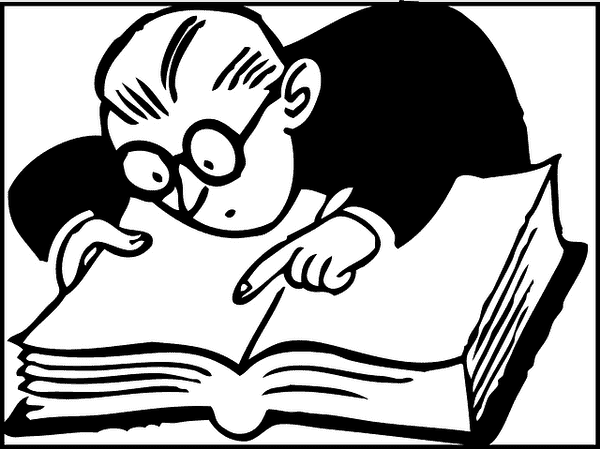 In order for a lawyer to become a member of the prestigious Lawyers of Distinction organization, they need to be nominated and go through a lengthy process to be chosen. The Lawyers of Distinction Selection Committee will vet the applications and perform due diligence like background checks, ethics checks, professionalism checks, and make sure they meet any other standards appointed by Lawyers of Distinction. Only the top 10% of lawyers in each state are admitted a membership to the organization. Once they've accepted, they are deemed an active member for 1 year from the time of admittance. All members have excellent professional qualities and are ranked highly among their competitors.
Lawyers of Distinction highlights these members on multiple platforms, not only for the honor, but also so that potential clients can find them. The Lawyers of Distinction Twitter page posts about each newly inducted member, including their name, picture, location, specialty, and a link to their bio. This is a great place to search for a lawyer in your location because you know they are amongst the best in their profession.
The Lawyers of Distinction database can be found here. It will ask you for either the lawyers first and last name, or you can search by practice area and state.  There is a long list of practice areas, so odds are you'll be able to find the person you didn't know you were looking for. Once you hit search, your results will come up with the lawyers' picture, name, address, and rating. There will also be a link to their firms' website where you can reach them to discuss your case and potentially moving forward with them as your lawyer.
It's great that these databases and social media sites enable you to distinguish great lawyers from good lawyer, but there are also more qualities you should be looking for once you meet with them. According to allaboutlaw.co.uk a great lawyer will have the following 7 traits.
Good communication skills

Good judgment

Analytical skills

Research skills

People skills

Perseverance

Creativity
Lawyers of Distinction allows you to find excellent lawyers in your area. Trust is a huge part of an attorney-client relationship and without that, you're doomed. There are no other databases like this one that handpick the best in the profession.
You should ask your current lawyer if they're part of Lawyers of Distinction. If so, they'll probably have a plaque displayed on their desk or somewhere within their office. If not, maybe it's time to check out the Lawyers of Distinction twitter page for a more accomplished attorney.
If you're in need of an attorney and are in a pinch when it comes to finding one, check out the Lawyers of Distinction website or Twitter page today. You'll find a long list of candidates that are for sure to meet your requirement and needs.