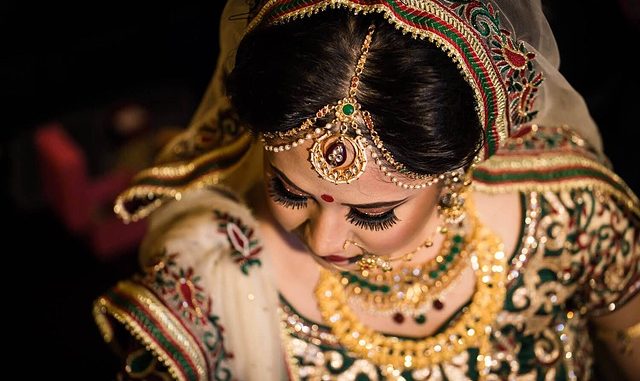 Wedding photographers are one of the most integral parts of the wedding ceremony these days. No wonder, these brilliant artists behind the lenses not only help you to grab those precious magical moments but also help you to keep them as a treasure of reminisce. Starting from pre-wedding shoots to post wedding rituals, seizing every moment by the best candid photographers is the latest fad across India.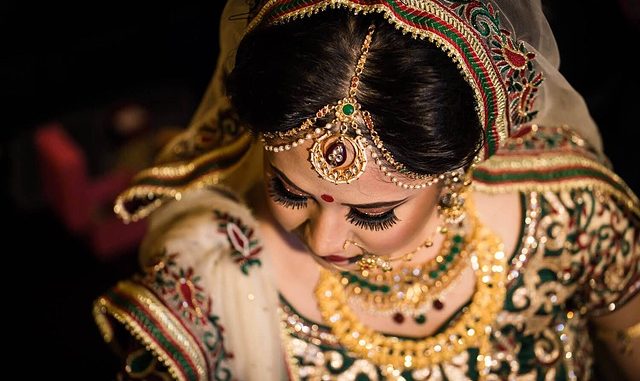 Now that Delhi is known for its big fat weddings with lots of glitz and glam you can find a lot of individual skilled photographers and/or companies specializing exclusively in wedding photo shoots. However, the question remains, how can one find the best photographer in Delhi that can not only fulfill your requirement but also your budget. Well, we have your answers –
How to Find A Skilled Wedding Photographer?
One of the most trusted and reliable methods, in our opinion, is to ask friends and relatives. With so many of them already hiring the experts, you can contact married couples who can then show their album or videos for you to decide. Alternatively, you can also check their social media accounts especially Facebook and Instagram where they must have shared their candid photos by tagging the photographer. This will not only help you to see the work of the photographer but also get access to their page and profile.
The second method is to get your hands working on the Internet. Try looking on the Internet for the best photographers in town. There are plenty of sites and blogs that can not only help you to find and shortlist the photographer but will also give you tips on how to do so. Besides, while browsing on the web you can get access to portfolios of each of the photographer and know the approximate price for his or her service. You can search, both, in the specialized forums or simply on the search engine. Also, ensure to consider the photographer's profile in all social networks. This will give you access to reviews, ratings as well as customer feedback.
Another method is hiring companies that not only host your wedding but also provide you with the photo shoot service and filming facilities. There are plenty of companies doing it and if you plan to go this way, you can hire the company based on their testimonials, reviews, and comments on their social channels.
What Should You Pay Attention to While Hiring a Photographer?
Every photographer has got his or her own style. You need to check if the overall direction of his/her shooting will fit your wedding theme. Some photographers are good when it comes to managing a big number of people; they do not just bring out the best of various attendees from bua, chacha, bhatija etc. but are also known to capture each and every moment precisely. Others specialize in candid photos and are known to seize the best of the 'couple' in focus.
Besides, you need to check the area of specialization. Make sure to choose a specialized professional for pre-wedding and wedding shooting. These events are different and require various skills. For example, the pre-wedding shooter should concentrate more on the scenery and pose while the wedding shooting should concentrate more on the moment, the beauty of the bride along with the rituals.
These are few ways to find the best wedding photographer for your wedding. Delhi, being the hub of the big fat Indian wedding, the city has the potential to offer you customized options too. All you need to do is talk, make a deep research, and you will get precisely what you need!