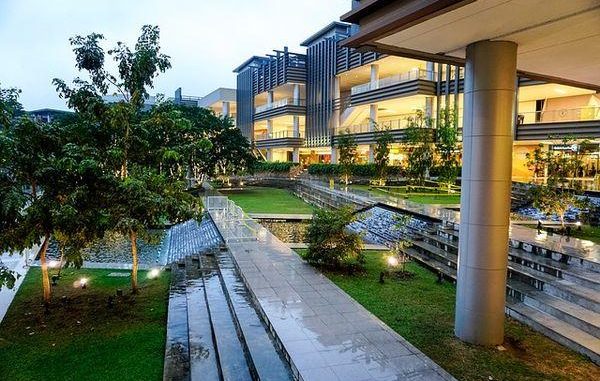 Now Invest in High-End Investment Projects in India's Fastest Growing Cities with SmartOwner! After agriculture, the real sector is the second largest employer in the nation and contributes around 9% of India's GDP. Over the next decade, it is slated to grow at 30 percent, touching $180 billion by 2020. On top of this, private equity investments in Indian real estate are estimated to rise to $100 billion by 2026.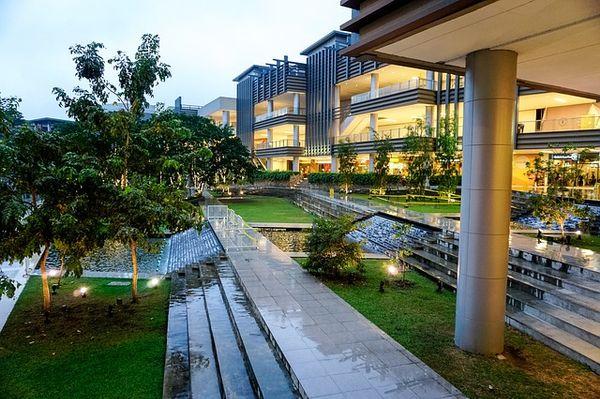 Besides, following both the Real Estate Regulation and Development Act 2016 (RERA) and the passage of GST, real estate has become a more transparent and reliable asset class. Currently, with suburbanization being one of the main growth drivers, the most preferred property investment destination is Bangalore, followed by Ahmedabad, Chennai, Pune, Goa, and Dehradun. 
With traditional methods of investing in real estate often requiring local expertise or crores of funds, online marketplaces for high-value real estate opportunities, not available on the general market, have emerged to make this asset class available to everyone. SmartOwner is the industry leader in this space, a cutting edge company that prudently curates high-end investment prospects in India's fastest growing cities.
Ranked among top 100 fastest-growing companies in Asia (and the fastest-growing FinTech firm in India),  SmartOwner is a property aggregator that makes investing in real estate as easy as investing in stocks or mutual funds. From sourcing to deal-making to discretizing the deal and then passing to individual investors – who can sit back and watch their money grow -the company does it all, making it a leader in Indian property marketplace.
How does SmartOwner Work for Investors?
Founded by Silicon Valley entrepreneurs and real estate veterans in 2012, the company's modus operandi is to look out for projects from top developers in highly attractive micromarkets, negotiate institutional-grade discounts (typically 30% below the market price), and then pass these deals to the client.
With SmartOwner, investors have the choice to invest a flexible amount, instead of pledging a large amount for one single property. What's interesting is the fact that investors can diversify across multiple projects in multiple cities.  Moreover, each of these planned projects is offered to clients only after the assigned law firm passes the project after diligence.
In addition, to ensure security, all transactions take place via an escrow account at a bank. The investor can also opt to resell the property after a holding period via the service of an in-house property marketing subsidiary. In the seventeen projects launched by the company, clients have earned estimated annual average profits in the range of 21-24 percent.
Currently, the company is concentrating on property assets in the urban IT hub of Bangalore but is aggressively expanding, both to other Indian cities and overseas. With everything online, the process of investment is not only hassle-free but quite simple. For those looking to get started in Indian real estate, SmartOwner is an excellent first option.