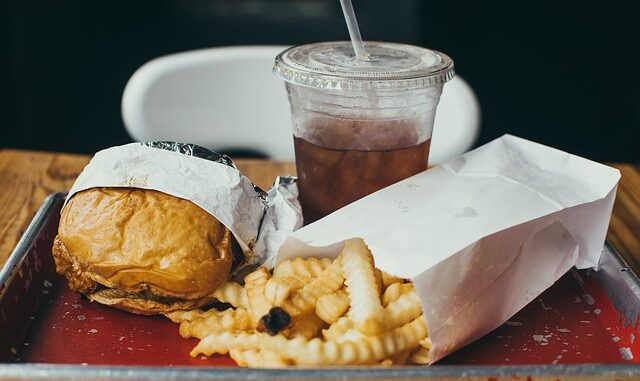 If your business is offering more than one product or service to your customers, you can do a better job of increasing brand awareness. This is where you use the cross selling technique, an extremely effective sales tool for a small business. It is your way of showing your customers that you know and want to meet their needs.
The following are ways to increase your business opportunities when you cross-sell:
Timing is Crucial
Cross-selling can happen at various times, depending on what you are offering. Sometimes, the best time is when your customers are trying your products. For example, if they need a new pair of pants and are looking for affordable but high-quality ones, you can offer them a bag or belt to go with their bottoms. You can offer more appropriate offerings like an extended warranty after the initial buying-decision process.
Keep in mind to stay relevant when you are making cross-selling suggestions. Otherwise, you may mess it up. Offering dog food with dog shampoo may be a good match, but if your efforts to cross-sell are quite far to be related, you may miss the mark altogether. Therefore, make sure to utilize cross-selling properly.
Do It Naturally
When you cross-sell, there are lots of opportunities that usually come naturally. If your business is selling swimsuits, you can also offer your customers swimming caps, bags, sunblock, and lessons. You simply mention your other offerings so you can gain an additional sale.
Give Them a Price Range
Cross-selling means suggesting a few items to complement the original purchase, but it also involves offering a range of prices. People usually pick the most affordable products as an act of an impulse purchase, but you can also sell other items at higher costs if they meet the needs of the customers.
Conduct Training Sessions to Your Employees
While cross selling aims to sell more items and gain more profits, the approach should be built around giving the best customer service. For example, your sales team will describe and outline how the other products would be great with a specific item, at the same time, solve the problem of the customer. Providing your employees with cross-selling training would help you achieve your goal.
Make Use of Your Website
Your website has a lot of potential, including cross-selling. Place cross-sell products all over your website so visitors can see the variety of your offerings. Find out what works best by mixing and matching products on your site.
Consider Bulk Purchase
Bundling is an effective way to attract shoppers to purchase a group of things that go together, instead of only a single item. Set a price break on your package deals so you can close a sale effectively and quickly.
Add Recommendations
Adding recommendations from other customers, experts, and professionals is one way of making cross selling a success. You can also post the related purchases of your customers on your website.
Cross selling technique is easy to accomplish if you are doing it right. Emphasize upon meeting the needs of your target market as you entice them to buy more products from you, aside from the initial purchase. Find the right balance when performing this kind of startup marketing and make it a vital element in your sales techniques.