According to World Health Organization (WHO), the recommended doctor to patient ratio is 1:1000 but the current doctor to patient ratio in India is 1:1681. This insufficiency in doctors reduces the quality of healthcare provided by one doctor. Indian medical education is the most expensive and also one of the longest duration courses. Currently, India needs more doctors to provide healthcare to the 1.2 billion people. As a nation, India has a leading number of medical colleges with 439 medical colleges. However, the number of graduating students per class are only averaged to 100-150.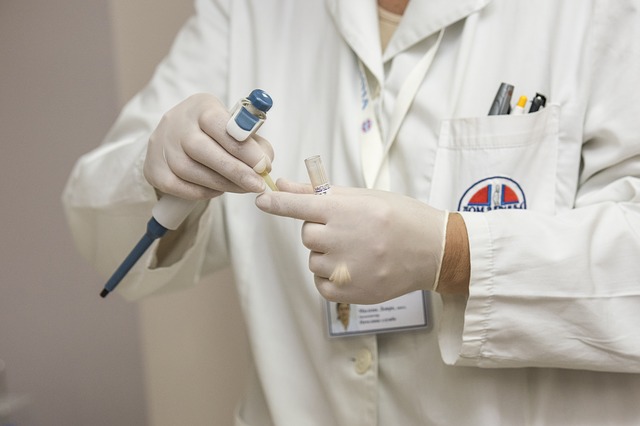 All India Institute of Medical Sciences (AIIMS) accepts only 72 students out of 90,000 students who apply. The most popular medical colleges in India are Armed Forces Medical College, Maulana Azad Medical College, Jawaharlal Institute of Postgraduate Medical Education and Research, Christian Medical College, to name a few.
One of the main medical exam, All India Post Graduate Medical Entrance Examination (AIPGMEE) has only 6,200 seats available whereas, National Eligibility cum Entrance Test, a medical and dental entrance exam, has 52,305 seats for MBBS and BDS, and 23686 seats for MS/MD/PG Diploma. To apply for this exam, NEET application is available on the official website of the exam.
One of the many success stories from Kasturba Medical College in Manipal, Karnataka is of Dr. Devi Prasad Shetty. Born in Kinnigolli village, Karnataka, Dr. Shetty completed his graduate degree in Medicine from Kasturba Medical College and further went on to pursue a post-graduate degree in General Surgery from the same Manipal University. He completed his training in the United Kingdom and returned to India to work for B.M. Birla Hospital, Kolkata. Then he went on to start Manipal Heart Foundation in Manipal Hospital, Bangalore. Now, Dr. Devi Shetty is the Founder and Chairman of Narayana Hrudayalaya, Bangalore. To study at Kasturba Medical College, Manipal University fees is Rs.5,15,000 for a management seat.
The main solution to better healthcare in India is to have an increasing number of doctors. We will need 2.07 million doctors by 2030 but that is not the only solution to improving our healthcare system. The current investment for healthcare by the Government is 1% of Gross Domestic Profit. Studies have shown that an increase to 2.5% of Gross Domestic Profit would show a remarkable change in health care.
Another solution is implementing an Indian public health service with more doctors, nurses and medical community workers. According to Dr. Shetty as told to Wall Street Journal, buying drugs in bulk will reduce cost at the current expense of $1bn. 87% of 2.4 lakhs medically qualified professionals are in the urban areas. The rural and semi-urban areas need more doctors. Even distribution of these present medical professionals all across the country would also help in improving the healthcare system.