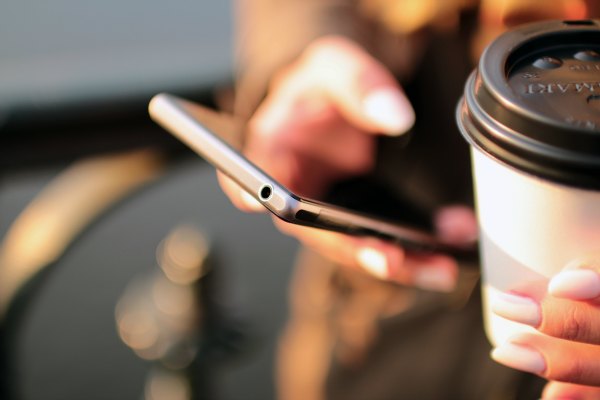 In the world of NEFT and RTGS where it takes 2 to 3 hours, IMPS come as a huge relief. The reason being the receiver receives the money instantly.
What is IMPS?
IMPS is an Immediate Inter bank fund transfer option with a charge of Rs.5/- per transaction by mobile banking or by Internet banking and you have to do nothing with this as this is only a system of immediate Inter Bank Fund Transfer in all.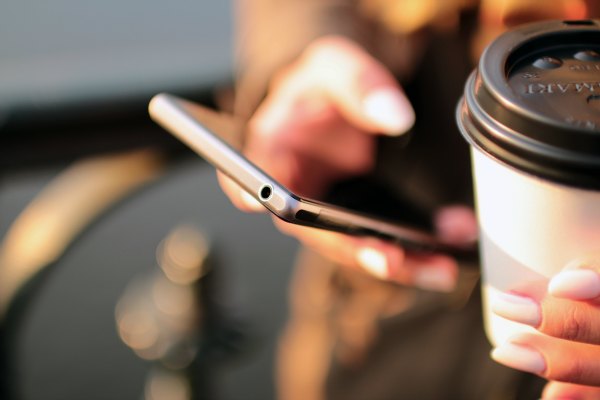 Image Source: Pexels.com
How To Transfer the Money via IMPS?
Every Account holder whose mobile is registered with the bank gets a MMID i.e. Mobile Money Identification Number. For instance, if your Account is with SBI you need to send SMS 'MMID SBI' to 922344000 from your registered Mobile Number to get the 7 digit MMID No. of your SBI bank A/C. It is a unique number for each account holder.

Bank of India user can send SMS MMID to 9810558585 to receive the MMID No. of their
BOI Account .
Now there are two ways to send Money by IMPS to any Interbank Account.
1) Person to Account
You can transfer Money to all Inter bank Account holder through Internet banking or Mobile Internet banking who are added by you previously as Beneficiaries (with their A/C No. & IFSC) by selecting IMPS as Transfer Option. The money will be credited to their account immediately.
2) Person to Person Inter Bank Fund Transfer by IMPS
In this system of receiving money, you have to share your Bank's MMID and Registered Mobile No.to the person who is sending money to you from any bank.
He will transfer money to your account by IMPS (with just two details i.e. MMID & Registered Mobile No.) and the Fund will be credited in your Account instanteously.

However,
The Person who is transferring the money must also have MMID No. of his bank and Registered Mobile No. with his Bank Account, only then he can transfer the money to your Bank Account.

Similarly,
You can also transfer fund Instantenously by IMPS to any Inter Bank Payee Account if he has shared his mobile No. & 7 digit MMID number of his Bank with you and you too have 7 digit MMID No. of your Bank and Registered Mobile No.with your Bank's Branch.

Note: A Person cannot get MMID No. from his Bank unless and until his Mobile is not registered with the home branch or with the ATM Machine.
Do Not Miss Reading:
How to Start Trading in Stock Market ~ Beginner's Guide
Top 15 Places To Buy Property in India