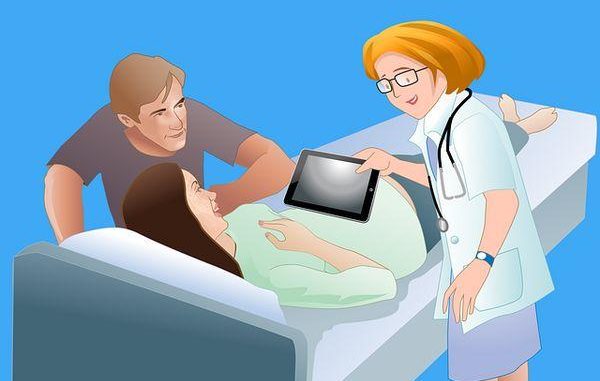 Usually, when you or any of your family members become ill, only a visit to a doctor can help in diagnosis. However, very often, the physical state of the patient does not permit him/her to travel, especially in the case of elderly patients where the condition can aggravate further. This is when we wish for a doctor and nursing care right at your doorstep as it becomes very convenient to rather have a doctor visit your home for the treatment than we running from one center to another. While earlier it was a task to bring medical professionals to your home, today we have "In-Home Doctor Consultation Services"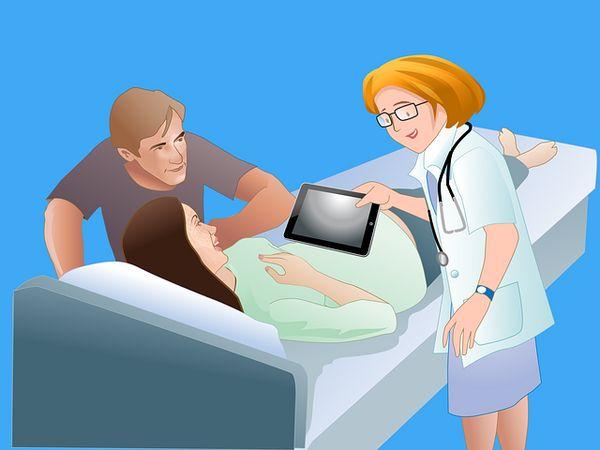 What is an In-Home Doctor Consultation Service?
Often a visit to the hospital or the medical center is not only painful but also not feasible for many patients including senior citizens and patients recovering from surgeries. While, in earlier times provisions were made for them to visit the doctor and/or the hospital, in modern times we now have "In-Home Doctor Consultation Services" where doctors, medical professional, and nurses are available right at your doorstep.
What are the Services provided during an in-home doctor consultation?
There is a range of healthcare services that can you can avail. Some of them include
General check-up and Lab Tests: To ensure optimal health for everybody in your home, especially young children or elders at home, you can get the facility of a regular general check-up, right at home. You won't have to line-up to the nearest diagnostic center but can get the benefit of lab tests right at home.
Ortho care: Certain spinal conditions, fractures, joint replacements, would require rehabilitation and physiotherapy to relieve the constant pain. Since these aches can make travel painful, in-home consultation comes handy.
Post-hospitalization cardiac care: If you or your family member suffers from a serious heart condition or has been hospitalized for a cardiac arrest, post-hospitalization cardiac care becomes essential. Receiving this care right at home by an experienced doctor can help the process of recovery.
Diabetic care: If you have diabetes, you are required to consult a doctor every three months to keep a check on it. With an in-home doctor consultation service, you can get your next consultations within the comfort of your own home.
Post-hospitalization neuro care: Proper neuro care can benefit patients who have suffered from any nervous system disorder. With in-home doctor consultation, you can receive this care and support from an experienced doctor right at home.
Oncological care: Cancer patients require regular care and medical support. A regular doctor consultation and oncological care at home can help provide cancer patients the chance to experience a better lifestyle.
Benefits of in-home doctor consultation
Very often patients are rendered incapable of visiting a doctor due to their physical condition or due to other unavoidable circumstances. This may require them to look for an alternative or postpone their visit. In the case of a serious medical condition that requires immediate medical help, postponing is not recommended. The preferable alternative to this is to have a trained medical professional visit you at home. This can ensure that you and your family receive the medical care that is required, within the comfort of your own home, on time.
This service is especially beneficial to patients that live with chronic pain and require physiotherapy. Patients or families while browsing on search engine often look for physiotherapy near me options in order to cut down on the travel time as it is difficult to commute from one place to another with a fractured leg or swollen body part. Having a trained professional right at home can be the best timely solution for such patients. Off late, a lot of people needing oncological care are preferring this service over the traditional one.
Lastly, the process of getting an in-home doctor consultation is as simple as looking for the right doctor online for your specific medical condition. You can check online and then book an appointment in few simple steps.