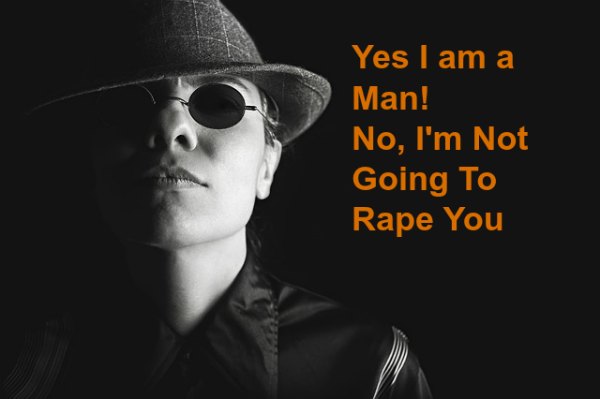 We Indian men have been ridiculed to different names – rapists, bastards, pigs, chauvinist and what not! In this country after the sad incident of 16th December, the men of this country have been stereotyped.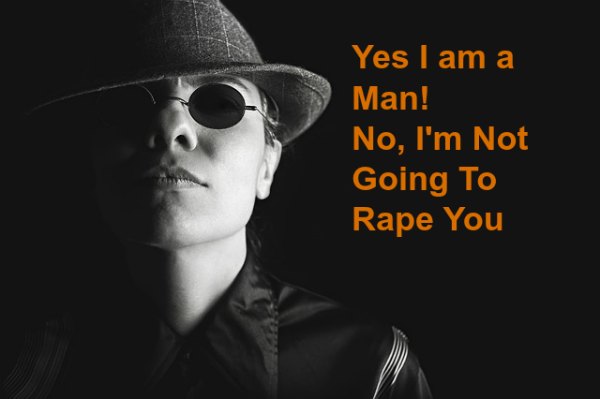 Let me tell you what happened in a Delhi Metro when I was travelling.
Well, the other day when I entered the Delhi Metro, I witnessed a young man looking highly terrified even to look at the girl's compartment. When I asked him innocently, "Boss, is anything wrong? Why do you look so petrified? That's just a Ladies compartment and they too are humans!"…And pat came the reply "Well, It's not easy being a man in this country, buddy." Although I couldn't understand his view at first, I later realized what he really meant. To be honest, it has indeed become difficult to survive as a man in this great nation of ours!
The Manly Woes in India
Even if you look at a woman when she unexpectedly brushes herself (by mistake of course) to you, you are a rapist in the making. If a third person witnesses your look, you'll all of a sudden become a 'cheapster', 'rapist', 'goon' and what not! Worst, you can even be slapped or cursed because this woman passed by you, and you dare to look at her. No wonder, in India, the crowd always roots for the women folk.
In India, women have all the rights. Yes, they can charge you with "Outraging the modesty of a woman" under section 354 of the Indian Penal Code – Mind you it is a non-bailable offence. Yes, you heard it correct you can land behind bars for looking at a woman. No, I do not justify or endorse crime against women, but who is accountable for the crime against men? After all not all men are rapists or eve-teasers. Some might just be harmless stare.
Moreover, in a marital discord, the wife has as many as 5 legislations to sue the husband. The husband can do nothing but defend in a litigation which is bound to go against him – Not to forget the criminal prosecution under section 498-A( the most misused and futile criminal prosecutions in the rule book).
From the law makers to the protectors of law i.e From the Judges right up to the Supreme Court, every system and everybody is not only lenient but also sympathetic and accommodating towards women in each and every way.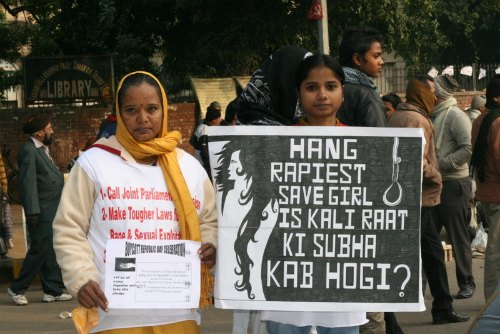 Source – By Ramesh Lalwani
The kind of treatment which is being meted out to innocent men of this country might one day turn to mass misogynists'. If being a woman in this country is hard, being a man is also not easy. It's high time we give the Indian men their own advantageous litigation. Even the judges should understand the nuisances created by the reckless women, who not only ruin family, but also gives a psychological setback to the men and their families.
If women are suffering, men are victims too. Women too look at men, stare at them and even pass comments on their manhood. The only difference perhaps is Men are more ferocious and women are not. But, that doesn't mean there are NO women offenders.
Gender equality in India is a Myth!!
Women have an advantage in terms of law and judges being on their side, somehow adds to their advantage. Crime against women is shown and highlighted by Indian Media but what about the crime against the helpless men who are not at all guilty?