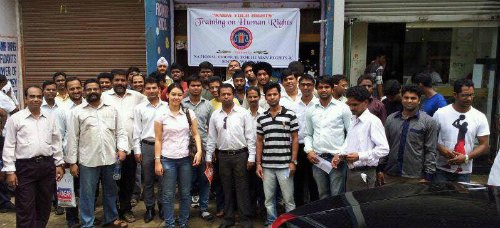 Not every day you get to volunteer for a cause that is so close to your heart, for which you feel incredibly satisfied mainly because you acted in a way that is so steady with your principles. The feeling that "Yes, I made a positive change in the society into the lives of the others" is unmatchable. No wonder, it makes you feel alive and your good deed does spread the joy of sharing and giving, making this world a better place to live.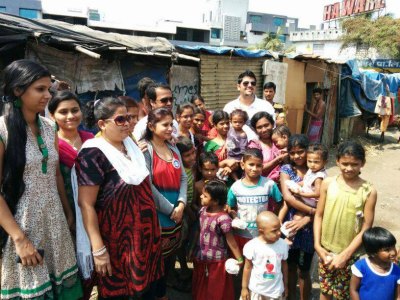 Although many of us have that strong urge to work for our society and its upliftment, half of the time we fail to get across a community which we can rely on, a community which is not only transparent but is run by a common man just like us who have no ulterior motives behind it, and that's precisely where HFF – Humanity First Foundation comes into picture.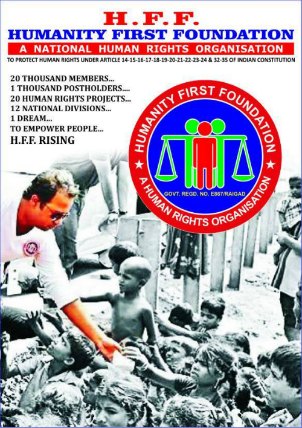 Here we share 10 reasons why you should join this social welfare community known as HFF
1. Because It Will Empower You, and you in Turn Will Empower Thousand Others
HFF doesn't believe in giving the poor and the needy a fish to eat, but focuses on providing them with a net and training so that they can eat their food for the rest of their lives. Yes, this is the basic principle of Humanity First Foundation where the community mainly focuses on empowering the common man, making sure it multiplies further.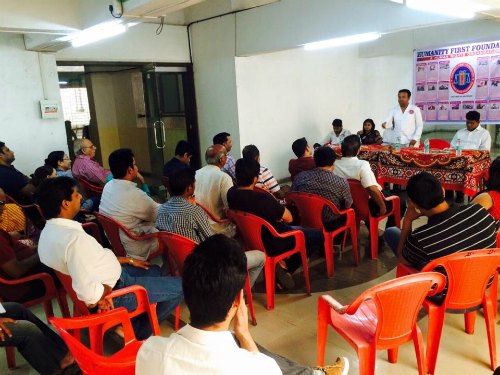 2. Because Even the Weakest Link Transforms Into the Most Powerful
The Biggest problem of our society is the wide gap between the downtrodden, the defeated and the place where one can witness the ray of hope. But, what if there is no gap at all? What if there is no defeated Indian et all? Yes, that's the vision of HFF to turn even the weakest into powerful by giving them ample knowledge, providing them with proper support system, training them effectively, and giving them a platform to get rid of their subjugated life. This not only applies to the poor and needy but even the so called empowered women who are subjected to domestic violence on a daily basis.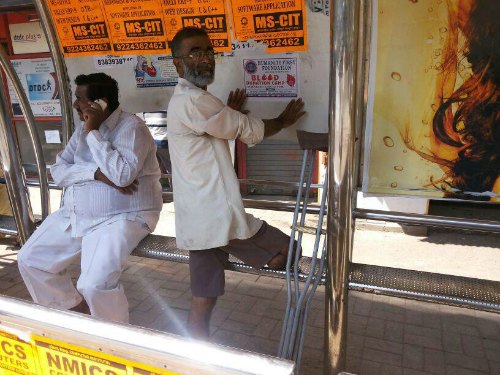 3. Because People in Trouble, Prefer Approaching HFF instead of running to the Police or Local Politician
When there are instances enough to prove that the common man calls up a volunteer of HFF when he is in trouble rather than the police or the local elected body, one can sense the amount of trust the people have in this foundation. No wonder, if you join HFF, you not only get to help the victims, but also in a way make efforts to change the system – 'that' system which we always wanted to change right from our school, and college days.
4. Because It Lets You Exercise Your Rights, Duty, Power and Responsibilities
Often there comes a moment when we want to lessen the distance between Human Being and Being Human, but we are clueless from where to begin and how to initiate. However, HFF not only offers you the perfect platform to hear your inner voice to bring a positive change into the society, but also lets you exercise your rights, duty, power and responsibilities through its project, events, and initiatives.
5. Because HFF Knows That Your Anger Towards the Society Should Not Just Be Restricted to Social Media
Youngsters have a tendency these days to vent out their frustration on social media, but is it really worthy? Well, to an extent yes, but not until it meets the desired destination. While, there are many young buds expressing their frustration only on social media, there are few who are actually trying to get out of it, by doing the needful. Yes, HFF gives you that medium to be a leader of the society.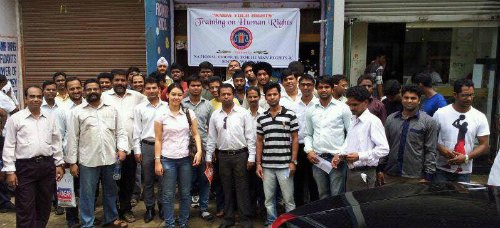 6. Because Your Source Can Save Someone's Life
One of the HFF members got to know that a child is suffering from a certain knee problem which would require at least 1.5 lakh for operation in a certain hospital. The Volunteer knew a doctor in another very good hospital. The volunteer could not only convince the doctor who willingly agreed to treat the child, but also reduced the operation amount to Rs. 50,000. What's more, the volunteer could arrange Rs. 50,000 from his source to operate the child, saving not only his life, but even giving him the taste of humanity at an early age. So, if your source and networking can change the society, and help the needy, don't you think HFF needs a member like you?
7. Because It Is Better to be Alarmed than Be a Passive Citizen
HFF knows the fact that blaming any authority is not a right step but helping them to achieve the common goal can indeed create wonders in the long run. This is the reason, why HFF time and again extend its support to the government bodies and Police department. Not long ago, HFF members even met Mumbai Police Commisioner Shri Rakesh Maria to discuss few supports that HFF wants to extend to the Mumbai Police.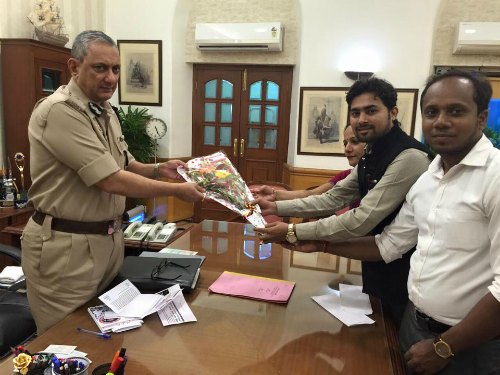 8. Because It Knows that Our Protectors too Need Help Sometimes
Yes, even our protectors the men in Khaki need support, motivation and encouragement from the normal populace, and so HFF along with assisting the common man is also set to aid our protectors. The Mission Udaan launched by HFF is one such initiative to enrich the lives of the men in khaki.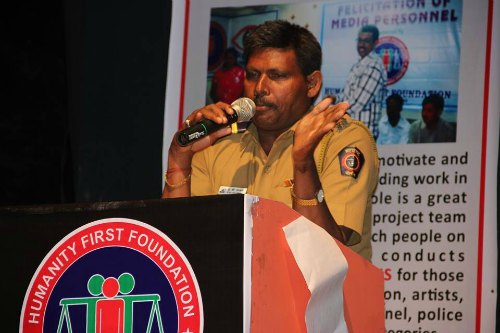 9. Because it is By the People, for the People and Of the People
In the shortest period of time, HFF crossed across 22000 members. This organization is serving 20 projects on various aspects – From Project AAHAR where the unprivileged and disabled is provided with the basic amenities to Project SHIKSHA where the community aims to provide free education to the unprivileged and economic weaker sections of the society. Then there is Life Saver project where blood donation camps are held regularly to support the masses. What's more Project UMEED makes sure there is enough opportunity for the unemployed. The organization has tied up with various companies for solving this purpose. In all, there are 20 such projects which make sure each and every section of society is covered including women, senior citizens, needy and economic weaker sections.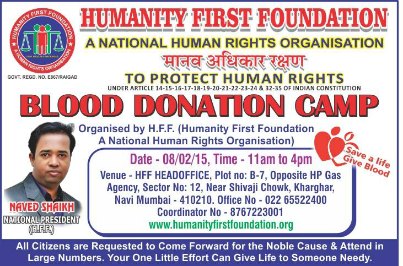 And Lastly,
10. Because It Needs You, Yes You…
Unless and until you the citizen participate, HFF cannot solve huge problems of the people in various corners of India. Unless you participate, India cannot fight against the political bullies that pressurize us everytime the common man try to do something big, and unless you take part, the so called wrong people won't be transformed into the "right people!"
To join the revolution you can mail them at their Official Id – navedshaikh@humanfirstfoundation.org or contact them through their Facebook page. Alternatively, for further details you can check their official website http://humanityfirstfoundation.org/
Long Live Humanity!
P.S: All the images are taken from HFF Facebook page with due permision from the team