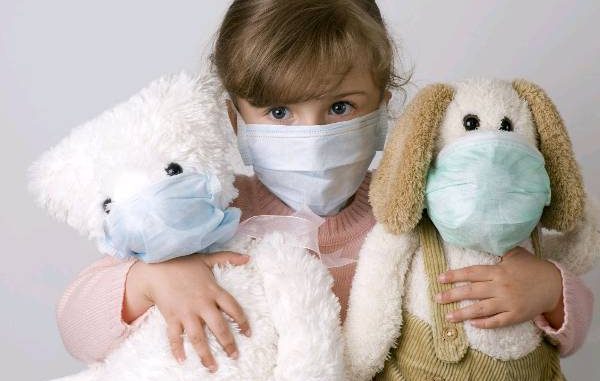 When we talk about air pollution, the immediate thought is of polluted air outside through factories and vehicles. However, much to our surprise, the air inside our homes and offices is much more polluted. Shocked? Well, according to Environmental Protection Agency (EPA), Consumer Product Safety Commission (CPSC) and American Lung Association studies, air pollutants are two to five times higher in indoor air than outdoor air.
Now that elevated levels of indoor pollutants are a matter of concern because people spend as much as 90% of their time indoors, either at home or offices, here we share most overlooked indoor air pollutants that directly affect people's health –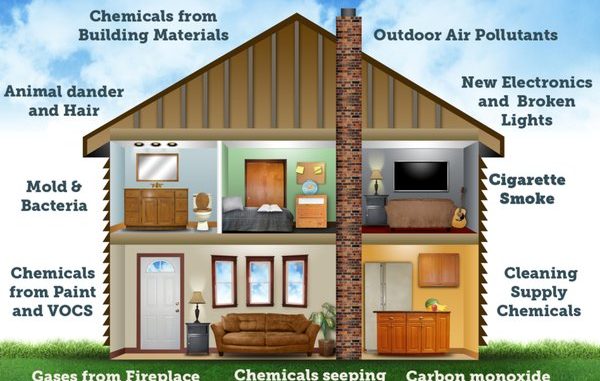 Biological Agents
Biological agents include cockroaches, molds, pollens, bacteria, urine, saliva, house dust mites, viruses and/or animal dander. The potential sources of biological pollutants include people, plants, animals and contaminated central air handling systems that can become breeding grounds for these contaminants. While mildews and molds release disease-causing toxins, some of the other contaminants trigger allergic reactions – allergic rhinitis, asthma and hypersensitive pneumonitis.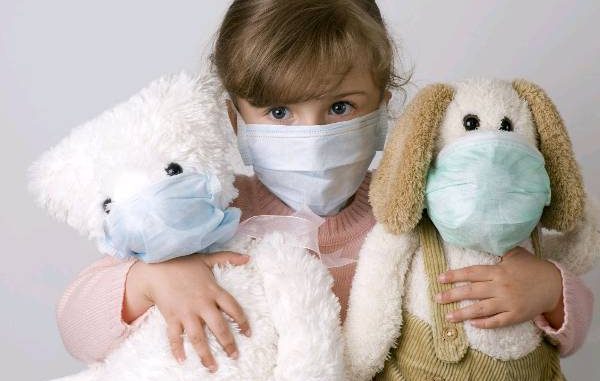 According to US EPA, symptoms of health issues caused by biological pollutants include – watery eyes, sneezing, shortness of breath, coughing, lethargy, digestive problems, and dizziness. Moreover, infectious illnesses such as chicken pox, influenza, and measles too are transmitted through the air.
Asbestos
Asbestos is commonly found in older offices and homes in floor tiles, pipes and furnace insulation, millboard, asbestos shingles, ceiling panels, coating materials and textured paints. Though unobstructed asbestos-containing things do not carry a health risk, higher concentrations of airborne asbestos can transpire if these asbestos-containing things are disturbed either by cutting, sanding and/or by remodeling activities.
Besides, improper attempts to eliminate these things can release asbestos fibers into the air that can increase asbestos levels; endangering the lives of people living in those homes. Exposure to these asbestos fibers has been linked to asbestosis, lung cancer, and mesothelioma.
Environmental Tobacco Smoke
Environmental tobacco smoke or passive smoking is the combination of smoke from cigarette, cigar, pipe and/or hookah. It is a complex blend of more than 4,000 compounds, out of which more than 40 are carcinogenic agents known to cause cancer.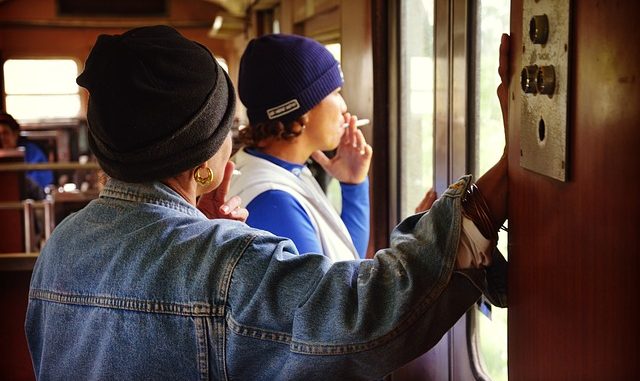 More than adults, children are susceptible to harmful effects from Environmental tobacco smoke. In infants up to 3 years, passive smoking can double the chance of pneumonia, bronchiolitis, and bronchitis.
Gas Space Heaters, Wood Stoves, and Gas Ranges
Along with environmental tobacco smoke, there are other sources of combustion indoors like gas stoves, fireplaces, gas space heaters, woodstoves and unvented kerosene. They release some major pollutants including nitrogen dioxide, carbon monoxide, particulates, and radon. Besides, unvented kerosene heaters also produce acid aerosols.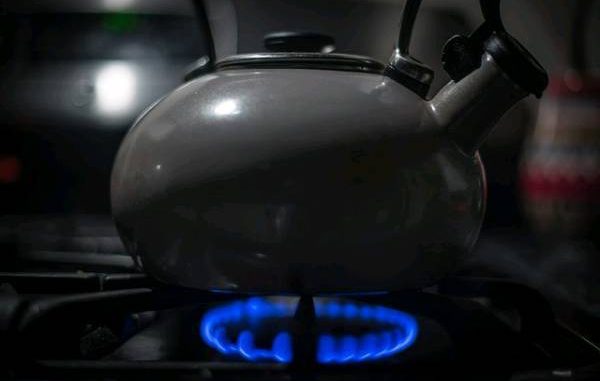 Formaldehyde In Building Material
Building materials including textiles used and/or home improvement products can pose health risks. For instance, formaldehyde is one of the most common indoor air pollutants. Some common sources of Formaldehyde indoors are –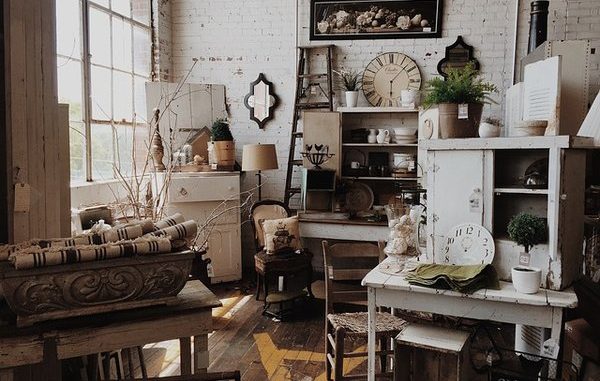 Permanent Press Fabrics: linens, clothing, and draperies
Consumer Products: nail polish, wallpaper, fingernail hardeners, paper goods, paints, coatings; often used as a preservative in these and other products
Pressed Wood Products: plywood, medium-density fiberboard (MDF) particleboard; often used in cabinetry as well as in wall and floor materials
Coatings for Some Cabinet and Furniture Products: acid-catalyzed urea formaldehyde type finishes
Combustion Appliances: wood stoves, gas appliances, and kerosene stoves
Tobacco products: cigarettes and cigars
Inhaling formaldehyde can cause both, short-term and long-term health effects. Children and elderly people are more susceptible to the irritant effects of formaldehyde along with people who have skin, eye, respiratory allergies or asthma.
There are ways to control Formaldehyde indoors.  Recently, Asian Paints has come up with a specialized paint Royale Atmos that not only acts as a defense against the indoor polluted air but also reduces Formaldehyde so that you and your loved ones can breathe clean. Besides, it uses revolutionary technologies liked "Activated Carbon" and "Malodour Absorbing Properties" that helps to purify the indoor air.

To know more about Indoor air pollutants, check it here
So next time when you get concerned about air pollution, remember it is not just about the outdoor air, but indoor air pollutants as well. And to breathe clean air at home, how about starting with a paint that helps purify air!