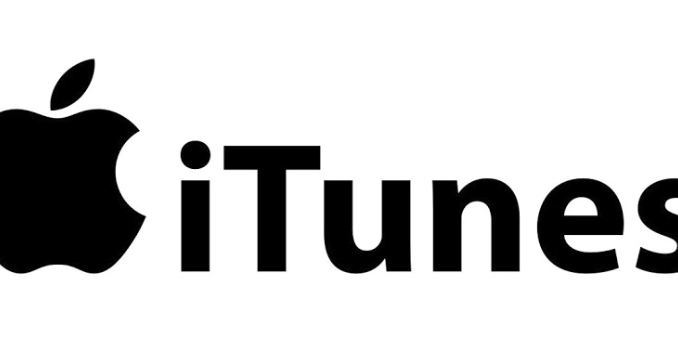 Have you Fought with your friends and decided to delete their contacts from your phone! This happens most of us but ending up deleting their numbers make us regret and later we realize that why did I do that? So, are you going to ask for the numbers again or you will take it from others. Wait! No need to do that either because with a simple trick you can recover the number in few seconds. Is that possible? It is because you are here for the solution and we are here to tell you 3 different ways to do that. Just, follow our methods and recover lost or deleted contacts.
Have a backup? No! Don't worry because still there is a way out there for your problem. Have a look at these three solutions and decide which one you will use.
Method 1-Search the deleted iPhone Contacts from backup
First, we will tell you the method in case you have backed up your device so that you don't have to search for the solution here and there. If you have a back up on iTunes then your work is half done. Simply, go to iTunes and re-fetch the contacts.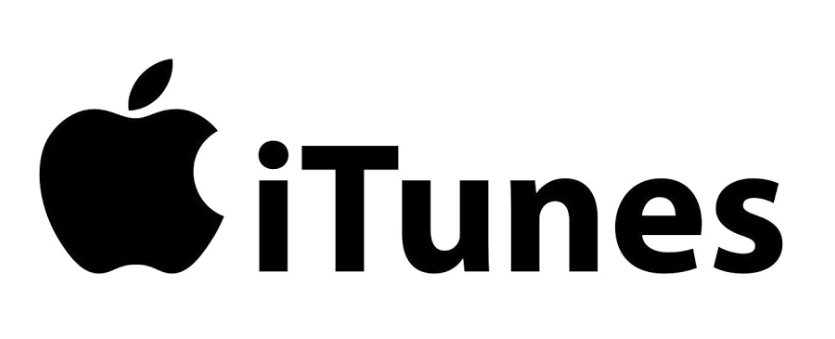 Open iTunes on your computer
Connect your iPhone to the computer and let the iTunes detect it
Once it done detection, search for the backups option
Choose the backup option which have your lost contacts and click on restore backup
When the process gets completed check for the numbers on your device to ensure that every number is in your iPhone
Method 2– Recover Deleted Contacts from iPhone Using Software
The software is handy when it comes to recovering the lost numbers, especially from an iPhone.
The following is a brief introduction to professional contacts recovery software for iPhone user.
Step 1-Download it and  launch the software on your computer and connect your iPhone to it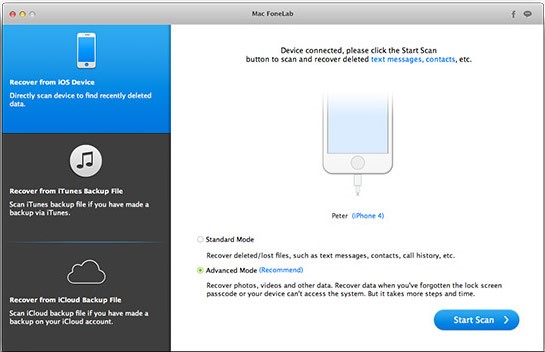 Step 2- software detects your iPhone after that it will ask for the service you want. Select recover lost contacts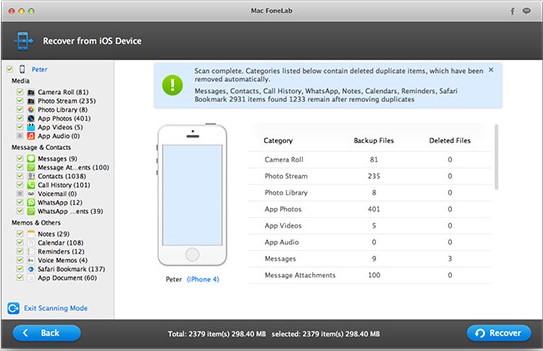 Step 3- it will show the list of contacts and the recovery method. Choose your option and wait.
Step 4- contacts will be saved on your iPhone after recovery.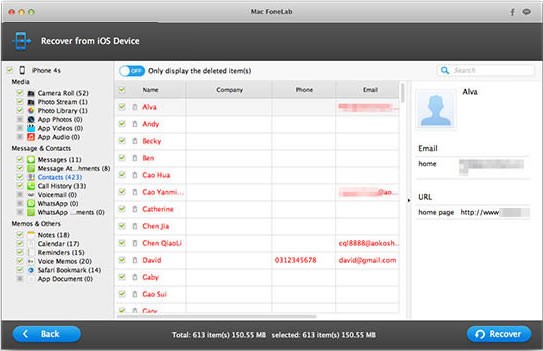 All the listed methods are proven however our software is more advanced and widely used. Using it easy and these steps will let you get the contacts without any hassle.
Method 3– Recover deleted Contacts Via iCloud for iPhone
After iTunes, iCloud is the option left behind. However, you can use this method if and only if your contacts are on iCloud. It means you had sync your device to iCloud then only the contacts will be there.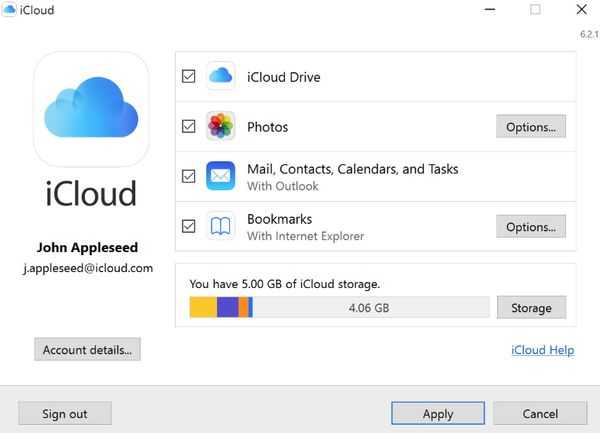 Go to settings and tap on iCloud. Turn on the contacts
Your device will ask what to do with the synced contacts then Click on "keep on my iPhone"
Again turn on contacts and tap "merge"
Wait for a while because contacts are being downloaded on your device
It's done!
Conclusion
Many a time, it becomes difficult to recover from iCloud and iTunes because maybe you are not able to login. In this situation, using a professional iPhone contacts recovery tool is the only solution, as well as it is one of the most effective ways.
You'll get more from:https://www.iphonetransferrecovery.com/