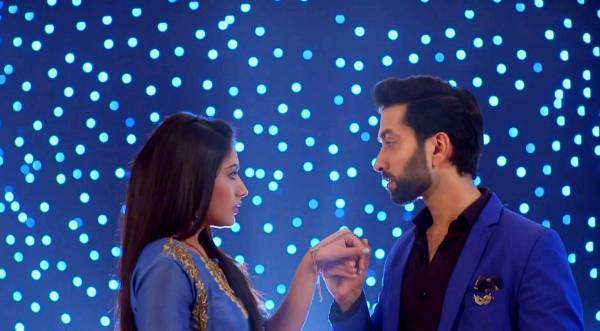 The concept of twin brothers or Judwaa is a tried and tested formula both in Bollywood as well as Indian TV serials. These days the idea is used more often in the daily soaps and Star Plus' Ishqbaaz is no exception.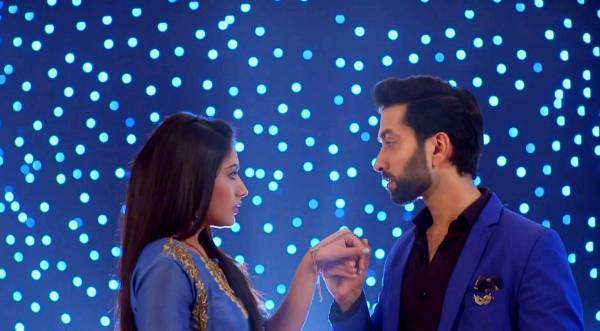 Yes, according to the latest Ishqbaaz spoiler alert, Mahi, the look alike of Shivaay is actually Shivaay's twin brother. Shocked? Well, here's the complete story.
Mahi is not Kamini's Illegitimate Son
In the serial, Mahi, the look alike of Shivaay was revealed as Kamini's son in fact illegitimate son. Kamini keeps on reminding him of his background but the moment he hears the term 'najayaaz' he loses his mental balance.
However, this is not true. In fact, Kamini kept Mahi in illusion all these years. He is not her son from any man. To be honest, Mahi is not even her son.
Ishqbaaz Spoiler Alert: Mahi is Pinky and Shakti's Legitimate Son
Yes, Mahi is Pinky and Shakti's other son, the twin brother of Shivaay. Apparently, none of the family members know about this. According to the Ishqbaaz spoiler alert, Kamini kidnapped little Mahi so that she could take her revenge against Shakti who left Kamini (his ex) for Pinky.
Also Read: 5 Reasons Why We are Loving Ishqbaaz Serial
Yes, you read the right thing. Kamini brought up Mahi by feeding him wrong information only to use him against the Oberoi family. Strange? Well, let's see how Shivaay and Mahi will react post knowing this fact. We are already excited to see Pinky's reaction.
Buy Cialis Jelly
cialis next day delivery usa
Buy Aciphex online