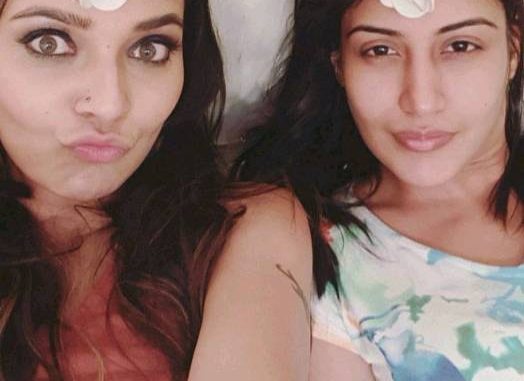 In the serial Ishqbaaz, both, Anika and Bhavya are on a mission. This time it is not an internal mission against the Oberoi brothers but a big task against Ragini. Well, yes, according to Ishqbaaz spoiler both the girls are determined to expose Ragini anyhow…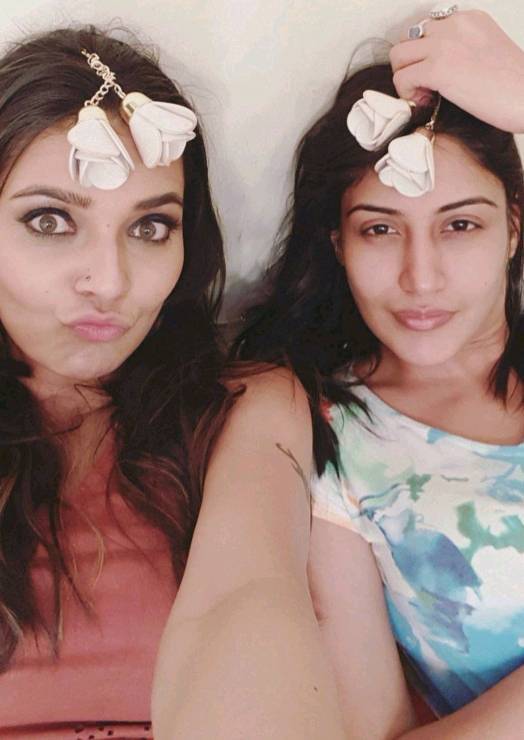 Ishqbaaz Update: Anika and Bhavya are Keeping a Watch on Ragini
Bhavya and Anika have watched the CCTV footage of the coffee shop where Ragini pretended to be hit by Siddharth. Post watching the footage closely and properly, they have realized that Ragini knew about the entire thing beforehand; making them understand that it is a preplan of Ragini to gain Shivaay's sympathy.
Ishqbaaz Spoiler: Bhavya and Anika to Expose Ragini
Going by the Ishqbaaz spoiler, Anika and Bhavya will continue keeping a watch on Ragini. Bhavya being an ACP will further help the case. Moreover, the duo now knows that Siddharth has shifted to US two years ago and has doubts that Ragini is falsely accusing Siddharth.
Now, Anika and Bhavya will try to expose Ragini in front of Shivaay by proving that she is using imaginary stories about Siddharth to gain his sympathy as nobody is troubling her.
It would be interesting to watch how and when Anika snd Bhavya will.expose Ragini, but the fact that the girls already have a clue against Ragini will make the entire plot quite interesting.
What do you think?
Overnight Drugs
awc canadian pharmacy
Canadian Online Pharmacy
Greenline Pharmacy