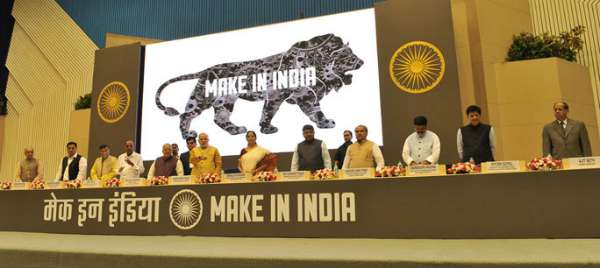 The world surrounding us is constantly evolving with technological and business megatrends giving us a new and improved occupational landscape. Today, technology has voyaged all the way from hardware to software and now digital solutions, which has become an integral arm of almost every business. This is the reason why IT-BPM (Information Technology – Business Process Management) sector is growing relentlessly and is also the largest private sector employer in India.
At present, India stands at number one position and has around 500 BPM players covering almost 36% of the total BPM Market in the world.  Currently, the IT-BPM employs 4 million professionals – 3 million indirectly and 1 million directly. However by 2020, the IT-BPM industry is expected to generate another 2 million well-paid jobs as far as direct employment is concerned.

Image Source: tothenew.com
This makes IT-BPM as one of the best job sectors in the upcoming years. However, the question remains – Which is the best IT-BPM Companies to work in India? This question made me browse and scroll – Great Place to Work in India.
Since, it is widely known that working in Small Size Organizations gives any employee a massive chance of growth, opportunity and relatively lesser time to gain recognition, my eyes fell upon a separate section in the list where I could see – The Top 5 Small Size IT-BPM Organizations to Work for in India.
Below are the 5 Best Small Size Organisations in IT-BPM to Work for in India by Great Place to Work Institute India in association with NASSCOM.
IntelliGrape Software Pvt. Ltd (Renamed as TO THE NEW Digital)
TO THE NEW Digital with its razor edge technologies, digital marketing, social media analytics and impactful content, delivers digital transformation solutions to various businesses and brands including Google, Maruti Suzuki, AirAsia, Samsung, Toshiba, and Time Warner Cable.
McAfee
McAfee ensures security solutions by providing Internet security to business and individuals from potential virus attacks or malware threats.
Hitachi Data System
Hitachi Data Systems or HDS offers social Innovation solutions and Infrastructure management with prime focus on cloud computing, analytics and data integration.
Tavisca Solutions Pvt. Ltd
It offers travel software solutions online.
OSSCube Solutions
This IT-BPM company offers cloud services, App developments in various platforms including Google, and Facebook, software development, consulting and training.
Out of the top 5, the one that attracted me the most as a potential employee was TO THE NEW Digital – The New Media Consulting Company!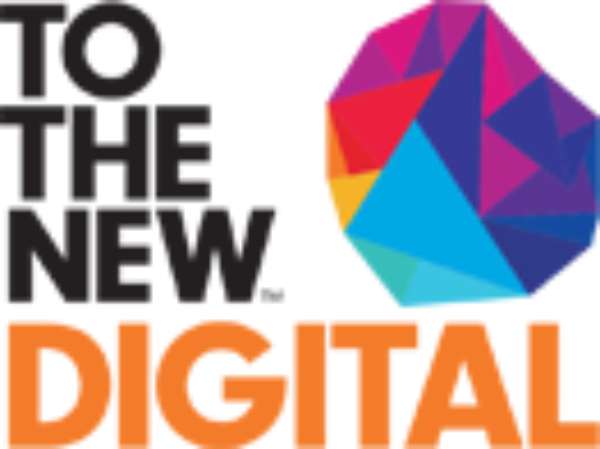 Image Source: tothenew.com
The reason being, TO THE NEW Digital is a premium digital services company that combines the power of technology, analytics, marketing and content for digital transformation. They are a team of over 600 people which includes technology evangelists, social media experts, content specialists, and creative mavericks who have transformed businesses of more than 300 companies spread across 30 countries worldwide. TO THE NEW Digital is also a strategic partner of many global companies including Google, Amazon Web Services (AWS), YouTube, DataStax and MongoDB. What's more, it was TO THE NEW Digital who through its social media campaign ensured a resounding success of 'Make In India', a national initiative by GOI to encourage companies to manufacture in India.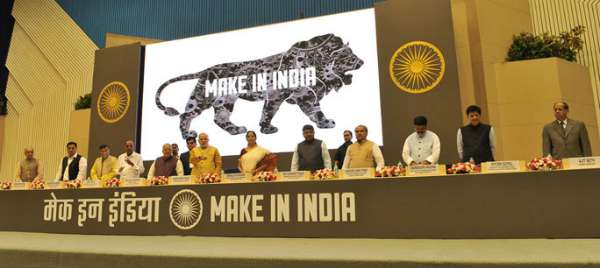 Image Source: Narendra Modi Official via Flickr
The journey of India towards 'Digital India' has just begun. In the coming years, niche IT-BPM companies like 'TO THE NEW Digital' will definitely play a key role in digital transformation of India, and its employees will be the major driving force!
Source and Reference:
Do Not Miss Reading:
From Abla Naari to Women Entrepreneurs: You Need to Hear Their Success Story
Techno Trash: Tick Tick Tick – KaBoom!