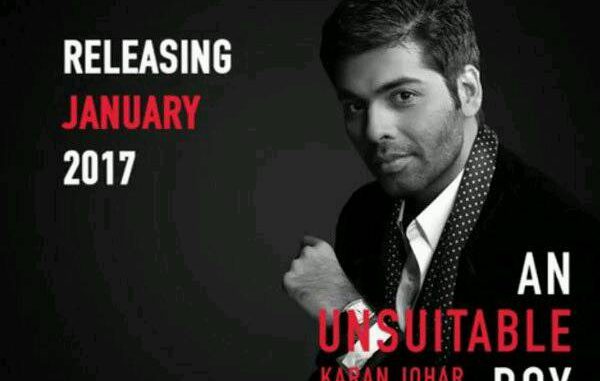 In the heartland of Bombay, Bollywood and Box Office, the one question that bothered most of us besides' Salman Khan's marriage was of course Karan Johar's sexual orientation.
Is Karan Johar gay? Is he bisexual? Is he dating a guy – Is something that we all kept on speculating all through. He gave us hints in his interviews, he gave us clues in public shows (AIB Roast) and even talked about 'it' indirectly several times in his own show – Koffee With Karan. However, he never came out of the closet and 'openly' said those three words.
While, you might wonder what are the reasons, the filmmaker has revealed it all his book – An Unsuitable Boy (Penguin). In an exclusive excerpt shared by the Times of India,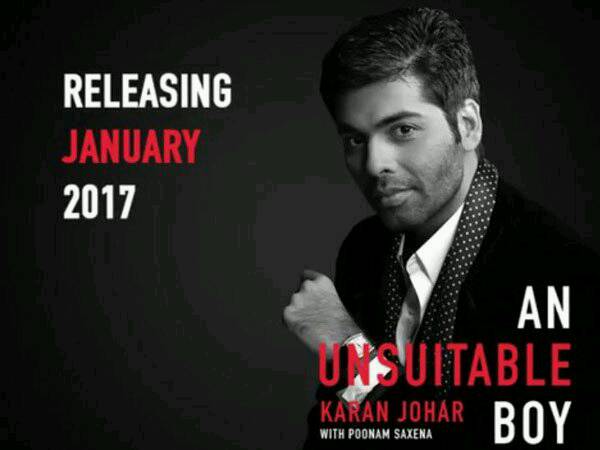 Here are the reasons why Karan Johar is not Comfortable to Come Out Openly as a Gay:
1. He won't because apparently he lives in a country (India) where he could possibly be jailed for saying it.
2. Another reason he doesn't want to say it out aloud because he isn't interested in dealing with the FIRs. After all, he has a job and a commitment to his company, to the people who work for him; there are over a hundred people that he is answerable to. So, obviously he is not going to sit in the courts because of few ridiculous, completely bigoted individuals who have no education, no intelligence and who can go into any kind of rapture for publicity.
3. Because our country is full of homophobic people – which is quite disheartening and upsetting.
4. Everybody knows what his sexual orientation is and he need not scream it out loud.
5. He has reached a point in his life where he is not going to conform to what people think he should be saying or doing… So if people have an opinion about his sexuality, then he has these three words to say – I don't care.
LGBT Rights – Why Should It Be a Crime to Love Someone?
Going by the recent happenings in and around the country, we truly agree with KJo's reasons for not publicly coming out about his sexual orientation. After all, it is his life and his own sexuality!!!