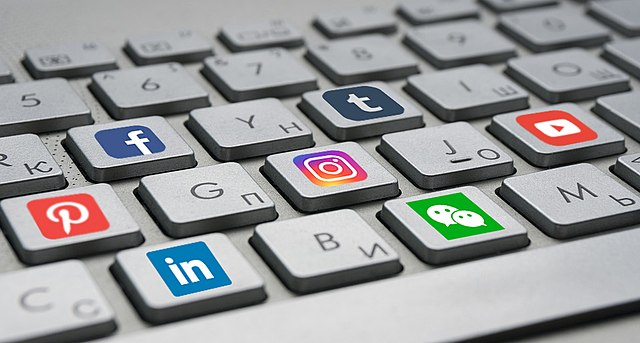 My Dear Kashmiri Friends,
Welcome back to social media. While I am glad to know that the ban on social media has been lifted now, I am equally squeamish about watching you return.
I really dont know how I can face you knowing that it was people like me who sat quietly and watched you being pushed into a corner and jailed in your own State.
Some of us even supported the completely lock down of an entire population in the "larger interest of the nation", whatever that means. But I am well aware that while the Government stiffed your voices, I couldnt raise my voice enough for it to matter or make a difference.
As your Rights were snatched away, I did not have the courage to go that extra mile and fight for your cause.
Maybe I thought I was too weak to make a difference or maybe I just didnt think enough about your plight or feel it as my own, but whatever was said or done was just not enough.
And yet, I am glad that you are back. I know you are going to come back smiling and wish us and greet us, you have always been like that, but I am not sure if I can face you. I know I wont be able to look you straight in your eyes if we ever come face to face but please accept my apologies as an Indian for not having stood by you as much as I should have.
I can only hope that, in future, I will be able to have the spine to speak in your favor and help make a difference to the progress of your state … OUR State.
The atrocities that you might have faced are unimaginable and other than offering you an apology and a empathetic hand of support, at the moment, there is nothing much more than I can do.
This post to Kashmiri friends is was first published by Darshan Mondkar on his Facebook Timeline.
Disclaimer: Before anyone says, "Kashmir Humara Hai" do try and say "Kashmiri Humare Hai". A land is known only by the people who live in it.
Featured Image Courtesy: Today Testing (For derivative) / CC BY-SA via Wikimedia Commons