There are two varieties of business loans – unsecured and secured business loans. Contrary to unsecured business loans, secured business loans require the consumer to supply the financial institution collateral. Because of this, numerous lenders and loan creditors extremely prefer secured business loans as opposed to unsecured business loans.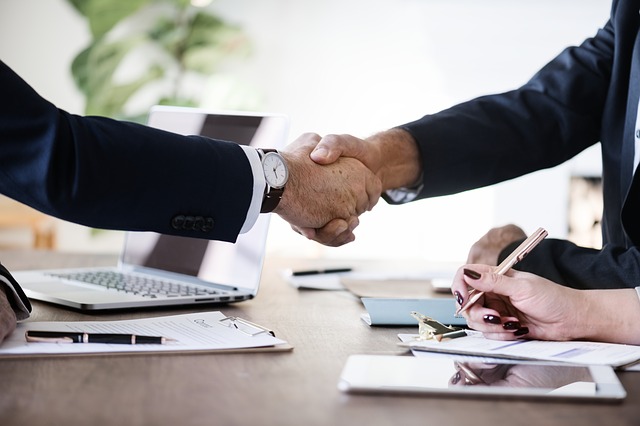 Interest Rates of Secured Business Loans
You can select two types of interest when applying for secured business loans – fixed or variable interest rates.
Fixed Interest Rates
Simply put, fixed interest rates are interest rates where the bank and the market already calculated the interest rates for you at a fixed rate. The advantage of opting for fixed interest rates is that you know exactly how much you need to pay in a specified period of time.
Variable Interest Rates
Variable interest rates on the other hand are interest rates that can be lower in the beginning and then build up as time passes.
Both fixed and variable interest rates have their pros and cons depending on the situation. Fixed interest rates have the advantage of know how much you will pay for a specified period of time, while variable interest rates can be lower in the beginning but can build up over time.
Pro Tips:-
Even though secured business loans can boost your business, there are things you need to know when applying for one:
Collateral. This is probably the most important factor you need to consider when getting secured business loans. The value of the collateral will decide how much money the lenders could loan you.
Always read the fine print. Before signing anything always read the fine print, so that you may better understand the terms and conditions of the loan. Even if you can apply for secured business loans for bad credit, you still have to pay higher interest rates. So it is ideal if you have a good credit.
When applying for secured business loans, always prepare the necessary documents such as business financial statements, business plans with financial projections, personal tax returns and so on.
Also be prepared mentally, you will be asked a lot of questions before you get the loan.
Get an accountant. Getting an accountant will help you get the loan easily and quicker.
There are a lot of banks, financial institutions, lenders, etc. that can offer secured business loans along with other sources of instant business funding. So, take time in comparing the loans of different lenders so that you can get the best deal. Here are some factors you might want to compare with other lenders when looking for the best deal:
Number of Years

Size of the Company

Amount of the Loan
So, there you have it. Using secured business loans can really help any business. But always remember that different business lenders have unique advantages that will suit your business needs. So, take time in considering all the factors and aspects of getting secured business loans.