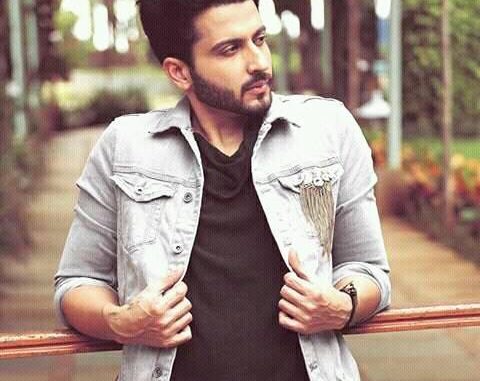 The entire Luthra and Arora family along with Sherlyn as well as Prithvi are in the Luthra farmhouse in Lonavala. While, everybody is in joyous and picnic mood, Prithvi is all set to ruin the happy spirit by being a spoilsport yet again. Well, that's what his agenda is currently in Kundali Bhagya!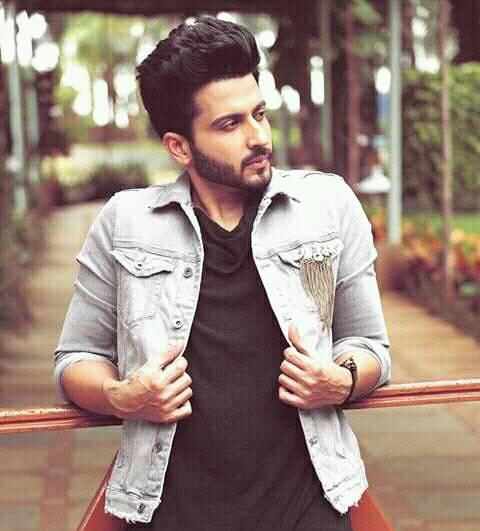 Prithvi Now Is Well Aware of Karan's Weakness
As per latest Kundali Bhagya update. Karan has brought his prized possession along with him in the farmhouse. This prized possession is nothing but his 'lucky bat' which he takes everywhere with him. He shares with Preeta how important the bat is to him and how he cannot live without the bat.
Hearing this, Preeta asks what if unfortunately, the bat breaks or is lost, what will he do then. An emotional Karan then tells Preeta that he will not only lose his mojo but also his capability to play because like cricketers, in general, he too is very superstitious when it comes to his bat. So, if by chance he loses the bat, he won't be able to bat again. Unfortunately, Prithvi hears it all.
Kundali Bhagya Update: Prithvi Now Wants to Ruin Karan's Lucky Bat
Now that Prithvi knows that Karan's heart and soul lie in his bat. He is all set to ruin it to bring Karan down. No wonder that has been his mission for a long time. We wonder how and when will he do this. We strongly hope that this time he gets caught because if he is successful, he will break Karan's heart and we don't want Karan to be sad.
Perhaps, Preeta will come to his rescue or maybe Srishti. In any case, it would be interesting to see how will Prithvi act to execute his plan. Will he successful – What do you think?