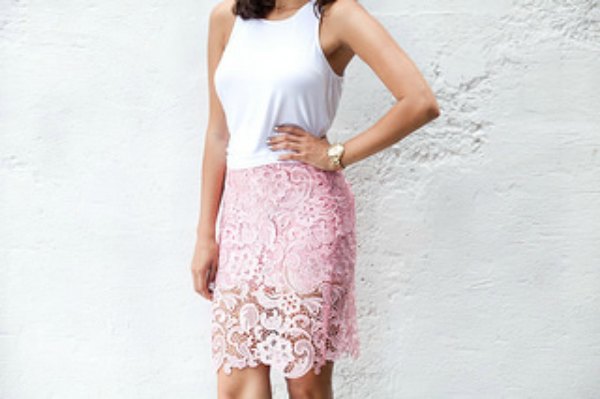 Lace insert trend has become a fashion staple! From dresses, skirts, tops or even formal shirts, laces have a noticeable presence. Here are a few ways to show off that lace.
Dresses:
Dresses with necklines, back or sleeves made entirely of lace are attention grabbing and make a classy style statement. You can opt for contrast colours, solid hues and flowy fabrics to make the lace effect stand out. If you have a dress which is too short, you can increase its length by attaching a lace border and put the dress back to use.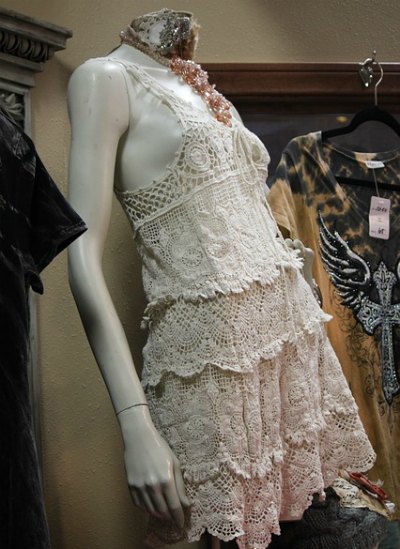 Image Courtesy: NegativeSpaces via Pixabay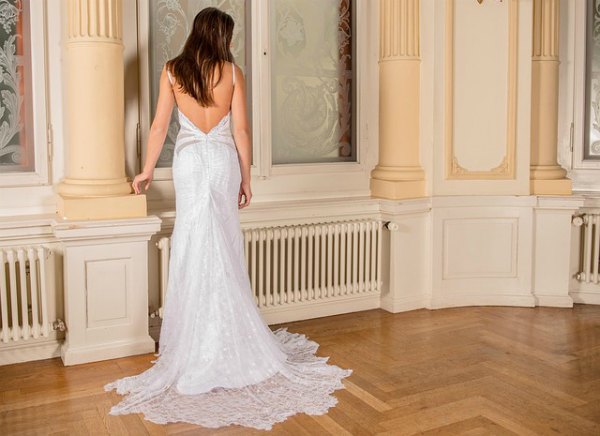 Image Courtesy: NegativeSpaces via Pixabay
Tops:
Laces go well with jeans and trousers and thus you can use them in multiple occasions. For formal wear you can opt for tops with lace collars or detailing on the sleeves. For the casual looks, the options are unlimited: you can add the Victorian touch to a plain tee with a lace shrug. For a party look, you can opt for a lace tube and play with a few accessories accordingly. You will not have to think hard when dealing with lace tops, just do not wear too much of it at once.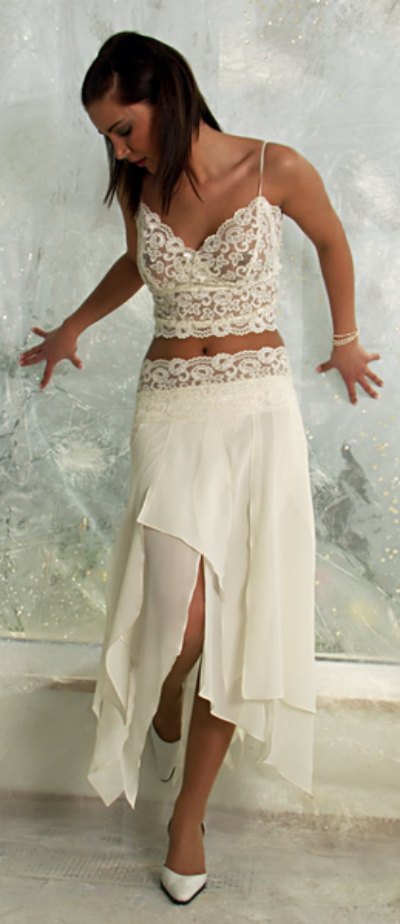 Image Courtesy: By Lukasz Dunikowski via Wikimedia Commons
Skirts:
Want to increase the length of your skirt or add little drama to it? Lace can come to your rescue. You can give your old skirt an instant makeover and make it look completely new by adding lace to it. If you are a crafty person, use lace patches to add the girly quotient to your skirt.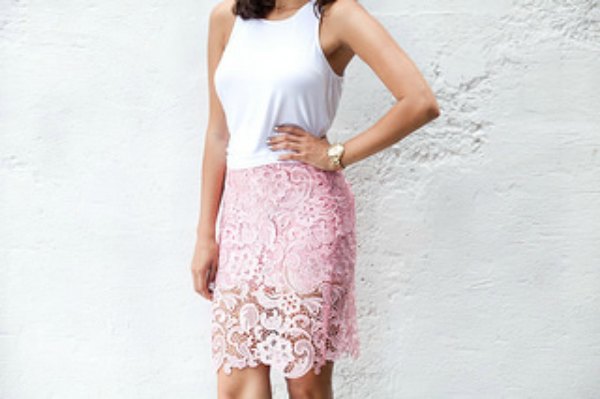 Image Courtesy: By Geneva Vanderzeil via Flickr
Indian Wear
Lace trend has taken over ethnic wear by a storm. Use them in long Pakistani kurtas or as dupattas or even get a Patiala made entirely of lace; you will certainly find ample ways to add lace in your ethnic wardrobe. You can even give an instant makeover to your Mom's saree by teaming it up with a lace blouse.