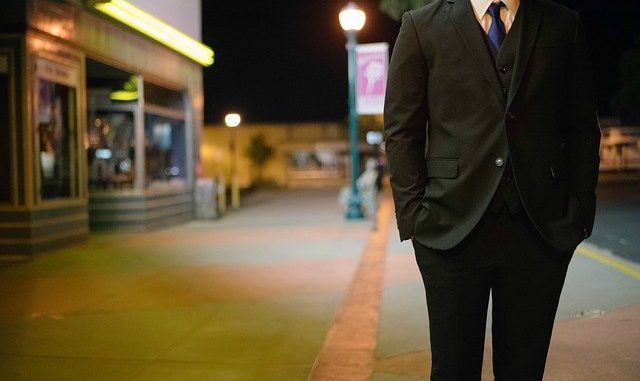 Dear Mr.Cyrus Mistry
I am anticipating the following things. Probably there is something called Boss Management where your micro-management skills and leadership skills failed and it is responsible for your eviction from Tata House today. Next time you work anywhere you ought to take care of the following analyzed mistakes of your life: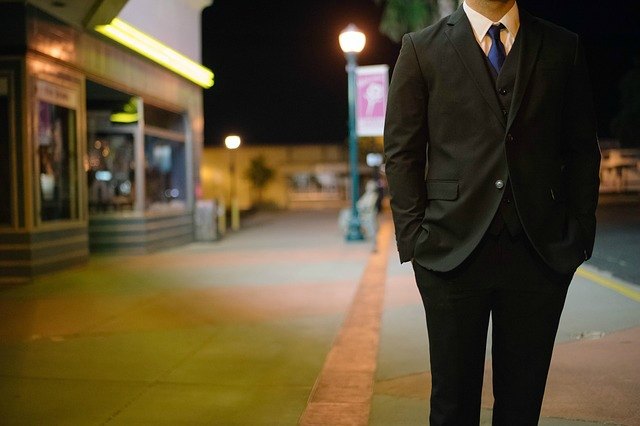 Dealing with an "Ideal Boss" is a myth these days
I am not pointing out that Mr. Chairman is a bad boss. But you probably did a mistake of not having a cup of tea daily with him. It would have been a more natural wisdom that suits to Indian philosophy.
Identifying what motivates your immediate boss
One may find many peculiar bosses in his or her career. All we need is to identify what motivates your boss. Sometimes the boss might be too nagging if you take frequent breaks at work. It is not a case that he is against your relaxation probably he fears others may do the same. So keep your boss motivated.
Don't get affected internally
Even if you have a bad boss, please take care of your mental health. Be cool and don't lose your patience.
Ahead of time
One needs to do a lot of analytical work and has to execute many things before they are actually assigned.Especially you need to be hard task master and should think pragmatically.It can win confidence of your immediate boss.
Keep every work documented
This is an ideal way to defend your genuine work. Powerpoint presentations, snapshots, photographs, client videos, success stories –keep everything ready.
Also Read: 3 Must Read Management Theories for Modern Managers 
Leadership Skills: Act as a leader in the absence of your boss
You have to show off your leadership skills when your boss is absent at work. In his absence, you have to take the stride so that you gain faith.
Avoid future bad bosses
Make sure you should work with a bad boss only once. Do some research about your future company and avoid further tussles in your life.
Best of luck for your new assignment.
Yours Fellow Professor