Wearing your confidence on your sleeves can become a little difficult if you have presumptions about yourself in a negative light. Unfortunately, your insecurity deepens further when you fall in situation that proves your presumptions were correct – Kaali hun toh log kahenge na kaali!
However, if you give a little push and turn those self-doubting thoughts into self-confidence you'll definitely turn out to be victorious. That's precisely what Sony LIV's new show LIV SHUTTER is all about.
Yes, the channel is inspiring young people to look beyond their presumptions about themselves. Moti hun, chotti hun, kaali hun, dentist hun simply doesn't matter here because the host Navin Dhyani eventually makes everyone realize their in-depth beauty which can surely give any model a run for their money. Yes, everyone is beautiful is what he keeps on saying repeatedly throughout the show: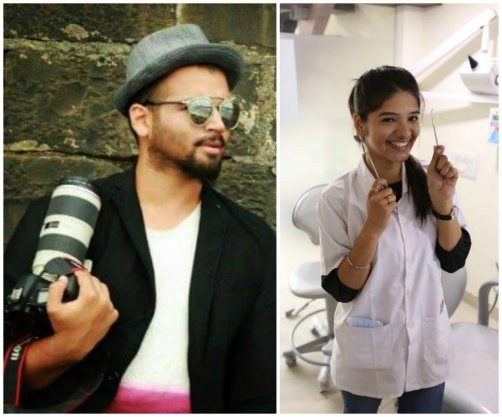 Let's see now how Sony LIV Shutter is Inspiring These Women to get out of their coon and is boosting their confidence like never before:
LIV SHUTTER is making you believe in yourself
To make someone believe you, you must first have belief in yourself. Very simple law yet we forget that we need to believe ourselves to make others believe. That's precisely what Sony Liv's LIV SHUTTER is doing. When host Navin Dhyani approached his dentist friend Sonika for a photoshoot, her instant reaction was, "Oh I'm a dentist not a model!" She had no hopes that even she can pose like a model and look like one. However, Navin did make her believe how gorgeous she is and she realized she is indeed beautiful. Look at the beauty: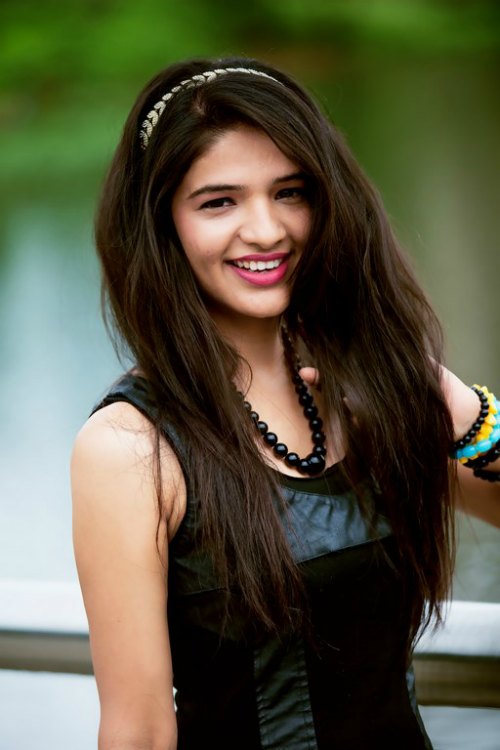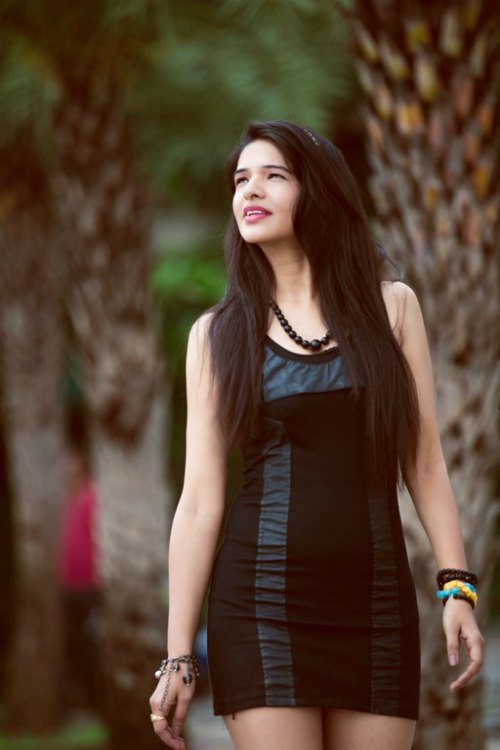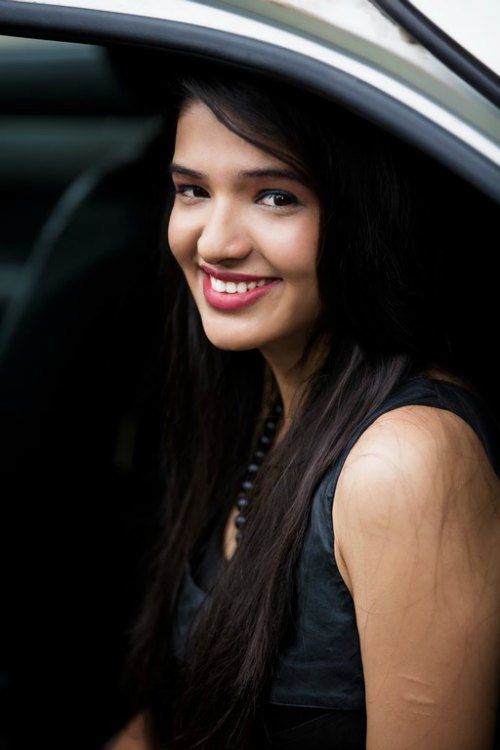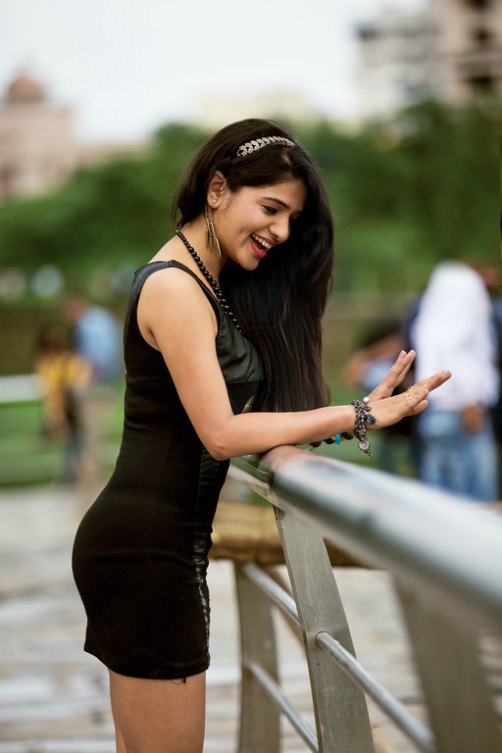 LIV SHUTTER is helping folks to Release that 'Insecurity'
'Insecurity' is a huge hindrance to attain confidence. An insecure person will never achieve what he really deserves no matter whether it is a personal or a professional goal. For instance, a girl with a dark skin tone who is insecure about her color will lose confidence even at the professional fronts no matter how talented she is. And that's where LIV SHUTTER comes into picture. Look at Hanika's picture below. Who will have any insecurity post seeing these beautiful pictures? Yes, releasing that 'insecurity' can boost your confidence, and we all know Confidence is indeed very sexy!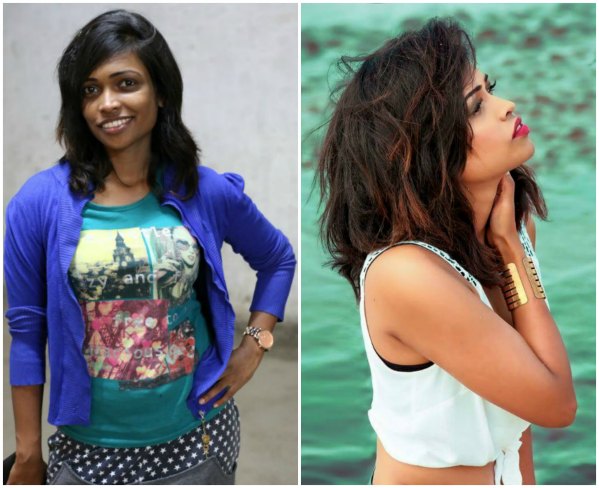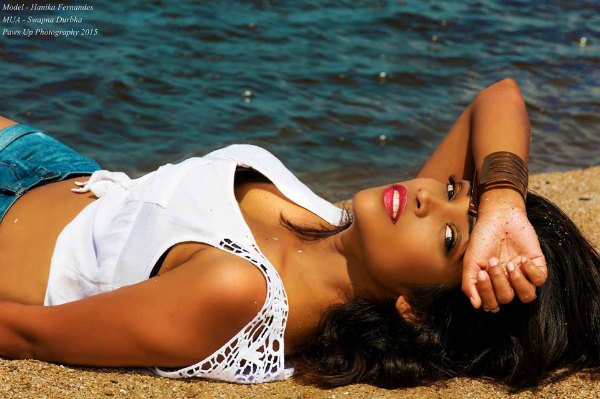 Photo Courtesy: Paws Up Photography
Check out the complete episode 1 covering Hanika's story here
LIV SHUTTER is boosting Self-Confidence in People and Helping them realize that 'Yes I Can Do This'
Every time the host (a fashion photographer) approaches a girl for a photo session, the girl in picture simply denies without knowing that what a starlet she is for the photographer. However, the simple optimistic approach of the host lets them take a chance who thinks "Maybe I can". No wonder, this positive mindset further boosts their confidence and give them the strength.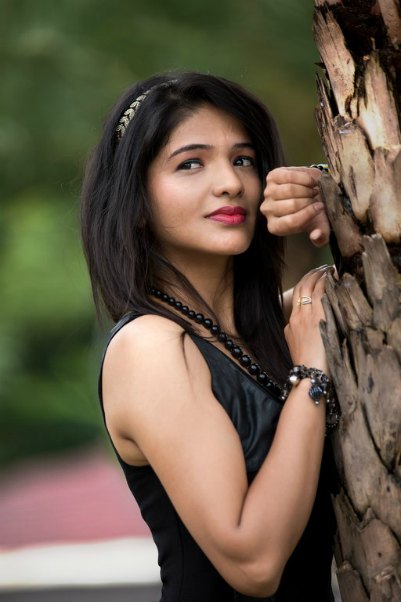 It is Breaking Professional Stereotyping
This is what host Navin Dhyani had to say,
 "When my friend and I went to meet our another friends bf we knew he was an Engineer and my friend joked how boring he must be. She had an image of this new person even before meeting him. And boy we were surprised that he was fashionably aware and styled his hair pretty cool. And then there are people who think they are Doctors or in certain position they have to meet the stereotype of the society. But just knowing someone closer you realize that there are all kind of people and all kind of personality. And one must just go out and be themselves. Whoever they want to be. And breaking professional stereotyping was the reason Sonika the dentist came on board who didn't believe she could ever pose like a fashion model to rocked it like a pro. This will let people broaden their horizon and stop professional stereotyping."
And Lastly,
It is Giving 'You' a Chance to be Their Next Model
Yes, you too can be their next model. All you have to do is send them a message on SONY LIV FACEBOOK or on SONY LIV TWITTER with hashtag #LIVShutter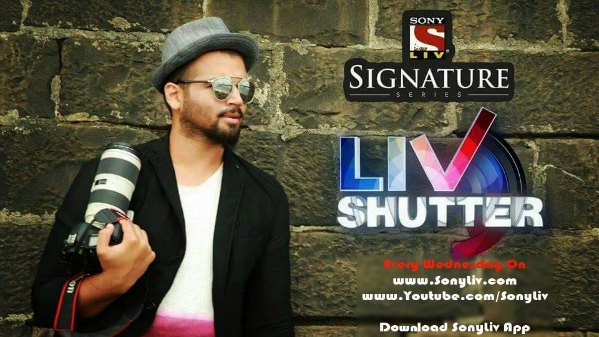 Photo Courtesy: Navin Dhyani
Do Not Miss Reading:
Shubhreet Kaur Ghumman : Know Interesting Facts about India's One Legged Dancer
From Abla Naari to Women Entrepreneurs: You Need to Hear Their Success Story