London is really one of the most gorgeous destinations to visit in the United Kingdom. It is a city having a rich and distinct history and spectacular preserved British culture. And with myriad of historical landmarks and various great London tourist attractions to keep you busy, you would never run out of fulfilling things to do. Well, following are a few places that you might love to explore in London.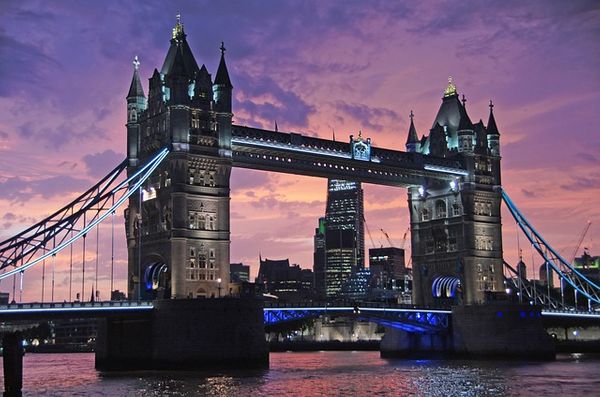 Museum of London
The sight of this popular landmark and architectural masterwork is a stunning beauty to observe! The Museum of London encompasses a lot of British history, with legendary exhibitions displaying London through the ages, from prehistory through to that of modern times. The unique collections therein include over a million objects! In case, you are a fan of history, and you wish to know more about the British Empire and how London turned out to be the great city that it is today, the Museum of London has to be on your go-to list.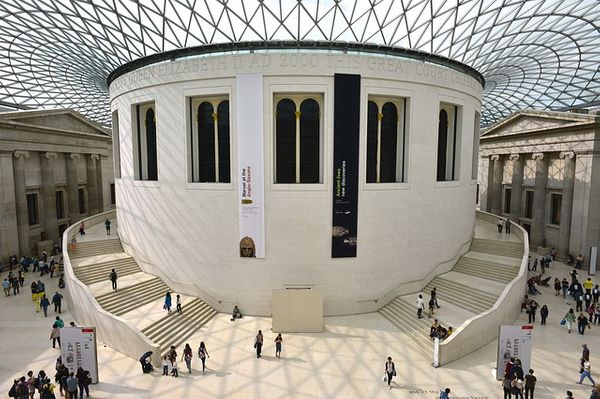 National Gallery
This gallery is in Trafalgar Square and is one of the distinct popular attractions where art is at its premium. Collections in the gallery are from well-known artists such as Leonardo da Vinci, Johannes Vermeer, Vincent van Gogh, Claude Monet, and Michelangelo. The gallery frequently has visiting exhibitions of other popular artists. This gallery is absolutely educational with a warm and friendly atmosphere. You will definitely have an enchanting experience at this spot.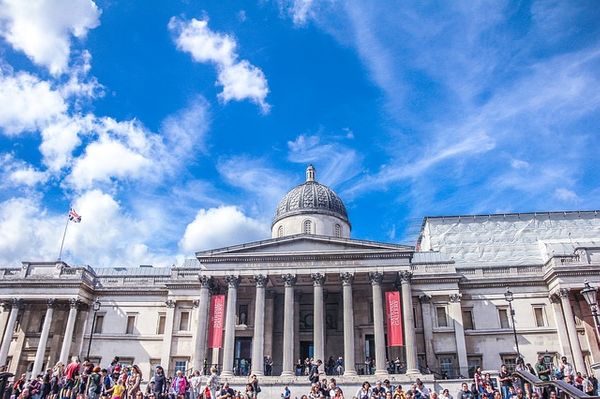 Royal Botanical Garden (Kew Gardens)
The glass-like dome shape of this spectacular botanical garden looks like a transparent train terminal. It's a safe harbour for exquisite plants and flowers. The Royal Botanical Garden encompasses a historic Palm House that is a house to its very own tropical rainforest, an eighteen meter-high treetop alley that caters visitors an experience like never before. Moreoverthe charming glasshouse for alpine plants makes it even more worthy. It's a sanctuary of green ecstasy and peacefulness. The entire spot is dominated by beauty.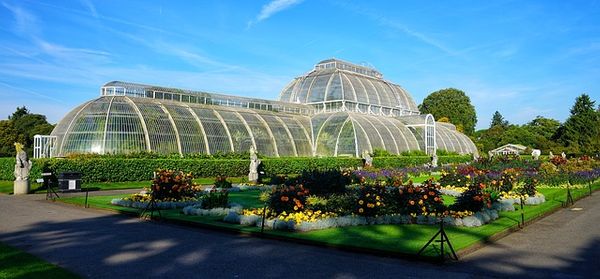 Buckingham Palace
For the first time goers, this iconic palace is a must-see spot. It is the official house of the Queen of England. George III bought Buckingham House for Queen Charlotte in the year 1761 and the palace has gone through various renovations since then. In counting, it possesses around 774 rooms and holds thousands of guests every single year for great royal events, events, ceremonies, and garden parties. The gorgeous paintings on the walls of the palace are enticing.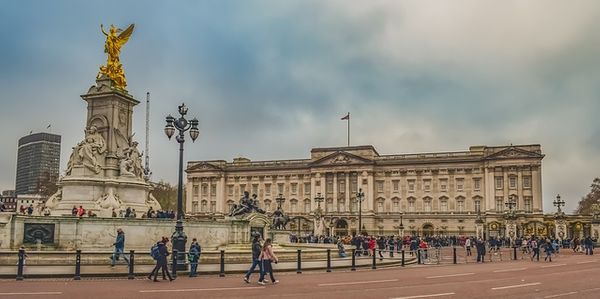 How to go to London from India within budget?
If you live in Mumbai or Delhi, and you think a trip to this gorgeous city will take away all your savings, then you need to shun that thought. Once you go through the flight fares from Mumbai to London and Delhi to London, you would be much delighted. Well, the rates are nominal as per the experience you would get therein. It would get nine and a half hours to reach this destination. The perfect thing is you can get a direct flight from Mumbai or Delhi.
So, look out for cheap flights from Mumbai to London or Delhi to London and visit this city for an extensive and glorified experience.