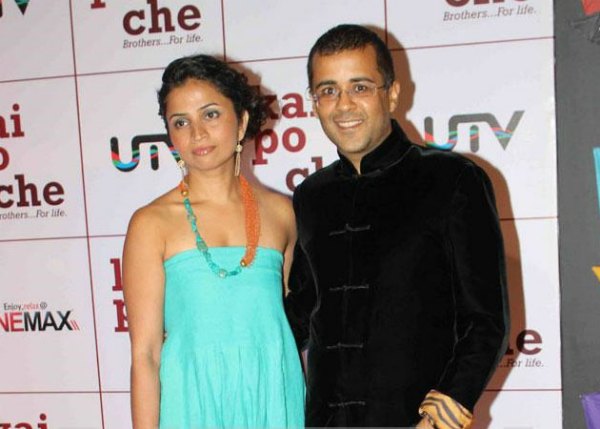 A Madrasan and a Punjabi Munda – Now does that raise lot of eyebrows? Well, such a drastic opposite couple can actually make a perfect couple. Yes, they are in reality the "Rabb Ne Banna Di Jodi" on earth. Haven't you seen Ekta Kapoor's Yeh Hai Mohabbatein. Ishita (Divyanka Tripathi) and Raman (Karan Patel)?
Still not content? Well,then read here to know how and why they are the biggest contenders of that Ideal Jodi: 
1. They Complement Each Other
The one is chalk and the other is cheese, nothing of each other pleases them with ease. The woman loves rice, the man cannot do without roti, and that is why, we often see the one educating about style and the other teaching angrezi.
2. Perfect Blend of North & South
Guys from the north especially Punjab are widely considered as outgoing, extrovert, full of live and also sometimes loud. On the other hand, the girls from the south especially Madras are taken as reserved, introvert, boring, dull and even monotonous. Being two extremes, a combination of both, not only balances the two extremes, but also mismatches with the right amount of ingredients required for a perfect life.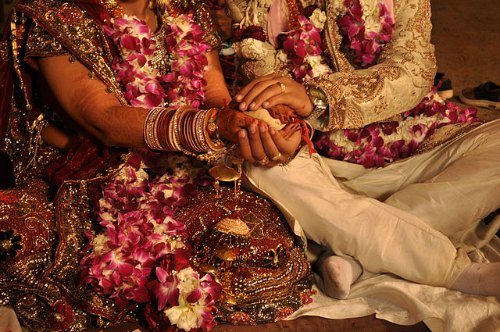 3. One is Beauty, The Other Is Brain
Imagine two intelligent people sitting together, the next thing you hear is debate. On the contrary, consider two beautiful people being together and there is dumbness, stupidity and jealousy in the air. However, what happens, when a beauty, or for that matter handsomeness of Punjab meets the brain of Madras – Ideal Combination, isn't it?
4. They are the Hot & Cool Jodi of the Town
Nothing can beat the hotness of the Madrasan. Hotness as in temper. With an ever hot temperament, she is the 21st century Jhansi Ki Rani ready to plunge anybody who comes in her way. And, the only person who really can control or lets say has the ability to control her hotness quotient is her Punjabi beau. The reason? Well, he is not only known for his "coolness" but also his chillax attitude. So, while, she does all the "sarr pe ghar utha lena" act, he plays it cool as Mr. Cool!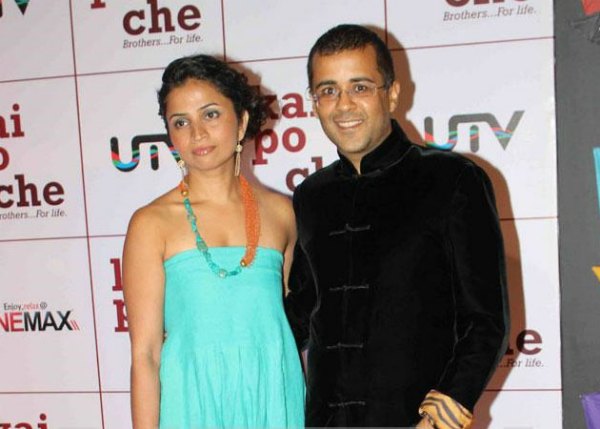 5. Madrasan Is A Healthy & Better Option for the Punjabi Boys
Marrying a madrasan eases out the life of a Punjabi boy in many ways – He neither has to give her tons of money for her monthly parlor expense nor a huge amount for those kitty parties. What's more, she is neither materialistic nor demands him to be her chauffer. Her demands is only limited to reasonable Gold and not something like Ferrari, BMW, mansion or worst, holiday in Switzerland. This makes the boy respect his partner for her simplicity who deep within yells in his mind – "Bachh Gaye!"
6. Panju Boy Finally Brings A Calm Halt in the Otherwise Fast & Furious Life of a Madrasan
All her life a Tamilian girl could only eat, drink, and sleep Grades, living a standard life where her aim was to be first in school, college and then crack competitive exams. However, with a Punjabi boy as a partner she no more has worry, because his priority is totally different. Oh yes, he won't even blame her if their kids are not getting good grades or worst fails in the Maths exam. Moreover, he is sure to make her relive her childhood days all over again. Now, won't that drive the Madrasan crazy with love for her Panju husband.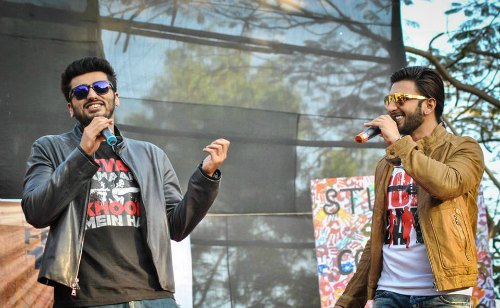 7. She Teaches Him the Meaning of Investment, While he makes her Live life to the Fullest
A Tamilian woman who have always learnt the ways of saving and investment can help the Punjabi boy in trying to save some bucks, while the Punjabi husband can compensate all the lost time of his intellectual wife by making her live life to the fullest. Busy scoring in exams, she missed all the good things in life – isn't it?
Finally, if the two marry, they'll fight and sort it out on their own, leaving the rest of India in peace (Pun Intended!)