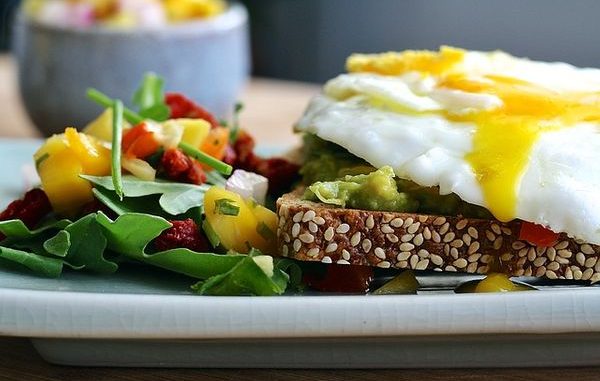 Decades ago, people used to eat without caring about diet. Back then, there was no production of processed foods and everything edible was healthy and beneficial to the human body. This is the reason why people ate whatever they had and nobody really cared what vitamins, proteins, minerals and fats meant. However, it isn't the same today.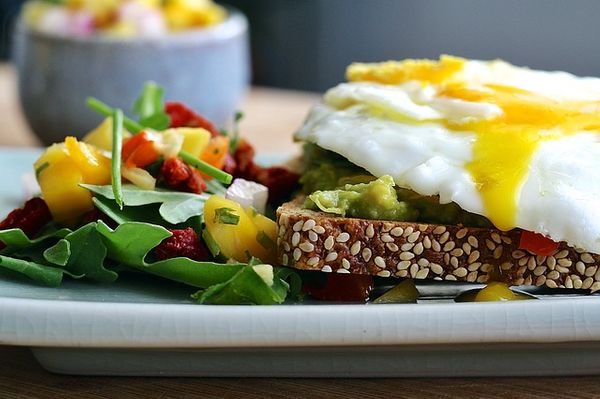 Today, one of the most important aspects of human life is to eat a healthy diet, courtesy, all the alarming unwanted conditions that has been prevailing over the time. And besides the state of protecting you from an illness, healthy eating has several advantages
The Benefits of Healthy Eating
1. Weight Control
Being obese puts you at the risk of developing chronic diseases. You become prone to getting heart disease, cancer, or stroke. Whole grains, fruits, and vegetables contain fewer amounts of calories than processed foodstuff.
This is why, you should partake in a healthy diet and avoid processed foods. Fiber too plays an important role in losing that extra weight as it regulates hunger by making you feel fuller for a bit longer. Thus, you should eat a balanced diet as a replacement of processed foods.
It's true that changing a diet can be a big hassle as well as time-consuming. After all, there requires a lot of planning and prep work but nothing good is attained without some sincere commitment and hard work. However, good thing is, there are vegan meal delivery services too available today and so if and when you are feeling lazy to make your own healthy food you can also get a home delivery right at your doorstep.
2. Improves Moods
There is a close relationship between mood and diet. High glycemic in the blood causes fatigue and depression while healthy eating and exercising produces endorphins. This hormone leaves you feeling happier and relaxed. It can also improve your physique, leading to a better appearance. With this, you will be confident, and your self-esteem levels will rise. Some of the foods that are capable of releasing high endorphins include strawberry, animal proteins, nuts and seeds, oranges as well as Ginseng.
3. Combats Diseases
Healthy habits help in preventing diseases such as heart disease, diabetes, and stroke. Taking care of your body keeps high blood pressure and cholesterol within a safe range. Hence, it keeps cardiovascular diseases at bay.
Eating healthy fats such as avocado and olive oil can protect your heart. Besides fruits and vegetables have high antioxidant levels. With these, the body can neutralize potentially damaging cells that cause cancer.
4. Boosts Energy
Overindulging in unhealthy foods leads to a sluggish feeling. By ensuring you take a balanced diet, you assist your body in managing your energy levels.  Also, unhealthy food results in neurological problems. Lack of certain nutrients increases the risk of depression.
This is the reason why you should try to eat healthy food only. In case, you do not have time to make one, you can always order from restaurants or vegan meal delivery services that serve healthy meals. Nutrients such as potassium directly affect brain functioning. Thus, a balanced diet can help keep your brain healthy. It will, in turn, help your body to function correctly.
5. A Healthy Digestive System
The gut has good bacteria, which help in fermenting food and boosts metabolism. They release vitamin K and B. It helps fight disease-causing bacteria and viruses.
When you take foods that are high in sugar and fat, you alter the microbiome. It results in inflammation of some parts of the system.
The intake of a balanced diet provides an environment with probiotics and prebiotics. The atmosphere is necessary when it comes to promoting the thriving of bacteria.
Summary
Maintaining a healthy diet can be hard. Nevertheless, you will have nothing to regret. It will not be a day's change of mindset but requires patience and perseverance.