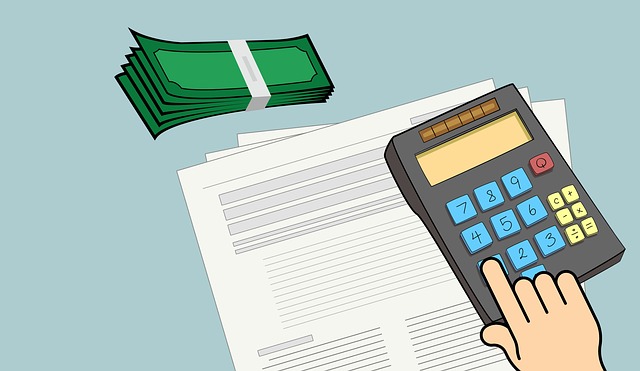 You need money to start a business and that money usually comes through loans taken from banks or financial institutions. Business loans come at varying rates as lenders attract intended borrowers with attractive loan interest rates. Not only these loan interests vary between lenders, it is not unusual to find the same lender luring their customers with different interest rates. While you may feel appalled citing unwarranted discrimination, it is important to understand that the interest rates on business loans depend on numerous internal and external conditions.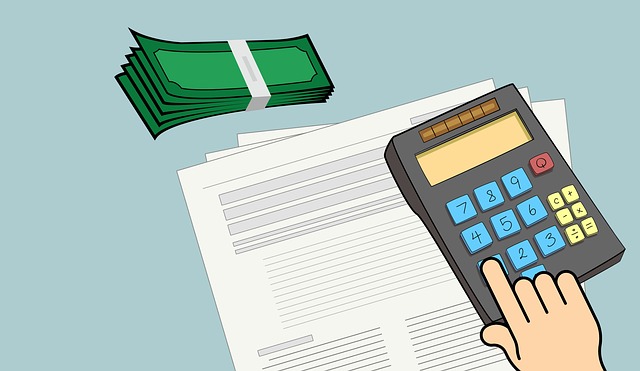 Many intended borrowers do not know how considering some essential factors and tweaking them can help them get cheaper business loan interest rates, thus, bringing down the total cost of credit. Some of them are:
Inflation rates: Product pricing has a lot to do with inflation. A surge in prices due to inflation affects not only the buying power of people but also the rates at which services are priced. High inflation rates marked by slow economic growth prompts lenders to charge more on business loans. It's important to check the inflation rate and its trend before applying for a business loan.
RBI's policies: Economic policies are announced regularly by the Reserve Bank of India (RBI) to check inflation while ensuring enough liquidity in the hands of people. Relaxed monetary policies mean more liquidity in the hands of the people, thus, reducing interest rates and making business loans cheaper. You can use the online business loan calculator to know the total interest that you would be required to pay at the given interest rates.
Nature of business loan: This is important that lenders want to know from their borrowers if they are ready to give collateral to secure the loan amount. Loans that do not require you to pledge your assets are largely unsecured. Secured business loans are less risky and, hence, attract lower interest rates. Unsecured loans cost higher as the added interest rates help the lenders to cover the risk associated with non-payment of the loan. In case of unsecured loans, the loan amount approved is also lower. You may use the business loan eligibility calculator to estimate the amount of loan that you can ask for at the given interest rates.
Credit Score: You may ignore working on your credit history, but it matters to your lenders. Lenders may approve or reject your loan proposal depending on your credit history and credit score to evaluate the credit risk. Using the rating system allowed by the Credit Rating Information Services of India Limited (CRISIL), borrowers assess the financial condition of your business. While a credit score equal to or above 750 indicates the ability to repay the loan, a lower credit score can discredit your loan application in the eyes of the lender. Lower credit score translates to higher interest rates as the risk associated with the loan gets higher.
Business experience: New business ideas are welcome. However, lenders are apprehensive of supporting new business ideas and startups spelling new business strategies due to increased risk of default or inability to repay the loans they had taken. Existing business enterprises that have shown profits or growth in the past are more like to get the loan at reduced interest rates. Moreover, those dealing with similar business products for many years can choose from multiple business loan products.
Yearly turnover: Your annual turnover helps lenders gauge your loan repayment ability. Intended borrowers have to submit records of the ITRs filed over the past three years along with the business expansion plan for which the loans are being sought. A profitable business enterprise experiences hassle-free loan approval along with flexible loan repayment options.
Simply rushing in to ask for a business loan can prove to be a futile effort. To ensure quick loan approval and disbursal of the loan amount of your choice, it is important to keep in mind factors that affect business loan interest in the long run.