Actress Melissa Bolona attended the 75th Golden Globe awards along with her fellow actors and actresses. A time-honored tradition, the Golden Globes Award Ceremony is one of the most anticipated events of the year. This year, however, the awards ceremony was a site for making a statement as well as for honoring those in the acting world. While Bolona did not walk away with an award this year, the actress' rise to stardom has certainly turned heads in Hollywood.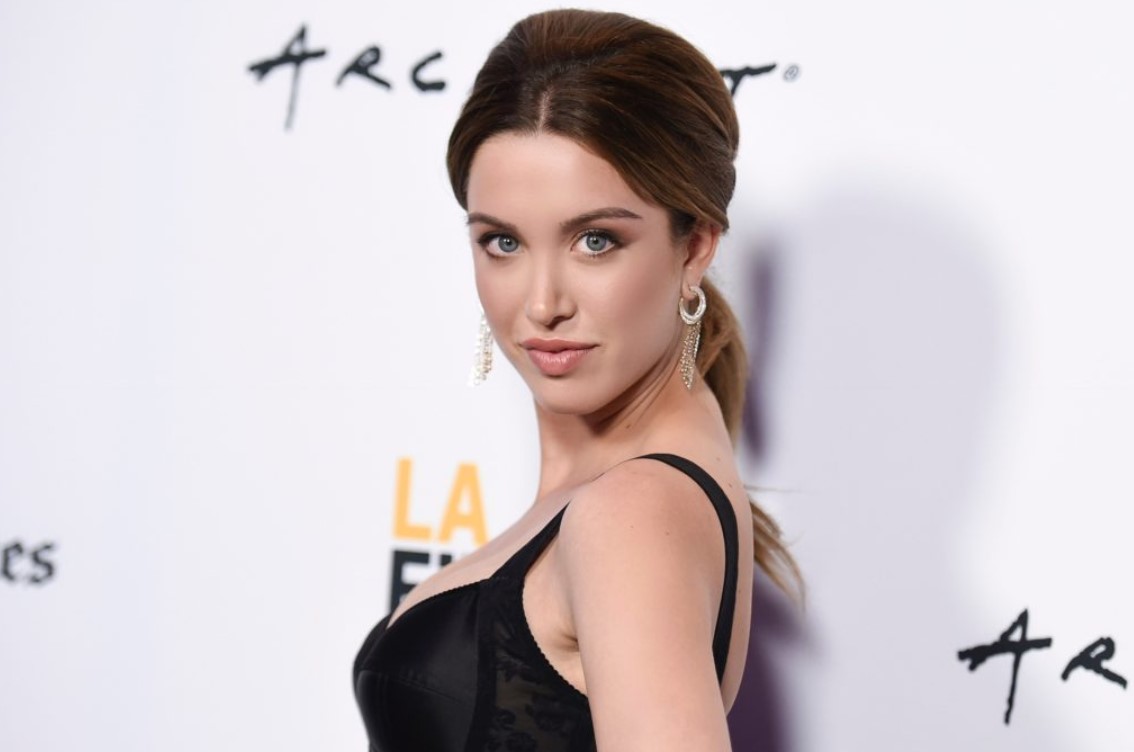 The first Golden Globe Awards Ceremony was held in January of 1994 and the event has become one of the most anticipated ceremonies in the acting world. This year's Golden Globes were held on January 7th  and winners included Three Billboards Outside Ebbing, Missouri for the Best Motion Picture Drama Category, and Saoirse Ronan for Best Actress in a Musical or Comedy.
This year's award ceremony was also the site for raising awareness of the existing pay gap between men and women in Hollywood as many actresses donned black dresses instead of the usual bright and glamorous Oscar colors. Not all glamour was sacrificed in the name of equality as many actresses accessorized with diamonds and found their favorite designer wear in the requisite color. While Bolona has not commented on the issue, she did don a black dress, accessorized with a white, beaded belt, to the ceremony.   
While Melissa Bolona first gained fame as a model, the star has always wanted to act. Bolona first debuted in a feature film in 2015, less than a year after her first on-screen appearance. Since 2015, Bolona has earned over a dozen roles including the role of Amethyst Stone in Year of the Spectacular Men and Mia in the recently released thriller Acts of Violence. Per the Melissa Bolona IMDB page, the actress has several films due out in 2018.
For the latest scoop on Bolona, fans can check out Melissa Bolona Instagram.