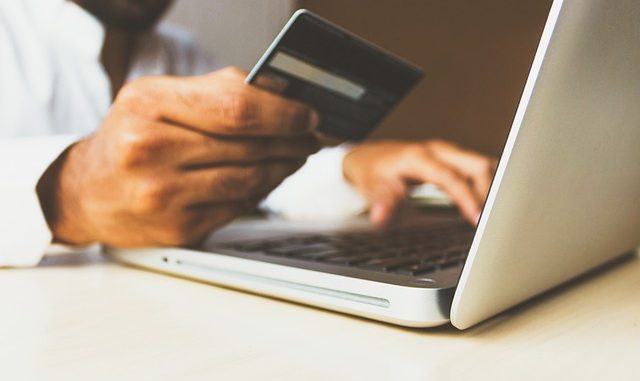 In the twenty-first century, it is an uncontested necessity for a credible establishment to have a digital presence. This most likely would be in the form of an official website. You will agree that nonprofit organizations are not excluded either.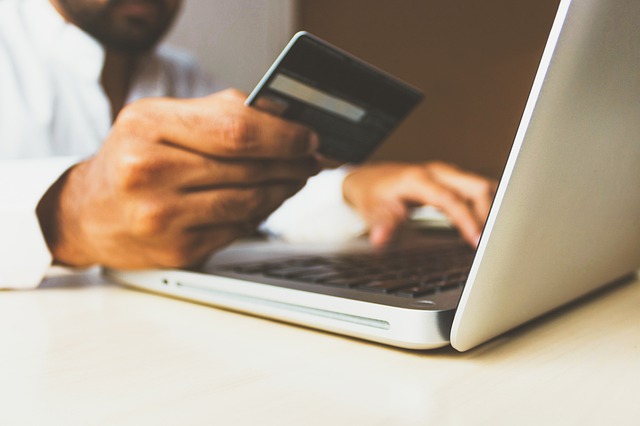 As a nonprofit, you will have financial transactions being made via your website. This could either be accepting donations or payments for merchandise sold as a fundraiser.
When it comes to receiving the funds generated by your website, you have two options. You will have to choose between either going with an aggregator account or a merchant account for your nonprofit payment processing.
Of course, we don't expect the seven billion people on earth to perfectly know the difference between aggregator and merchant accounts in terms of the operational procedures for both channels.
That is why we are here to thoroughly educate you on the difference and similarities between aggregators and merchant accounts. This is to help you choose the best type of account that will work for your nonprofit payment processing.
Laying the foundation
First, we will establish what aggregator and merchant accounts fundamentally are before we proceed to their differences. A merchant bank can open a merchant account on your nonprofit's behalf.
This merchant bank is also known as an acquirer. The bank basically manages your nonprofit bank account and handles transactions such as depositing and settling payments.
An aggregator is different. Here the aggregate takes the form of a service provider allowing you to receive bank transfers as well as credit card payments without having to open a merchant account. The aggregator here enters a contract with the merchant account such that payments would be processed via an extant shared account.
Moving on to the differences
The payment setup
In the merchant model, you will fundamentally need to create your merchant account. This involves the submission of documents as well as waiting for the application to be approved. However, if you're using an aggregator, this process is automatically waved. With an aggregator, everything is faster as a lot of the process has been eliminated. Aggregators are more receptive to high-risk clients.
The mode of payment processing
Understandably, merchant account providers will scrutinize you more before they allow you to create an account. They may take their time to gather all the required information.
The good side of this due diligence is the lesser frequency of disruption or breaks in service. Rather than jump at freezing your account, the merchant account provider will first alert you whenever there is an irregular activity on your account.
Aggregators will not allow you this luxury. They are less tolerant and would readily terminate or freeze your account if they notice any irregular activity on your account. Of course, you have to understand that aggregators need to operate with heightened precautions because after all, they are dealing with high-risk clients.
Lastly, let us talk fees
On merchant accounts, you will enjoy more competitive rates for sure. On the other hand, aggregators may not be so lenient when it comes to fees. This means that with an aggregator, you would have to bear the pain of increasing rates when your nonprofit fund scales up.
These are all the factors to take into consideration before setting up your digital payment method.