Michael Kors is a designer who specializes in luxury clothing and accessories.  His namesake design house was established in 1981 and produces a wide array of high end items including footwear, watches, eyewear, jewellry and fashion accessories.  One of the most successful lines in the Michael Kors stock is handbags.  Here's a guide to handbag styles on offer including some Michael Kors best deals.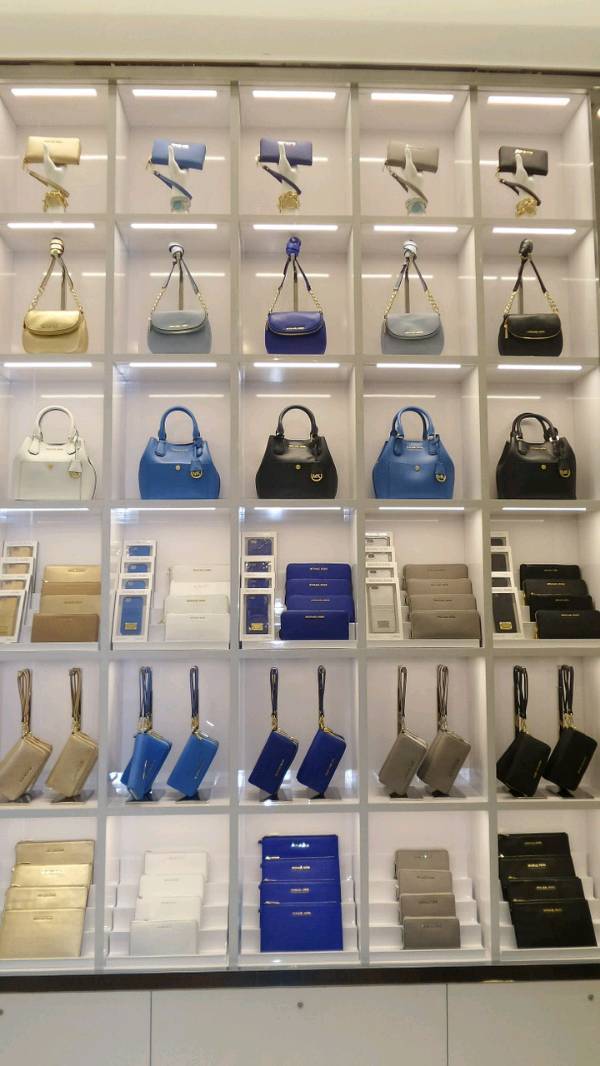 The Tote
Michael Kors has a large selection of totes and is one of the most popular styles of handbag offered in the collection.  There are a variety of tote lines each with defining characteristics. The most popular lines include Mercer, Jet Set and Bancroft.  Most are constructed of leathers but can also be found in snakeskin.  There are a wide range of colours, prints and metallics available throughout the different lines.  Top handles can made of leather and/or chain-link and removable shoulder straps are available on certain styles.
The Satchel
Flat bottomed satchels are featured prominently in the Michael Kors handbag selection.  Some of the more popular lines include Brooklyn, Hamilton and Sylvie.  As with the totes, each line has defining characteristics and are typically made of a variety of leathers although there are models constructed of coated twill as well.  Most satchels are fitted with both top handles and shoulder straps.
The Shoulder Bag
Michael Kors shoulder bags come in a variety of sizes and materials.  Some, such as the Sloan line, feature quilted lamb leather and adjustable chain-link straps while others such as the Lauryn Logo shoulder bag is made of coated canvas with leather straps.  The range of shoulder bags probably features the widest array of shapes, sizes and materials of all the Michael Kors handbag styles.
The Crossbody
The crossbody is the most abundant style of handbag featured in the Michael Kors collection as  many of the lines that are also considered totes or shoulder bags easily fit into the crossbody category.  Crossbodies can be be made of leathers such as the Delfina saddlebag, coated twills for Mercer Logos, suede as seen with the Isadore, snakeskin lines such as the Mia and more.
The Backpacks and Duffel Bags
It might be surprising to find that Michael Kors offers a wide range of backpacks, but with the addition of a top handle on lines such as Rhea, their versatility makes them a popular style.  As with most Michael Kors handbags there are plenty of leather designs, but there are also bags made of nylon and cotton such as the Kent and Grant Palm lines.  The duffel bags are equipped with double handles and adjustable shoulder straps.
The Clutches and Wristlets
A handbag collection would not be complete without clutches and wristlets.  The Michael Kors collection has a wide variety of both which can made of various leathers or snakeskin.  Certain lines of clutches such as Mott and Yasmeen also feature detachable straps.  Many are built to hold a smartphone while some are priced to allow for a cheap Michael Kors product.
As listed, Michael Kors handbags come in a variety of styles, materials, shapes and colours. By covering the major styles, Michael Kors offers hundreds of luxurious, yet functional handbags.  Choose depending on your lifestyle, needs and aesthetic sensibilities.