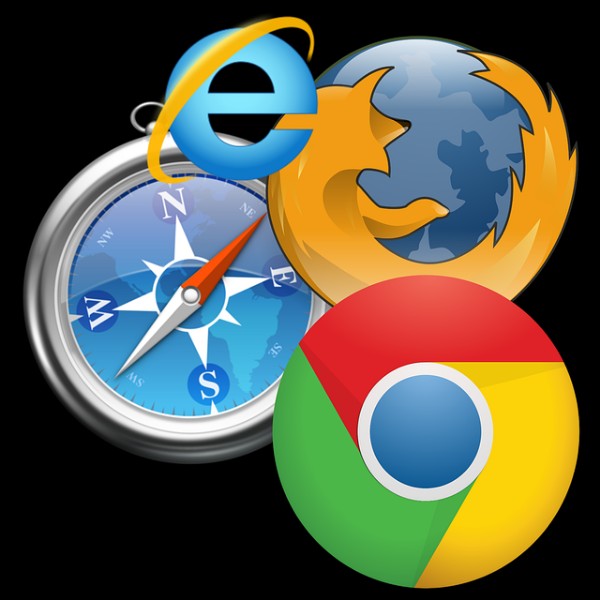 No one in today's world would give you a poker faced gesture when asked about mobile browsing. It is a program that lets you to access the internet and related facilities through phone. Since, web browsing has influenced every smart mind to such an extent that a life without its use seems like a device without battery.
Our dependency on internet for acquiring knowledge, communication, entertainment, social media and other purposes clearly delineates its importance in our lives. Zeal to explore more never ends, thereby expecting something better and advanced is inevitable.
You can retrieve many free and paid web browsers that are available in the Windows Phone store. But, we have put forth the "Best Mobile browsers for Windows phone 2015 "after working out on several ones.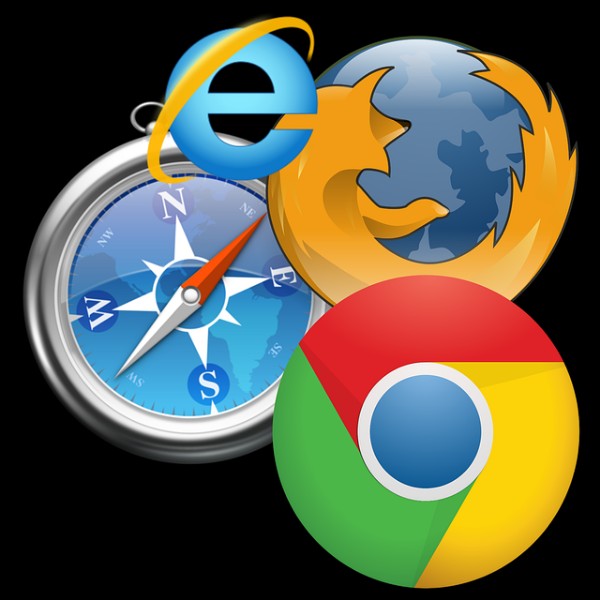 Image Source: geralt via Pixabay
UC Browser:
UC Browser is one of the most common mobile browsers for Windows Phone availed by most of the users as it brings to you the quality features including Wifi downloading, speed dialing, SD card storage, Bluetooth file sharing, good interface and releasing regular updates. You can decide your own style using UC Theme Center.
Internet Explorer:
It is among the most recommended mobile browsers as it is designed with tabs and favourites that permit private browsing, sync across devices, built-in web page sharing and indeed easy surfing.
Maxthon Browser
One of the user compatible, high speed web browser that has come up two worthy engines namely Trident and Webkit which enable proper management of old and new pages with you can try for the platform. Check out the cloud integration and commendable fast performance rendered even on image-heavy tabs.
Opera Mini Beta:
Another popular browser accessible across numerous platforms is Opera Mini that can potentially reduce web pages to 10% of their normal size and aims at delivering secure, quick and cheaper internet use with complete data privacy.
Nokia Xpress
It is known for web page compression that means 85% data savings. Nokia express holds salient features like saving or opening pages offline and presenting interesting articles that simulate a magazine.
SurfCube 3D Browser
It is mostly appreciated for award winning 3D interface, portal reading mode, sharing links to Facebook or other networks, adjusting open links to any page in new/ refreshed tabs, private browsing, desktop mode and full HTML5 compatibility.
Surfy
Surfy is another finest browser with desktops like tabs and it offers data usage reduction to 20%, full screen reading, private browsing, saving or opening images, files and videos. It assists voice search using Cortana.
Touch Browser
It is a genuine and free browser that is admired for fast switching, multiple tabs opening, surfing in full screen and auto hide address and app bar. Moreover, it is featured with an integrated Google, Bing and Yahoo search options.
Mini Browser
Mini Browser overpowers the browsers with its multi-touch gestures, multiple tab opening (up to 15 tabs at a time) and frequent switching between pages rapidly and hassle free.
Microsoft Edge
It is the latest responsive browser for Windows Phone acknowledged for its lightweight and high speed performance. The browser's built-in search is powered by Bing but you can change the settings if you want Google.
You can try using the above mentioned top 10 mobile browsers so as to experience the most convenient and satisfactory approach in browsing. Discover the powers and hit the surfing hours.
Do Not Miss Reading:
iMoto X Style Vs. Moto X Play: Comparison And Review
Techno Trash: Tick Tick Tick – KaBoom!