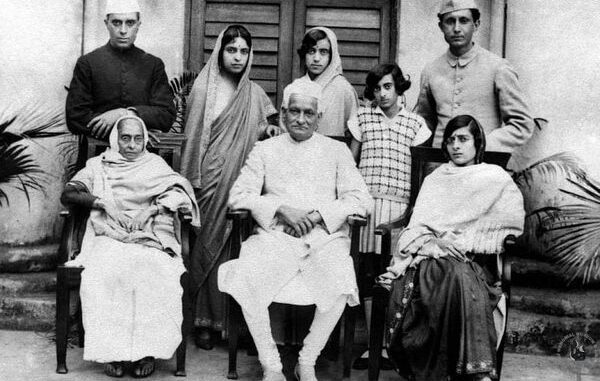 As much as social media is a boon for sharing facts, truths and connecting with each other, it has also become a canvas for launching fake news, spreading lies and propagating hidden agendas. Now that these sudden manufactured history, alternative narrative and conspiracy theories appear interesting or shocking we tend to share and forward making it viral which make several people actually believe that it is true without bothering to check facts. One of the most manufactured history that we often come across in India through Facebook statuses, WhatsApp forwards and sometime even YouTube videos in recent time is shocking stories about the Jawahar Lal Nehru Parivar starting from his father Moti Lal Nehru.
We came across a few forwards that claimed Moti Lal Nehru had five wives (1 legal and 4 illegal) and further having the audacity to state that Jawahar Lal Nehru is his step son. Interestingly, this is being shared on Facebook in different languages since 2013, propagated on Quora and even Payal Rohatgi who has been learning history through social media (as claimed by her) broadcasted this with a lot of aplomb in 2019 on her YouTube Channel.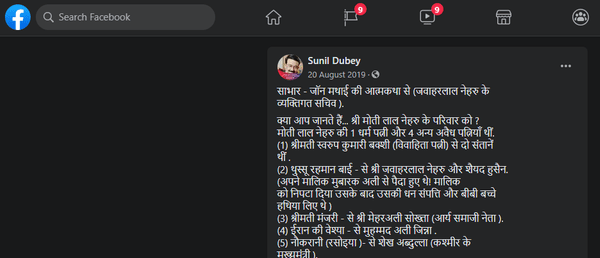 All these forwards, claims and manufactured stories cites a book by M.O. Mathai, private secretary of Jawahar Lal Nehru. However, after reading M.O. Mathai's book which he straightforwardly tells is neither history nor biography but chatty stuff containing his reminiscences, nothing of this sort is mentioned in the book. You can read the full book – Reminiscences of Nehru Age by MO Mathia online here available under public domain.
Most of the readers, viewers on social media are naïve and they do not take pain to search for facts before forwarding which is why such news keep on harvesting and spreading until of course someone takes an action. When Payal Rohatgi shared and propagated this fake history on her channel a FIR in Boondi, Rajasthan was launched and she was sent to judicial custody.
So, What Is the Real History of Moti Lal Nehru and How Many Wife/Wives Did He Have?
Moti Lal Nehru was born in 1861 and was married as a teenager as was the tradition back then. However, both his wife and son died soon after the first childbirth. Post the deaths, Moti Lal Nehru was married to Swarup Rani Thusu (later Swarup Rani Nehru) who was born in a Kashmiri Brahmin family and came from Lahore. Fake news peddlers often treat Swarup Rani and Thusu Bai as two different persons. However, they are not, they are the same.
The couple's first-born, a son died in infancy but they soon became parents to 1 son – Jawahar Lal Nehru (born in 1889) and then 2 daughters – Vijayalaxmi Pandit (born in 1900) and Krishna Nehru later Krishna Hutheesing (born in 1907).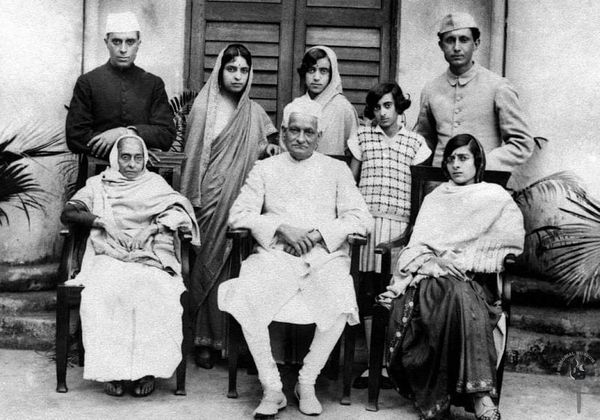 So, factually and historically Moti Lal Nehru had only two wives and three children. The story of 5 wives including illegal wives and other children are not only false but also fake claims made only to mislead people.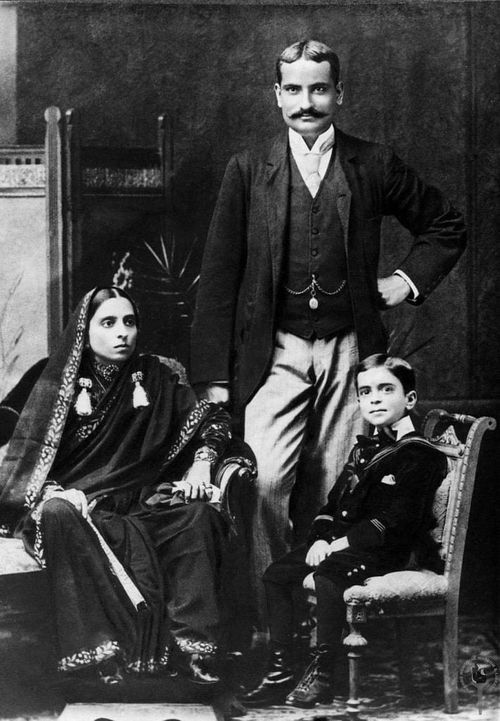 Also Read: Lesser Known Facts about Sonia Gandhi and Rajiv Gandhi's Love Story & Marriage
Source:
Reminiscences of Nehru Age by M.O. Mathia
Nehru for Children by Rau.M. Chalapathi (1967) page 7 ISBN 978-81-7011-035-4
Pandit Moti Lal Nehru archived
Jawaharlal Nehru by Frank Moraes