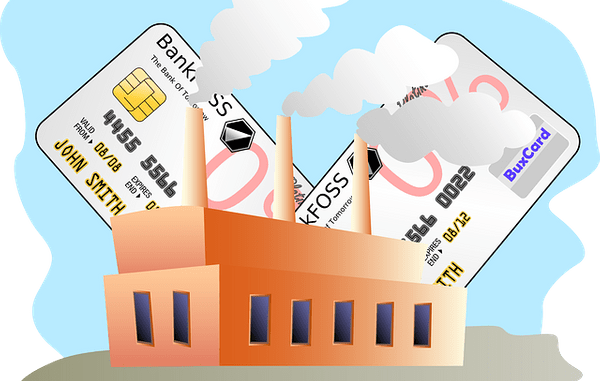 Micro, Small and Medium Enterprises (MSMEs) play a major role in the country's economy. These small businesses and startups are rapidly increasing in number every year. To ensure that new business ideas do not suffer due to shortage of funding, SME and MSME loans are sanctioned by the Indian government.
Are you a small or medium business looking for loans? Read further for complete MSME details and funding information.
Eligibility criteria
The eligibility criteria for business loans such as MSME are subject to changes depending on the financial institution you opt for. However, you should be aware of certain common prerequisites to be able to quicken the process.
Age Limit of Applicant
CIBIL Score
Annual Turnover
Business in successful operation for three consecutive years
Balance sheet audited by a CA
Other factors specific to the bank chosen
Documents required for MSME loans
Although these loans require minimal documentation, it is advisable to collate the documents required for application in advance. Enlisted below are a few common documents required:
Residence Proof- Passport, telephone and electricity bills
Photo Identity Proof- Driving license, PAN card, Voter identity card
Age Proof- PAN card, Voter identity card
Business Address Proof
Balance Sheet of previous three years
Bank Statements of last six months
Details of latest three years' Income Tax Return
MSME registration details
MSME registration is voluntary but many businesses opt for it as it comes with a lot of benefits such as cheaper loans at a low interest rate and ease of acquiring government tenders. The process is entirely online and can be done by visiting the portal https://msme.gov.in/online-application and filling the application form.
The online registration process is simple and requires documents like Aadhar card and PAN card. The certificate issued after successful registration has no expiry date.
For MSME, you need to do Udyam Registration or apply for Udyog Aadhar Registration, for which the Aadhar card is mandatory. No other documents are required as the Udyam registration portal is linked with government databases and state government portals, so it will acquire GSTIN and Income Tax information on its own. Further, pre-existing business enterprises can also apply for this and avail government subsidies.
As of 2020, the government has introduced further subsidies in interest rates for loans up to Rs. 3 lakhs. Thus, this government scheme is very beneficial for small and micro enterprises who want to take business loans.