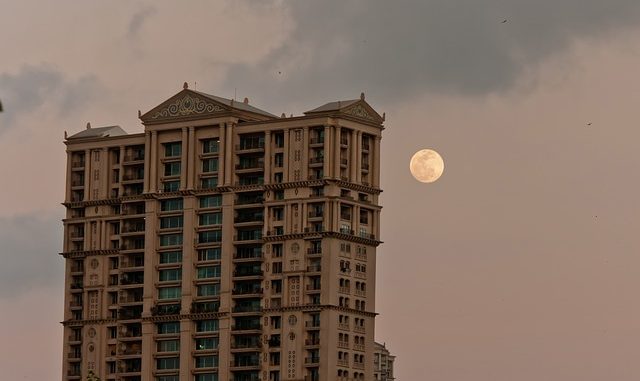 Mumbai, the financial capital of India, holds the 12th rank on the Emerging Trends in Real Estate Asia Pacific 2018 report. Mumbai finds itself ahead of all other Indian states courtesy of a list of favorable factors that include higher ROI for properties located in the growth corridors of the city. Thus, when planning a property purchase in Mumbai you must pay special attention to the location where you want to reside.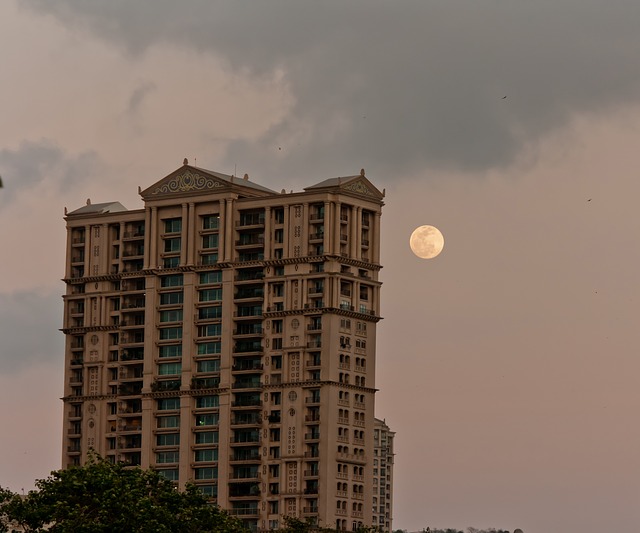 This will help secure better rent and/or capital appreciation for your purchase. An equally important thing is to choose an apartment constructed by a noteworthy builder. This will ensure that you're investing in a good-quality property, and this factor will also play a key role when you're looking to sell your flat in Mumbai.
So, take a look at the list of builders you should consider when it comes to investing in property in Mumbai especially when you are planning to buy a flat in Mumbai.
Godrej Properties Limited
Launched in 1990, Godrej Properties Limited is one of the most prominent and reputed name in Mumbai's expansive real estate sector. Mapping the Indian real estate landscape with consumer-friendly and well-engineered premises, this brand was one of the first to obtain the ISO certification tag. Godrej Properties also holds more than 200 awards and recognitions to its credit.
The brand is well-known for Planet Godrej. This skyscraper was India's tallest occupied building when it was completed back in 2008. Over the decade, Godrej Properties have brought many unique housing developments to the foray through projects like Godrej Alive, Godrej Emerald, Godrej Sky, and much more.
Bhimjyani Realty
If you are keen on selecting environment-friendly homes that station you right at the lap of the nature then select homes constructed by T Bhimjyani Realty. With more than 40 years of experience and expertise under their belt, this real estate giant is known to keep nature spotless and unhindered as a part of their project.
Be it lakes or natural mangroves, you can live amidst nature with a home in one of T Bhimjyani Realty's projects like the latest on-going project Neelkanth Woods Olivia in Thane or completed projects like Neelkanth Plaza in Andheri or Neelkanth Palms in Thane, among others.
Hiranandani Developers Private limited
Ever since 1978, Hiranandani Developers Private Limited has earned themselves an undisputed reputation of being one of the leading real estate names in Mumbai. They have been known to alter and transform Thane's housing infrastructure with modern developments.
Luxurious economical flats that boast of outstanding architectural outlook dominate Hiranandani's real estate offerings. If urban living in a peaceful environment attracts you, then do look for homes at projects like Castle Rock and Maple in Powai or Barca, Athena, and Pelican in Hiranandani Estate in Thane.
Piramal Realty
Piramal Realty has been building spacious homes that offer you a cosyniche among the urban chaos for more than two decades. Finding a luxurious home of your choice will never be a problem if you choose to buy a 1400 to 2000 square feet apartment in posh projects like Piramal Vaikunth, Piramal Revanta, and Piramal Aranya among others. From uninterrupted views to the latest amenities you can get it all as a residence of Piramal properties.
Another way in which you can find the right property and also get the best funding option to buy it comfortably is by availing a Home Loan by Bajaj Housing Finance Limited. This way, you will not only get to buy a flat in Mumbai at the latest projects like Lodha Palava and JP North Mira Road, but also benefit from a property dossier, which will allow you to know more about the legal and technical aspect of home buying in detail.
Added to this you will also get a sanction of up to Rs.3.5 crore, which along with convenient repayment terms is bound to make the purchase easy and comfortable for you. To start, enter your basic details and access a list of customised pre-approved offers to apply for home finance hassle-free.