Buying and selling books especially the old ones have always been an issue for majority of us. However, much to our joy we now have online platforms where you can buy, sell and even rent books. Surprised? Well, there is a site booksrun.com that actually helps you to do so.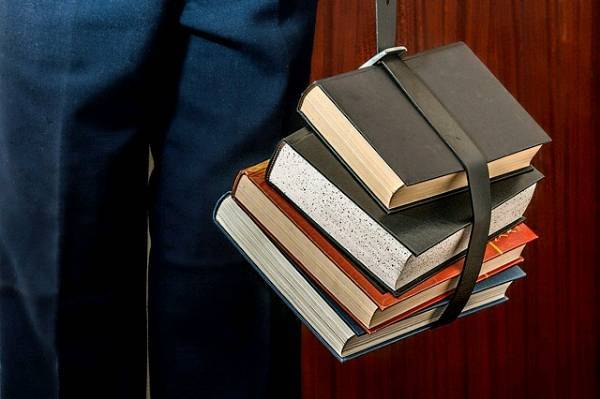 However, like you, even I thought if it is worth selling the books online? Or is it really safe? However, going by the customer reviews, it is.
How to sell and buy books online?
If you want to sell your books online, all you need to do is follow these easy and simple steps:
Go to the website

booksrun.com

and enter your International Standard Book Number (ISBN). This is a unique number for identification of the book. This number can be found on the back of your book.

Analyzing the ISBN, the platform gets a valuation of your book.

The next step is to pack your item or items which you want to sell. The package must contain your pre-paid postage tag.

After the postage of your books, sit back and wait for your book to be sold. You will be paid within 4 days of your book's sale to the buyer.
Benefits of Selling Used Books Online
Value for Money

You get buyers without searching

Hassle free process
For buying books online, follow these steps:
Search for the books you wish to purchase by entering either the title or the ISBN of the book. There are variety of books of different genres in their online shelves. You can buy old or new books based on your preference. Alternatively, you can also rent them.
Benefits of Buying Used Books Online
It is pocket friendly

Quite Convenient

Online sites have great online deals

Saves a lot of your time

Provision for Returning the Book
Lastly, the platform also have a dedicated customer service where you can talk and solve your queries. So, if you have an old textbook which is no more useful to you, you can actually trade it on the platform which has some huge number of buyers. On the contrary, if you are a buyer looking for an old textbook to purchase, simply log onto the site and get the book at a pocket friendly price.