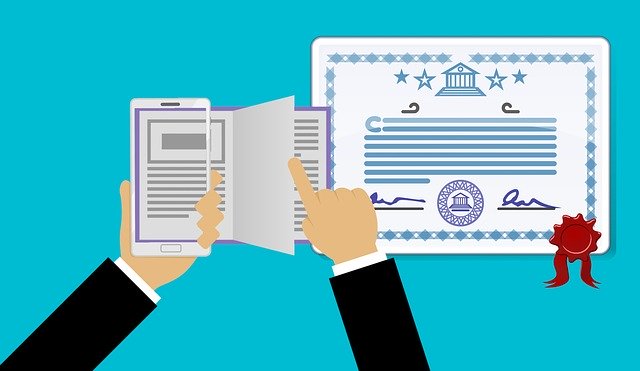 There are two type of people, one who think PhD is a waste of time and one who thinks it is good to pursue PhD.
Those who think it is good to pursue PhD are further divided into two –
One side who strictly believes that PhD should be done through traditional platform (they even get admissions in their preferred subjects and universities), the other who wants to do PhD in the traditional format but cannot do for various reasons – cannot quit job, there is child to look after, cannot crack the entrance exam, the university they want to seek is in another state/country so on and so forth.
Earlier, the second type of people had to give-up their dreams of pursuing a doctoral degree, however, with the advent of technology, new methodologies of e-learning and teaching, there is a scope for such candidates who want to pursue a PhD degree without having to join a traditional university. Just like other courses even a doctoral degree can be done on a part-time basis or through online mode commonly known as Part-Time PhD and Online PhD.
Part-Time PhD and Online PhD is a Healthy Alternative if you cannot pursue Traditional PhD
Despite being a great introduction to the education system, most of the people have negative and spiteful things to say about these two types of PhD especially Online PhD. A random answer on Quora often make them look as some sort of second-class citizen; scaring even those who might want to just have a look at 'it' as an alternative.
I certainly do not blame them. After all, it's a human tendency to have doubts and suspicions every time a new structure or a different approach is introduced in the system. On the contrary, if for some reasons you are not able to pursue a traditional Doctor of Philosophy degree, a part-time PhD is a healthy alternative because – a. Technically, there is no difference between the two besides the 'campus' attendance. b. You have full personal access to your guide via phone, email, video-calling and discussion boards. These guides are same as that you might have in traditional course. c. The course is totally based on your research.
Also, there are certain pros attached to part-time as well as online PhD – a. You can choose your own 'guide' no matter where they are geographically based. b. Your focus is entirely on your 'research' and you do not have to worry about the hourly or the credit system for completing the course. c if you are working and you do not want to quit your job, you can still pursue a PhD on a part-time basis without having to compromise your income. d. Also, if you are a married woman with children online PhD or a part-time PhD allows you to get a doctoral degree as you manage your home, study and research in equilibrium. e. if you are already doing a research on a subject and you would want a PhD degree on the subject, a part-time PhD from a recognized university with reputed guide comes handy.
Totally reliant on research studies some universities duration of part-Time PhD is even 2 years wherein you have to complete your thesis and viva in the 2-year time frame. Most of the private universities across the globe offer these Part-time PhD courses. However, before you enroll in one of these universities you need to verify every little detail of the university starting from the very first – the recognition and accreditation. Interestingly, the 'guides' that is assigned to you come from the most reputed universities and are recognized for their work globally.
Online PhD and PhD on part-time basis Can Boost Your Career especially in Non-Academia
Interestingly, more and more sectors are preferring PhD candidates over other profiles. The 'hiring' process that often had all their attention on the MBAs are slowly and steadily moving towards the one's who have a PhD degree in hand.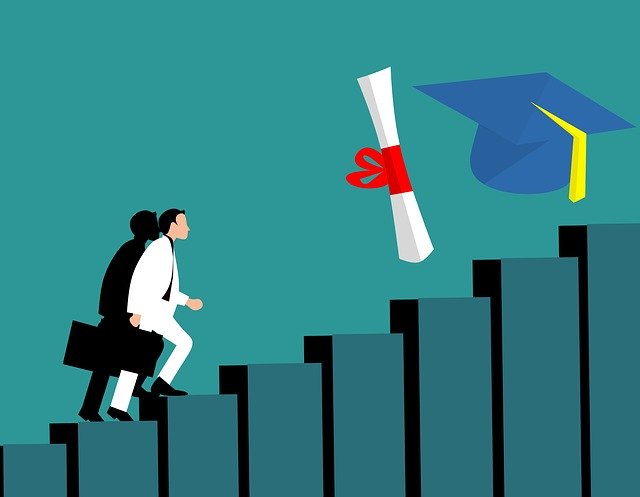 From management consulting, product development manager, risk management assessor to competitive intelligence analyst and operations/research analyst, every senior hierarchal position is being looked to fill by a PhD degree holder. So, while, you are working as an executive and you pursue a part-time PhD or an online PhD degree from any recognized university in any country in any subject, you have a significant career boosting opportunity, both, in terms of position and monetary compensation.
Your experience will matter, your research will matter, your knowledge in the field will matter and this degree will scale your career no matter from which university you have completed your PhD degree from as long as it is recognized and accredited. Moreover, many of these universities do not even have an entrance exam.
The Final Verdict
If you want a PhD degree for a career boost, and going for a traditional PhD is certainly not your penchant, part-time PhD and/or online PhD is a good alternative. No matter whatever the 'cons' critics might express, the fact remains that a flexible PhD done on a part-time basis definitely fulfills your much-needed requirement for a career boost.
Besides, now that Part-time PhD is introduced even by the most esteemed universities purely for filling certain gaps, I think comparing traditional PhD with it is like comparing apples with oranges as each of them has its own significance.
This post is written by Gargi Verma, an education counselor. You can contact her at edupost360@gmail.com