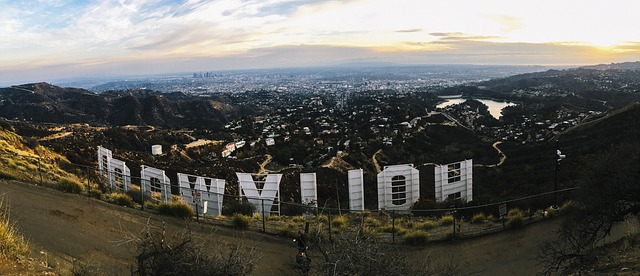 California is a state which boasts something for every visitor – from the glitz and glamour of the Hollywood hills to spectacular San Francisco's hippie heritage and the natural beauty of Big Sur to the wide open spaces of the Pacific Coast Highway.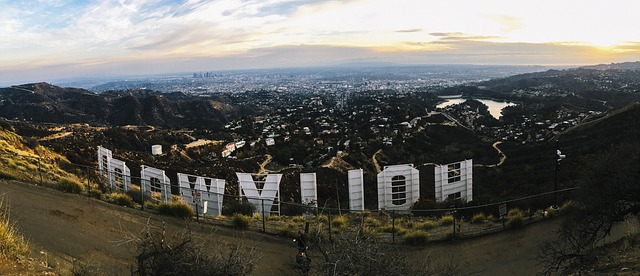 Its cultural diversity, unique terrain and sheer size make it a nation within a nation which attracts millions of tourists and pleasure-seekers from around the world and within the US.
That said, The Golden State still has its fair share of hidden gems – those charming towns and cities slightly off the beaten track, whose rare delights make them well worth the detour.
Consequently, if an alternative Cali trip really floats your boat, read on to find out more about your next favorite West Coast city – here are 5 fantastic reasons to visit Ontario in California.
Eat some awesome olives
Olives taste amazing and they're good for your health too – so what's not to love? By taking time to visit the Graber Olive House in Ontario, you'll learn how these delicious delicacies are picked and canned, and take some supplies home for your delectation.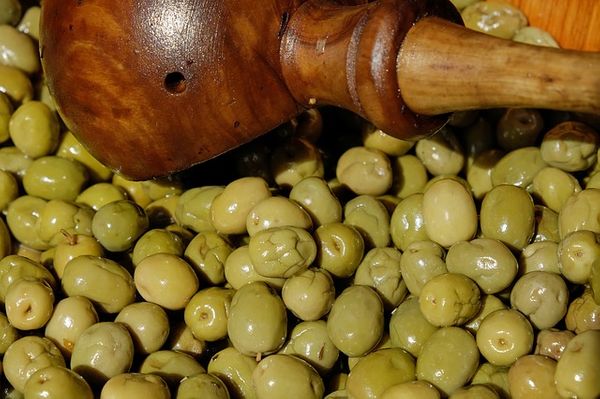 Sample some park life
Fancy whiling away a few hours on a pedal boat, picnicking on grass, then fishing for your dinner? Look no further than the small yet perfectly formed Cucamonga Guasti Regional Park at 800N Archibald Avenue, Ontario – the perfect spot for a healthy family excursion in the fresh air.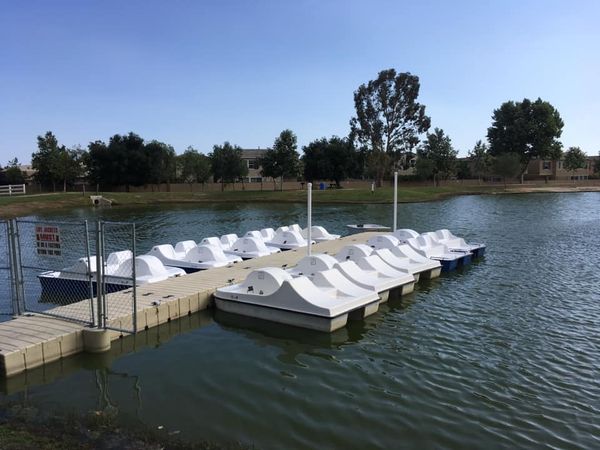 Hit a hole in one
If hitting a hearty drive straight down the middle and putting to perfection is what you're all about, you'll be in your element when you play the wonderful Whispering Lakes Golf Course. This 18-hole Par 72 course has just had a revamp and its flat design means you won't feel worn out by undulating terrain.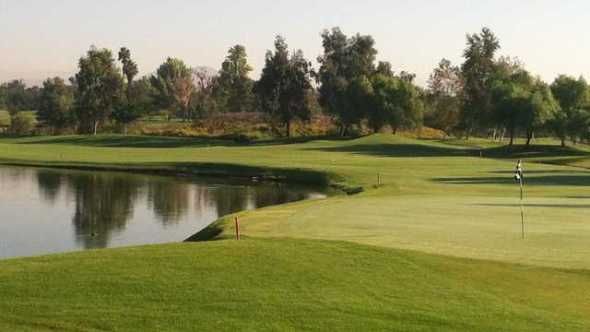 Besides, California has lot of Golf Course clubs that even organize timely golf tournaments. So if you are a fan and love participating, it is a perfect place for you to play those timely tournaments while unwinding yourself from work and stress.
Bag some museums
There are more museums in Ontario than you can shake an antique stick at, so a well-planned visit can allow you to sample all of their informative and inspirational delights. Attractions like the Chaffey Community Museum of Art and Ontario Museum of History and Art are well worth a visit to learn more about the arts of the local area as well as taking in exhibits and artefacts of international scope and stature.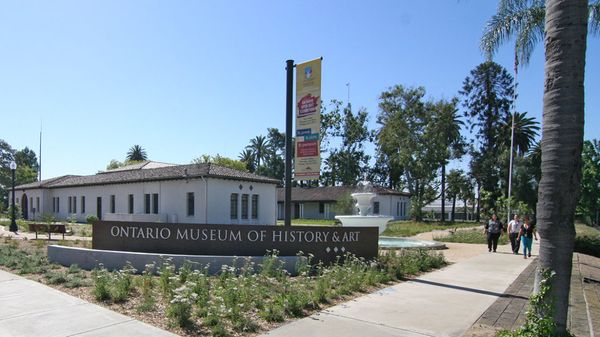 Use the airport as a launchpad
With carriers like Alaska, American, Frontier, Delta, Southwest and jetBlue, Ontario airport is an excellent base for trips to destinations like Atlanta, Chicago, Guadalajara and Taipei – so if you're lucky enough to be in town in the medium to long term, it's an excellent launchpad to adventures. Check Skyscanner.com for cheap flights and find secure Ontario airport parking at Looking4.com.
These five fantastic reasons to visit Ontario in California are simply the tip of the tourism iceberg in this legendary locale – once you visit, you'll discover its delightful hidden depths.
That's our list! Share your own Ontario travel tips in the comments section.