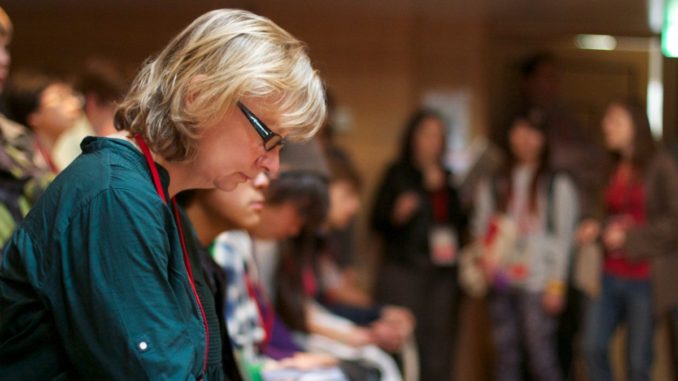 So, did you just decide to conduct a youth conference? Seems like quite a big task! For planning a youth conference, you require planning way ahead of time – at least 6 months before the actual date. In case of a bigger conference, planning should be done before a year to the actual day. Once you plan beforehand, you can keep a close track on several moving parts. However, a million-dollar question that instantly comes to your mind is where to start! From where are you supposed to hire the best speakers for your conference? Which is the perfect venue for this?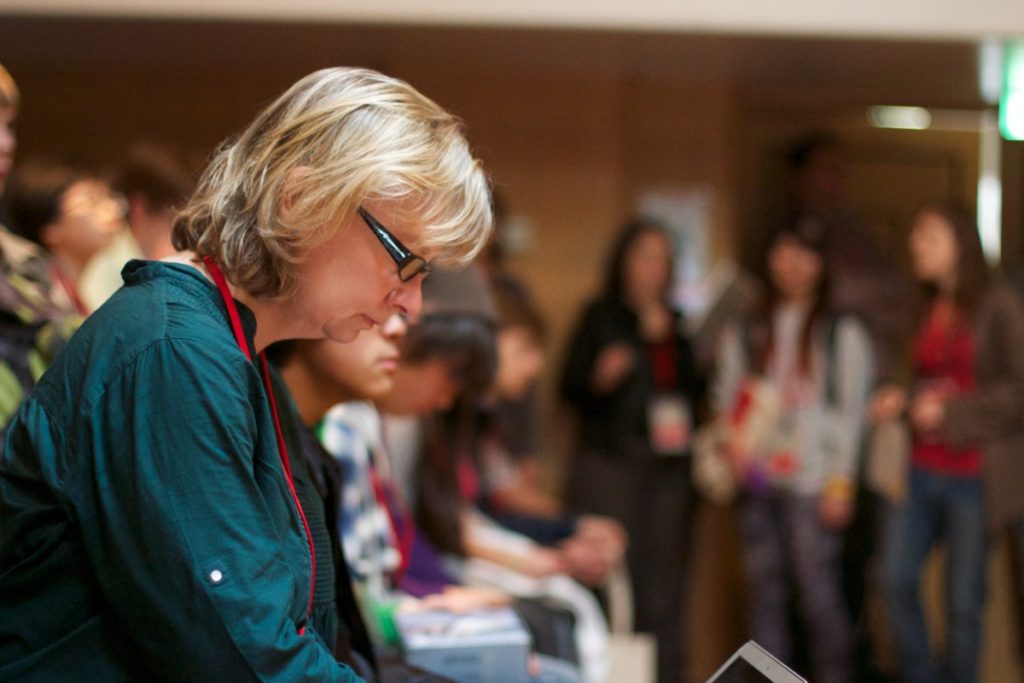 Though it is true that planning to host a huge youth conference such as the upcoming Temple Square Youth Conference 2020 can certainly be a demanding task, you can however carefully plan it if you keep your ideas well organized.
We have listed down the main steps that are involved in the process. Check them.
Be sure about the theme of the Youth Conference
No matter what type of conference it is, it needs a theme. You have to decide on the message based on which your speakers will deliver their speech and the ultimate takeaway of the attendees of the conference. Remember that the perfect themes are those that are relatable, catchy and those that can evoke an emotional side of the youth. Your theme should be able to stimulate a conversation and engage the audience.
Gather members to form a team
Most likely, you won't be doing the Herculean task of organising an entire conference all by yourself as you'll need a dedicated and loyal team. In order to create a core team, you should include a planning team, a marketing team, an administration team, a sponsorship team and a team of volunteers. Your sole job would be to keep coordinating with them, assigning tasks and setting priorities for them.
Have a budget plan
Regardless of whether the conference is sponsored by sponsors, you still have to formulate a budget. The common items for which you would prefer having a budget are accomodation, venue, transportation, catering, activities, fees of speakers, team members and promotions. Make sure you set realistic estimates that are easy to achieve.
Seek sponsorships and grants
If you aren't funding the conference on your own, watch out for sponsors or try and arrange some fundraisers. Nevertheless, you should remember that the sponsors and the value that they give should be in perfect alignment with the conference's theme. Decide how much the sponsors should have their say and the way in which the conference is run. Will the sponsors bring in their own speakers?
Book a spot for the event
Three of the most common categories of venues are hotels, university campuses and independent venues. Few factors to consider before choosing a venue are location, size, atmosphere, facilities, accommodation, transportation, catering and technical aspects among several others.
So, once you're done with all the above listed steps, you can move a step closer to organizing a conference. Don't leave any stone unturned to make it a success among the youth.