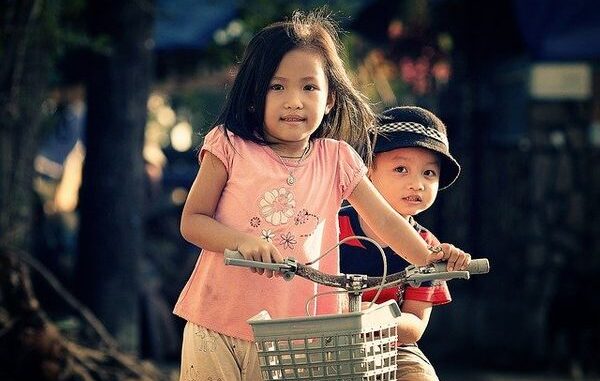 Usually, parents invest in instruments like fixed deposits, mutual funds, Public Provident Fund (PPF), and Sukanya Samriddhi Yojana, among other avenues to safeguard the financial future of their kids.
As a parent, you invest in these products to earn high returns in the future. However, these investments are self-funded, and you need to be alive to continue investing in them and build a substantial corpus. If an untoward incident leads to your absence anytime soon, then the earnings from such investment may not be adequate to secure the economic well-being of your child and other family members. Therefore, it becomes necessary to invest in a term insurance plan. If you are searching for the term insurance plan meaning, then read on.
A term plan is a simple type of life insurance policy that offers a high sum assured at a low premium. It provides life insurance for a specific duration. Here, a term plan premium calculator can be useful in helping you determine the cost you need to pay for a particular sum assured and tenure.
Why you should invest in term insurance
Raising a child is an expensive affair, as the costs related to his or her school fees, tuition fees, extra-curricular activities, and lifestyle are increasing constantly. So, it is advisable to invest in a term life insurance policy, as you make sure that your child's life goals transform into reality if you are not there to provide for him or her.
Here are some benefits of investing in a term plan:
The primary purpose of investing in a term life insurance plan is to provide much-needed financial security to your loved ones. Term plans act as an income replacement tool for the family when you are no longer around. The sum assured that your loved ones will receive will help them to pay for the daily household costs and the child's education expenses. Your dear ones can also fulfill their aspirations with this money. Therefore, it becomes necessary to purchase a term plan with a high sum assured so that your family members can lead a financially independent and stress-free life.
Monthly payout of death benefits
While investing in a term plan, you have the facility to select how the insurer can disburse the death benefits to your nominee. If you feel that your family is not financially savvy, then you can opt for a monthly payout option. Here, the insurer will pay the sum assured to your dear ones in monthly intervals for 10-15 years. With this, you can ensure that your family can manage the monthly expenses, maintain their standard of living, and take care of your child's academic ambitions and extra-curricular interests.
The premium that you pay for the term plan is tax-deductible under Section 80C of the Income Tax Act, 1961. Here, you can claim a maximum amount of INR 1.5 lakh per year as a deduction. Additionally, the death benefits received by your family are tax-free under Section 10(10D) of the Act.
Term life insurance offers a wonderful combination of a high sum assured and an economical premium. Moreover, you get a policy at a cheaper premium when you invest at a young age. So, if you have recently become a parent, it is the right time to invest in a term plan and avail of this advantage. 
Term insurance plans ensure that your child's dream of studying abroad comes true even when you are not there for him or her.  As there are numerous insurers providing term plans, it can difficult to compare and select an ideal option. Therefore, it is advisable to use a term plan premium calculator to compare different policies and opt for the one that can meet your family's needs.
Also Read: 5 Mistakes to Avoid While Claiming Your Term Policy Plan