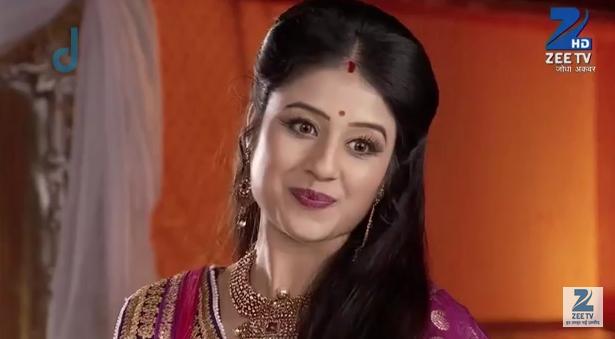 Ever since Paridhi Sharma got into the shoes of Jodha in Jodha Akbar serial, she is a household name not only in India but also in other countries like Indonesia where Indian TV shows are watched with the same enthusiasm. While everything about this actress is unique and distinctive, here we tell you the reasons why her fans are crazy about their TV "Jodha"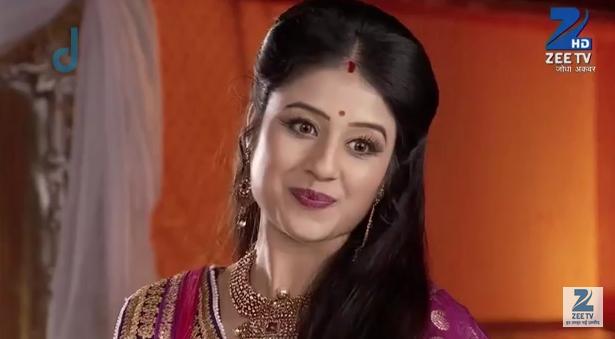 Image Courtesy: Zee TV
Her Expression is her makeup
Both in reel and real life, Paridhi Sharma is very simple, humble and modest. However, her expression lights up her face. The actor is so brilliant in expressing her emotions that the viewers feel her agony, pain, happiness, sorrow or whatever situation she is facing. Then whether she is expressing her love in the company of Akbar, or is sad due to Salim's behavior (Remember how he used to ignore her?), her expressions can reveal everything.
She is that Ideal Woman – Beauty with Brains
Not every woman can get this tag. However, Jodha aka Paridhi Sharma is not only beautiful, but very intelligent. A perfect mismatch of loveliness and intellect, she uses her brain every time to decode the wrong thing happening in and around the palace unlike other characters of the serial. No wonder this woman has the key to every problem.
Her Dialogue Delivery is Spot on
The way Paridhi Sharma aka Jodha delivers her dialogue, she can melt anyone's heart especially in the cases when she is helpless or is trying to help someone. For instance, every time Jodha and Akbar stand in front of that balance, and Akbar is clueless about his decisions, our Jodha's inspiring words solve his problems. Then again, we see how Paridhi as Jodha with her dialogues is keeping Laboni at a bay.
Leap and Age Is Not Something That Can Ever Be a Problem to Her
Many of the TV actors leave the show post leap thinking they wouldn't get that much focus post a leap since the script of the serial will mainly focus on the new characters. And unfortunately, this has been true in most of the cases. Even Asha Negi in Pavitra Rishta could give complex and insecurity to the main lead Ankita Lokhande. However, the same is not true for Paridhi Sharma.
Paridhi in spite of the leap where she plays a mother to someone close to her real age is just so brilliant, that the fans often protest against the writers whenever the focus shifts from her to second female lead i.e. Anarkali.
She is a Versatile Actor
Paridhi Sharma can not only be an innocent, cute and pretty as Jodha, but she can also be wicked, evil and merciless like Laboni. A fab actor, she is leaving no stones unturned to show her acting prowess whenever she is playing Laboni. Everything about her as Laboni is just so flawless – Her expressions, body language, those heartless words and of course who can forget her laughter which can scare even the most sorted person.
One of the best TV actors of present times, Praidhi Sharma knows perfectly how to keep her fans entertained, perhaps that is why her fans are crazy about her. What is your reason for loving her dearly?