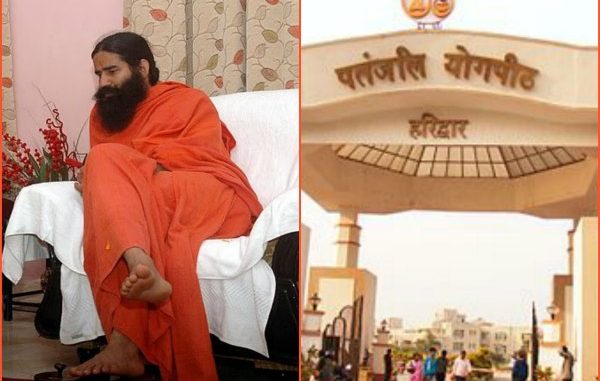 The yoga guru turned business tycoon Baba Ramdev have several cases running against his business organization Patanjali. With nearly 100 cases filed against his company, there arises a lot of question not only on his company but also on the products that are sold under the banner.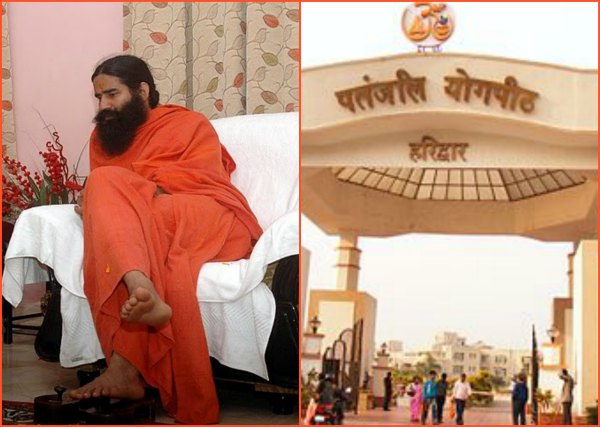 Here we share 99 cases filed against Patanjali founded by Baba Ramdev and Acharya Balkrishna:
Patanjali Ayurved was Fined Rs. 11 Lakh for Misbranding and Misleading Advertisement
In December 2016, a local court in Haridwar fined Patanjali Ayurved Rs. 11 lakhs after the company was found guilty for misbranding and pushing up misleading advertisements. The court in its order stated that the goods marketed by the company as its own were in reality manufactured somewhere else. The goods were found to be violating section 23.1 (5) of Food safety and Standard regulation and section 52-53 of Food security norms.
The case was filed by the District Food Safety Dept. in the year 2012 after food samples of honey, pineapple jam, salt, besan and mustard oil failed quality tests at the laboratory in Rudrapur.
buy zantac online https://rxxbuynoprescriptiononline.net/zantac.html no prescription
96 Cases Were Filed Against Patanjali Yogpeeth Trust for Gross Violation of Land Laws & Stamp Duty Evasion
In the year 2013, 96 cases were lodged against Baba Ramdev's Patanjali Yogpeeth Trust, 81 in the month of November and 4+11 in the month of December. Majority of the cases were registered for allegedly violating the Indian Stamps Act and Zamindari Abolition and Land Reforms (ZALR). According to the then Uttarakhand CM, Vijay Bahuguna, various possessions held by Patanjali Trust turned out to be benami deal with no hint of the holders.
A government inquiry report stated that though the trust had purchased nearly 387.5 acres of land for establishing Pantanjali University in Shivdaspur and Aurangabad villages of Haridwar, only 20 acres was used. The rest, the major portion is being used for agriculture to retain the same as land bank for commercial use in the future.
The report also questioned Patanjali's food and herbal park in Haridwar. The Uttarakhand government had granted permission to the trust for 141.17 acres of land so that the trust could manufacture ayurvedic medicines and carry out research in Mustafabad village. However, the land has been used for food park which is gross violation of Government's Terms and Conditions to purchase a land.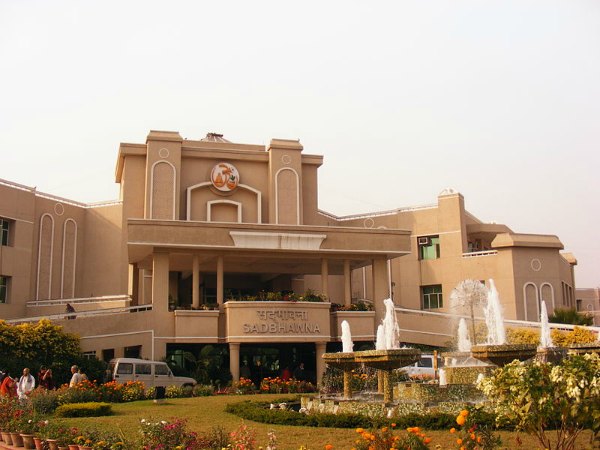 Now that more than 50 cases are registered of stamp duty, the inquiry reported that 'the entire thing' has caused a revenue loss to the state exchequer in crores.
buy zestril online https://rxxbuynoprescriptiononline.net/zestril.html no prescription
Two Separate Cases Were Launched Against Patanjali Ayurveda for Promoting and Selling Patanjali Toothpaste
A Bareilly based consumer affair lawyer filed a case against Patanjali with ASCI – Advertising Standards Council of India in April 2016 when the company with its newspaper advertisements urged shopkeepers and consumers to use its product 'Dant Kanti' like crores of patriotic Indians to contribute towards the prosperity of the nation. Not only that the ad said that by using Patanjali product, one can help in fulfilling the dreams of India's freedom fighters including Bhagat Singh, Mahatma Gandhi and Ram Prasad Bismil who encouraged Indian citizens to use swadeshi products.
Also Read: Should We Eat Baba Ramdev's Patanjali Noodles?
The complainant Mohammed Khalid Jilani told Times of India newspaper,
"As the advertisements states that people should use Patanjali products "like other deshbhakts", it raises a question mark on the patriotism of citizens who do not use their products. The advertisement means to say that it is necessary to use Patanjali products to prove someone's patriotism. Besides, the advertisers have misused the names of freedom fighters to sell their products, which is unethical. (sic)"
Another complainant was from Dr. Ashok Gupta from Rajasthan who filed a complaint against the company in a local court in April 2016 for a misleading promotion of Dant Kanti. In the complaint, the doctor had raised doubts on the quality claimed by the complainant. Besides, he was also hurt by the ad that raised doubts on the practising doctors.
buy zetia online https://rxxbuynoprescriptiononline.net/zetia.html no prescription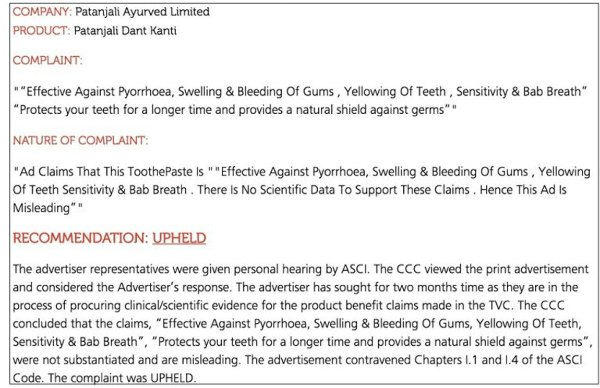 The complaint was filed against both the founders of Patanjali Ayurved – Baba Ramdev and Acharya Balkrishna under sections 501 (printing or engraving matter known to be defamatory), 500 (defamation), 420 (cheating), and 419 (punishment for cheating by personation).
Besides these there are several complaints against Patanjali products marketed under the brand name Patanjali Ayurved which we will focus in our next article.