The headlines in the case of Pehlu Khan are surprisingly deceptive. And unfortunately not many are reading beyond the headlines before losing their cool, as that is exactly what these Headlines intend to do.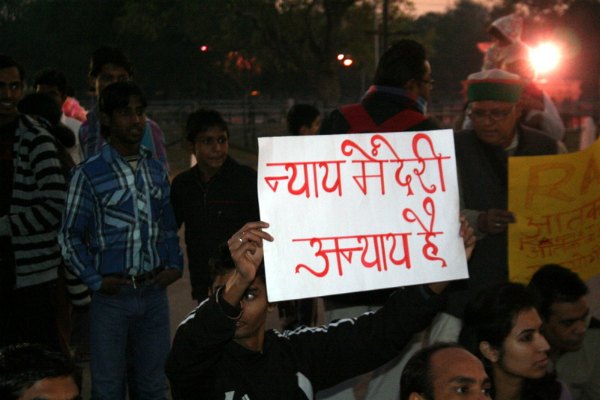 Let me try and clear the misunderstandings:
PEHLU KHAN MURDERERS GET A CLEAN CHIT
This is not true. Pehlu Khan had mentioned the names of six people in his dying confession. The Cops have investigated and found that these six people were not in the area on the day of the murder. The investigation against these six people will not be pursued. However, the investigation against the rest of the people who have been charged with this crime WILL CONTINUE.
Nine other people have been identified from the video of the attack which was circulated on social media. Seven of them have been arrested and two are absconding. The investigations against them will proceed as normal.
PROBE CLOSED IN THE CASE OF PEHLU KHAN MURDER
No, the Probe has not been closed. The investigation against only those six people have been closed. The rest of the people are being charged. The Police is yet to submit the charge sheet though.
NO ONE KILLED PEHLU KHAN
Very untrue. There is enough evidence available that Pehlu Khan was murdered. The Police have already made arrests. The ones arrested are not the ones who are being given a clean chit.
All said and done, I am not saying that what has happened till now does not include any sort of a Political pressure on the Police. I am also not making any statements about whether those six people who were given a clean chit were involved or not. I am simply saying that let's not go overboard with our emotions. There is more to this case which will come up in the coming days and let's give the Police a fair chance.
The article was first published by Darshan Mondkar on his facebook page – The Desi Cracked Pot
Disclaimer: When all the Right-Wing fanatics in this case of Pehlu Khan's murder get a clean chit due to "Technical Reasons" I will join you all too. Till then I am going to be patient and watch how the Cops do their job…or not.