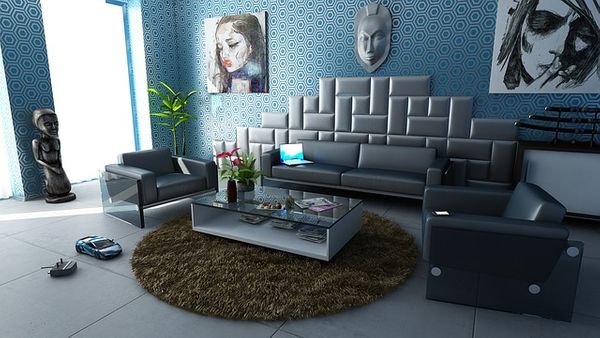 If you are one of those individuals who think that buying a home is a one-time investment, then you are wrong. Over a period of time, your home does get prone to regular wear and tear for which carrying out home renovation work is essential. In today's time renovating your comfort space is a costly endeavor that requires you to spend lakh of rupees.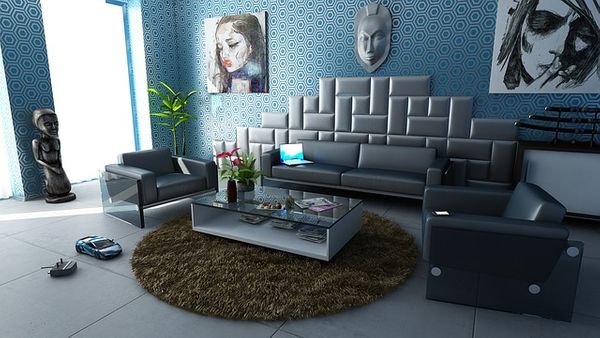 Hence, to cater to your home renovation expenses, often a personal loan comes handy. If you are a resident of Bangalore and are looking to renovate your house, then opting for a personal loan for the home renovation is a good choice as it saves you from liquidating your investments and also helps you take care of the expenses in a hassle-free way.
Why opt for a personal loan in Bangalore for home renovation purpose?
A personal loan is an unsecured loan that helps you meet your financial needs without having to pledge any security or collateral. This type of loan gives you the flexibility of using the funds as per your needs. Be it availing the loan for paying the interior designer or buying furniture or even paying the plumbers or electrician, you can utilize the funds as per your requirement. Availing a personal loan in Bangalore has now become easy as banks, NBFCs and online lenders now offer you loans up to Rs. 2 lakhs instantly.
If you are thinking to renovate your house in Bangalore, then you should opt for a personal loan. Read below in detail to understand why you should avail a personal loan to face-lift your flat.
Collateral-free loan: You can avail loan up to Rs. 2 lakhs without submitting any collateral. This ensures your assets are safe with you and are not pledged to get the loan for home renovation. This also saves your time as you don't have to arrange for any collateral to cater to your home refurnishing requirements.
Instant access to funds: Instead of availing a home renovation loan, a personal loan can be a good pick as the funds are disbursed instantly in your bank account. Online money lenders utilize algorithms and data that quickly help them determine your loan eligibility, thus ensuring a fast disbursal process.
Simple application process: Availing an instant personal loan in Bangalore is now a simple process as you can now simply apply for it online by submitting minimum documents. You can apply for one by clicking here. With the impact of technology, online lenders in India allow you to make a loan application through their website or application. Simply downloading the lender's app, entering your personal and professional details and uploading documents online can help you get a loan instantly.
Use the amount for any purpose: Whether it is paying the contractors, buying furniture or buying any tools or equipment for renovation, you can utilize the money for any purpose. Additionally, there is no restriction on mentioning the reason for availing the loan which ensures you can utilize the money to cater to any unplanned home renovation expenses.
High loan amount: You can avail personal loan up to Rs. 2 lakhs for home renovation purpose. The loan amount may vary from lender to lender and is offered subject to eligibility criteria. To avail a high loan amount, you must have a good credit score, minimum monthly income of Rs. 15,000 and should be employed with a public, private or government company. Additionally, the loan amount can be availed for a tenure of 12 months-36 months that ensures you can decide the EMI you would be able to pay every month.
Minimum documentation: To avail a loan in Bangalore for home renovation, you don't have to undertake a lengthy documentation process. You don't have to do any paperwork as well due to the availability of the online process. To avail the loan, you have to submit PAN card, address proof, photograph, salary slip and bank statements. On successful submission of the documents, your loan eligibility is assessed and you are provided instant approval.
Affordable interest rates: Personal loan offered by the online lenders is given at competitive interest rates depending on your credit score and eligibility. The interest rate charged varies from 9%-20% for a tenure of 12 months-36 months. When availing a personal loan for home renovation, opt for a tenure depending on your monthly income. Opting for a longer tenure will attract low EMI. Whereas, a shorter tenure will increase the EMI outflow that can affect your monthly finances.
Conclusion
Before applying for an instant personal loan in Bangalore don't forget to check your loan eligibility online and compare interest rates online to get the best deal. Check on the features and benefits of the loan to ensure you make the right pick.