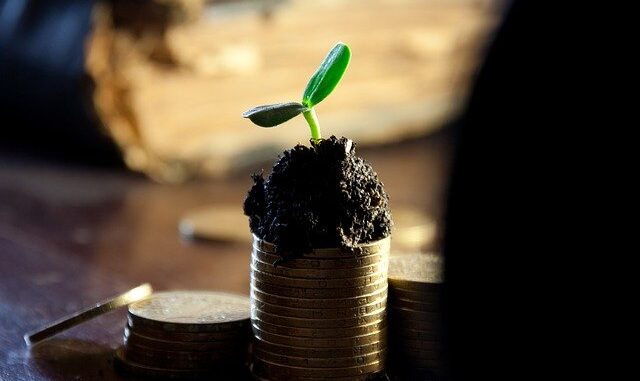 If you're looking to invest in a fixed deposit scheme, you'll quickly realize that you have two primary options to choose from – a traditional bank FD and a post office fixed deposit scheme. Both of them have their very own set of advantages. Therefore, that's exactly what we're going to be looking at. Here's what you need to know about these two fixed deposit options – Post Office FD and Bank FD
Bank fixed deposits
We'll start with bank FDs first. Here are some of the things going for a bank FD.
1. Customizable tenures
The tenure of a bank fixed deposit can be fully customized according to your needs and requirements. The tenure choices start from as low as 7 days and go all the way up to 10 years.
2. Premature withdrawals
Another major advantage of a bank fixed deposit scheme is that it can be prematurely withdrawn without any restrictions whatsoever.
3. Flexible interest payout options
With bank FDs, you can choose to either reinvest the interest that you gain from your investment or opt to receive it on a monthly, quarterly, semi-annual, or annual basis till the end of your tenure.
Post office fixed deposits
Let's now direct our focus towards post office fixed deposits. Here are a few of the things that you should know about them.
1. Very attractive interest rates
The post office FD interest rates tend to be quite attractive. As a matter of fact, they're higher than what most banks offer for the same tenure.
2. Premature withdrawals
Even with post office fixed deposits, you can prematurely withdraw your investment. However, you can only do so after 6 months from the date of deposit.
3. Zero investment risk
Since post office deposits are backed by the government of India, they enjoy a sovereign guarantee. This essentially nullifies any and all investment risk.
Conclusion
Now that you're aware of the advantages of both bank FDs and post office fixed deposits, the choice between the two ultimately rests upon you. That said, before you pick either of the two, ensure that you do a comprehensive post office FD calculation to see just how much you stand to gain from it. Finserv MARKETS have a dedicated post office FD calculator that does just that. Head on over to check it out.