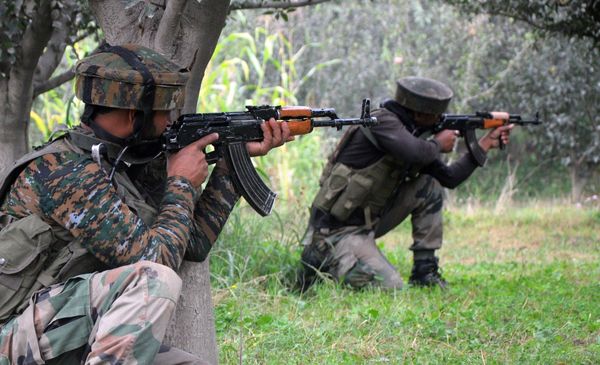 After the killing of 7 innocent citizens by the Indian Army we, as a country, seemed to have pushed Kashmir further away from us.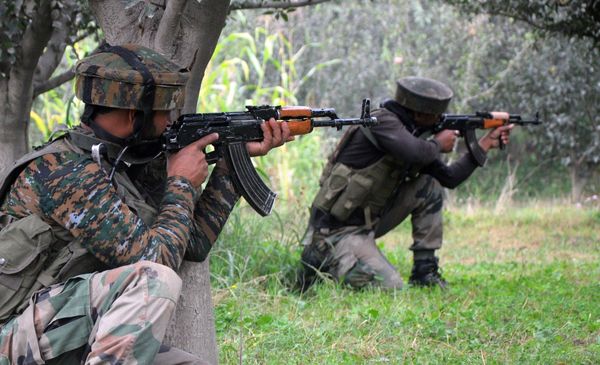 As per the news reports, along with 3 militants there were 7 citizens who were also shot dead. One of them was a kid in 12th standard.
If the reports are to be believed some of those deaths did not even happen near the encounter site.
I know people of India don't like to hear anything bad about the Indian Army, but the fact remains that there are innocents who are losing their lives in Kashmir and the guns pointing at them are held in the hands of our Indian Army personnel.
If India considers Kashmir as a part of our country then we have to also realize that Kashmir does not exist without the Kashmiris.
If we want to call Kashmir as our own then we have to move beyond considering it as just a piece of land and understand that it is the people of Kashmir who give it its identity.
And this cannot be achieved by killing our own brethren.
Do I have a solution to the Kashmir problem? Probably not. I am not an expert. But I do know that when you kill innocent civilians, you are not finding a solution but are increasing the problem.
STOP THE KILLINGS OF INNOCENTS IN KASHMIR. STOP KILLING OUR OWN PEOPLE.
This post was first published by Darshan Mondkar on his Facebook timeline
Disclaimer: We cannot call Kashmir as our own if the Kashmiris do not call us as one their own.