No matter what the age or breed is, dogs can certainly be affected by arthritis. Repetitive jumping off the deck and running after the tennis balls are the roots on which dogs' joints take a pounding. Apart from this, obesity, cartilage deficits, poor nutrition, infection in the joint, diabetes, fractures are some of the main causes of arthritis in dogs.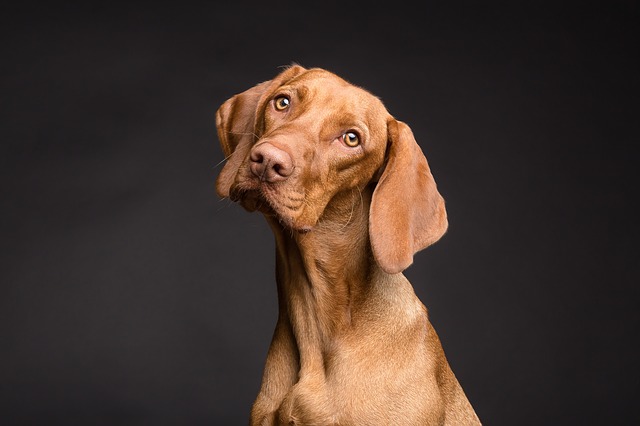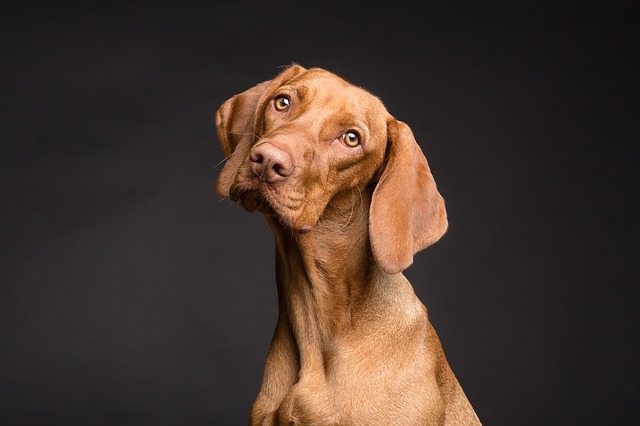 Well, if you are among those whose four-legged furry friend is a victim of joint pain, then worry not. Here you will discover some sure-fire ways that are effective in treating canine arthritis.
Doggy Massage
We all know that massage plays a vital role in relieving the pain. When it comes to canine joint pain, it has proved to be successful in providing relief from the ache. You can either bring your dog to the professional masseuse or can give them a gentle rub at home. Massaging will enhance their blood circulation, flexibility, and their overall well-being.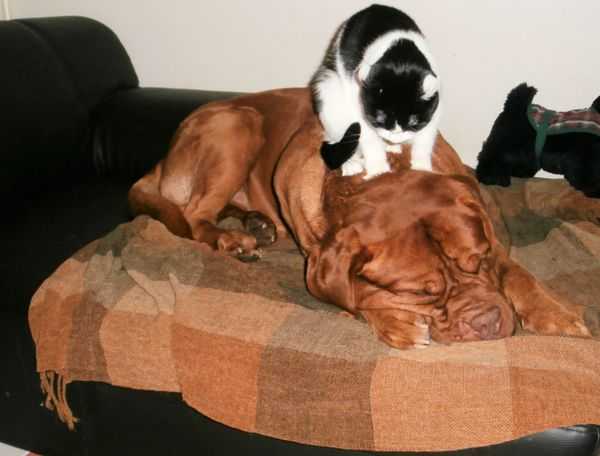 Joint Supplement
It is obvious that you would take your adored pooch to the vet and he will prescribe some pain relief medicines. In addition to this, there are few joint supplements such as dasuquin, glucosamine, etc., which are available in the market and help in improving the dog's joint health. It is good to give supplements to the dog as they are useful in optimizing their overall health.
Doggy Diet
Well, one of the main things that come into play is the diet that you offer to your furry friend. In fact, when your dog is arthritic, it becomes more important to keep an eye on his diet. You can feed sweet potatoes, oily fish such as mackerel, sardines, and salmon. Make sure you do not offer too much grain as many grains can increase inflammation that tends to worsen the joint pain.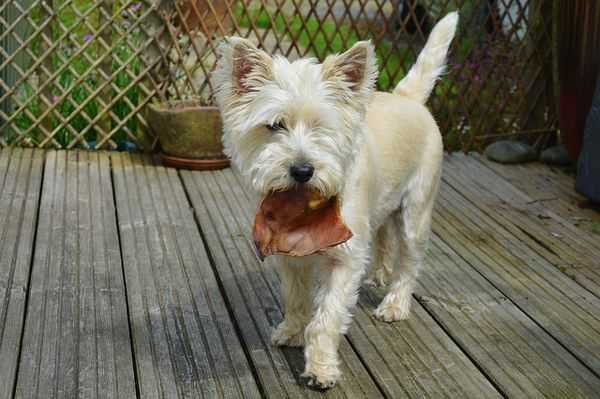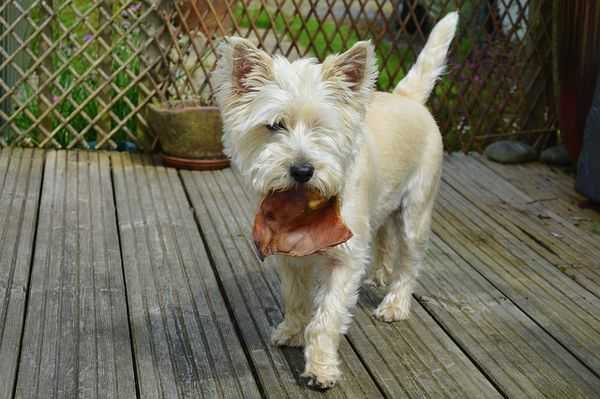 Use Heat Packs
You can even consider using heat packs if your doggy has troublesome joints. Just get the warm pack and apply it to the affected joint. But, make sure you hold it against your own skin for a minute so as to assess whether the heat pack is safe for dog or not. This tactic will do its work and will eventually make your dog feel better.
Doggy Exercise
Exercise is a must when the dog has a joint problem. It is good to opt for non-weight-bearing exercises such as swimming. Well, you can even attend a canine hydrotherapy unit, which is staffed by a vet physiotherapist. Such swimming pools often have a harness that assures the safety of your dog.
Bonus Tips
Apart from these effective ways, there are few more useful tips that you can include in the list of daily practices which are as follows:
Use ramps to help the doggy mount furniture and navigate stairs. Keep the dog warm and dry as cold conditions can worsen the joint pain. Provide soft, supportive bedding for the painful joints and use secure rugs beneath him.
Help the dog lose weight and make sure to opt for low-impact exercise. You just need to follow these ways that are sure to bring great relief to your four-legged furry friend.