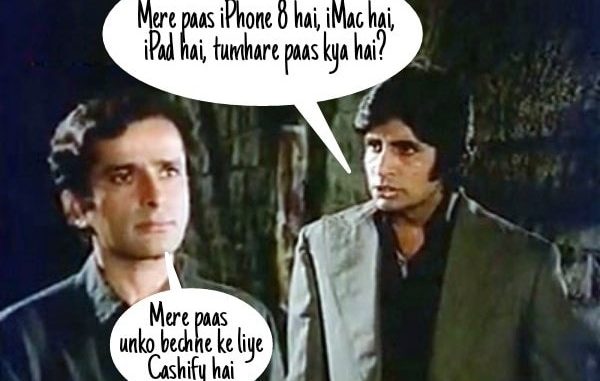 Selling an old phone or used laptop is no cakewalk – it requires a shrewd combination of intelligence, perseverance, vocabulary skills, patience and willingness to lose even your own dignity. The last time I tried to sell my HCL Me Netbook in a shop, I was thrown out of the shop, the same way the Indian 5-star hotels show the door to the dehatis (rural class) or let's say the US airports treat Shah Rukh Khan.
Yes, it is that difficult. People do not have any hiccups while buying a designer saree worn by Sunny Leonne, but when it comes to buying old phones, they not only bargain like they do with the local sabziwallah but also expect add-ons like the extra dhaniya.
And it's not just me but the entire India that has been having this issue of selling their used mobile phone and laptop!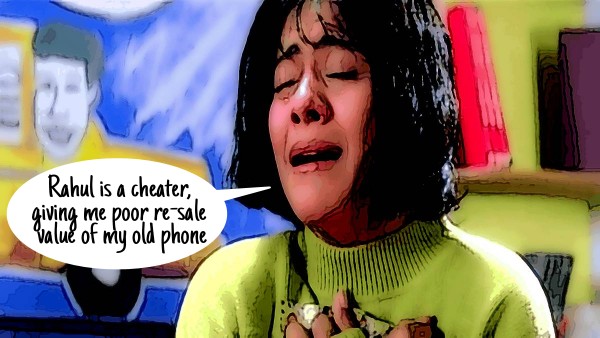 India's Best Lawyer known for his speaking skills is still struggling to crack a deal of his used mobile phone,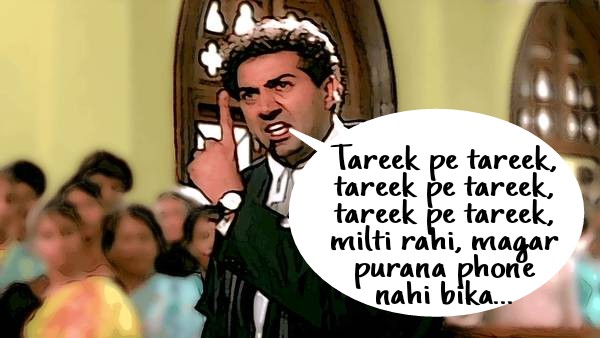 Even Munnabhai, the dreaded bhai of Mumbai who has the habit of buying the latest phones and gadgets have been facing issues despite re-selling the phone in just 1 week within the buying date…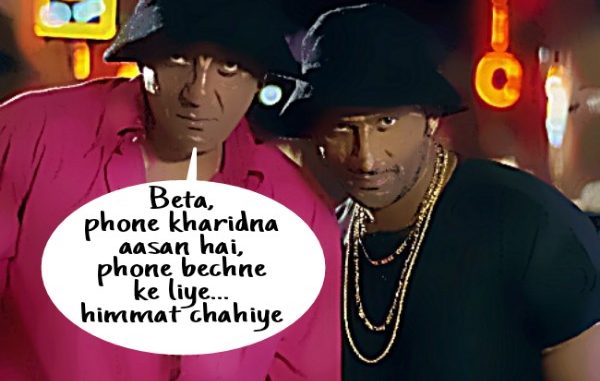 Remember Rani, the Queen who went alone to her honeymoon in Paris? Well, you know what, even she has been putting ads on classifieds to sell her used laptop but no one seems to be interested in her old laptop no matter how low she has been quoting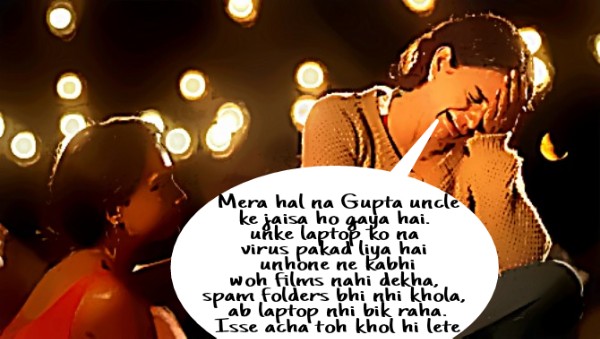 The village belle Rajouri thought of exchanging her phone while buying a new phone, but the amount people have been willing to pay is not only insane but also unreasonable. Uff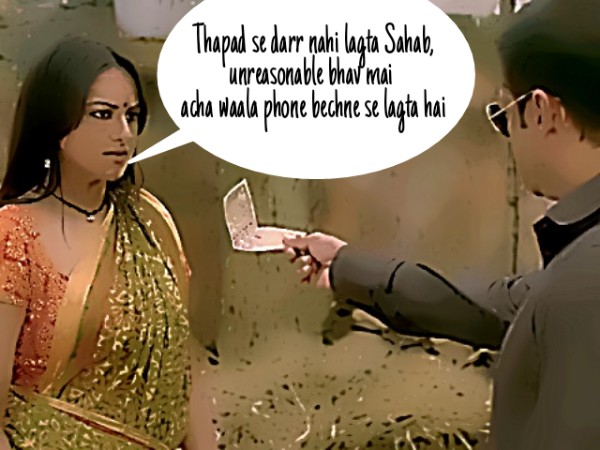 And just when we thought that buying old phones and laptops would be just as difficult as finding an iPhone in our budget, Gabbar Singh came to our rescue. Yes, the same Gabbar Singh whose name is used widely to put the kids to sleep by most of the mothers in India. 
Don't believe me check out here –
So, what's Cashify and how Can you Sell Your Old Phones, Laptops and Even Electronic Appliances?
Well, Cashify is a recently launched platform with a website and an app that allows you to sell old phones, laptops, tablets, gaming console, and electronic appliances including TV instantly for cash. Completely online, the platform neither needs you to be excellent with vocabulary or have great negotiating skills to crack a deal with a potential buyer. 
Yes, Yes, Aal Izz Well with Cashify.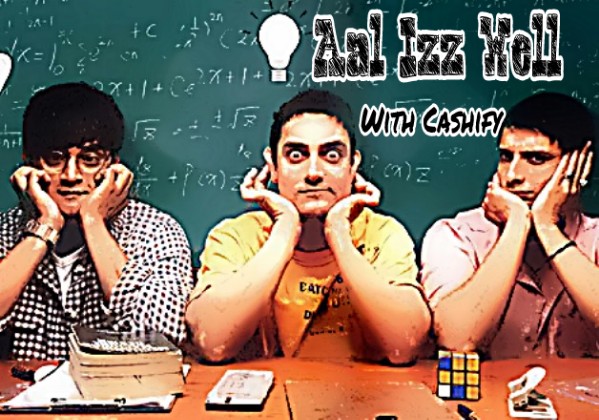 Wondering how Cashify works?
Here we share the features as well as the benefits of Cashify in three simple steps: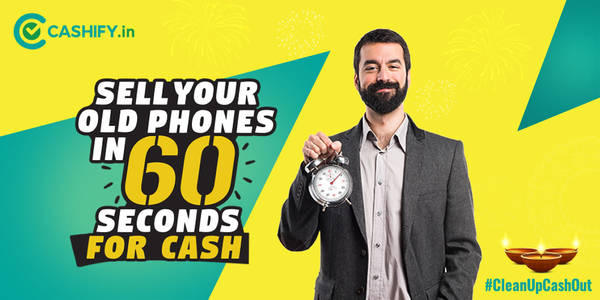 Step 1: Select the Device You Want to Sell
From a range of brands, select your brand and then the model name/number, answer few questions and the platform will help you to unlock the best selling price based on the functionality and the present condition of your device. So, if your product is brand new like that of Munnabhai and you wish to sell it soon, you are ought to get a good bargain
Step 2: Schedule a Pickup
Based on the condition of your gadget and the current price of the market, Cashify will quote a price. When you accept the price quoted, you can schedule a pickup for your device for absolutely no charge. Yes, that's correct you don't have to wait for tareek pe tareek in order to sell your used mobile phone and/or electronic gadgets because there will be a pickup on the specified date.
Step 3: Instantly Get Paid for Your Old Device
At the time of the pickup, you'll be instantly get paid the quoted amount in cash or any other preferred mode of transaction. Yes, even if your laptop is having certain issues, you can get a good deal based on its condition. To my surprise, my neighbor used Diwali as an excuse to #CleanupCashout by selling their old TV on Cashify.
I couldn't stop snooping to hear the conversation between the two brothers –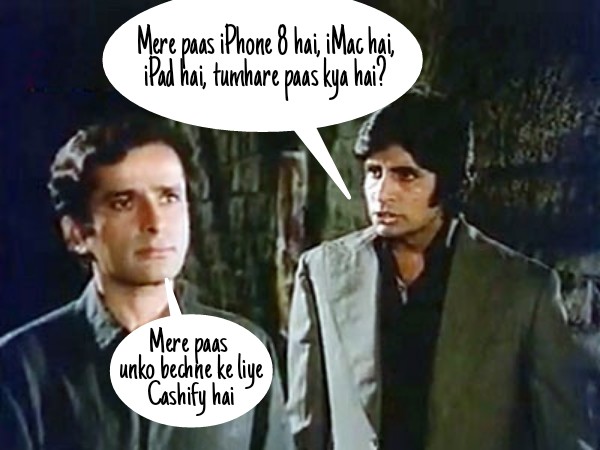 Do you want to try out Cashify? Well, I have a cash bonus exclusively for you. Simply use the coupon code CLEANCASH to get an additional Rs.250 on the sale of your gadgets. Now isn't this super exciting?