Satrupa in the serial Rishton Ka Chakravyuh abandoned her little baby when she was just born. She kept it as a secret and never told anybody not even to her husband Baldev. However, when her son Vatsalya died, she brought her daughter (now named Anami) into Laal Mahal forcefully much to her dismay.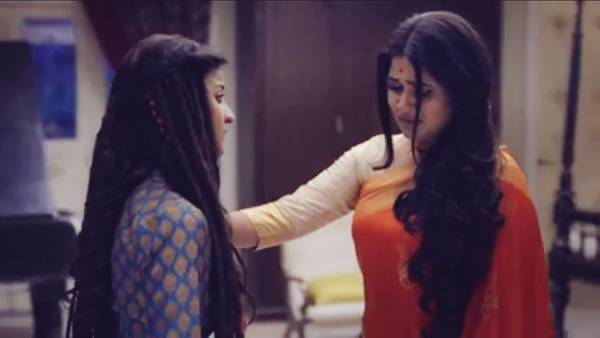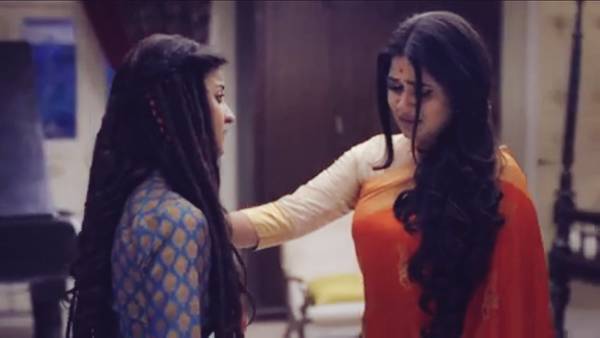 Her this deed makes everybody think that she is not just a bad mother but a heartless woman too otherwise how would she abandon her own child and take away all her rights of comfort and luxury?
Rishton Ka Chakravyuh: What Do You Think? Satrupa Has Used Anami for her benefit?
All the above description of her makes her look like a very manipulative woman who can do anything for her benefit. However, we cannot forget that whatever Satrupa did was not because she was stone-hearted or an evil woman. She did everything for the family's wellbeing. She abandoned her daughter because according to the Guruji that was the best thing to do to keep both the baby safe and secure.
It is interesting that while everybody judges her action, nobody sees her sacrifice. After all, she too had to distance her own daughter from herself, living in guilt for so many years. And then when she brought her home, all Anami did was hate her. Anami's hatred was justified after what was done to her but she too wasn't right. After all, she blindly supported Sudha.
Anami's life was full of injustice because of Satrupa's one decision but it is not just Anami who suffered all this while. Even Satrupa had to undergo similar sufferings. While Satrupa is being labeled as selfish and cruel interestingly nobody seems to see that whatever she did was for the entire family and not just Anami even she was the victim.
The Rishton Ka Chakravyuh fans what is your view – Do you think Satrupa used Anami?