The twists and turns of the serial Rishton Ka Chakravyuh are not only interesting but very intriguing. Just when we thought Ladoo is saved and now Satrupa will unite Ladoo with Anami, we were in for a major surprise when she chose not to do so. Instead, she played a masterstroke which guaranteed her fruitful results from all sides.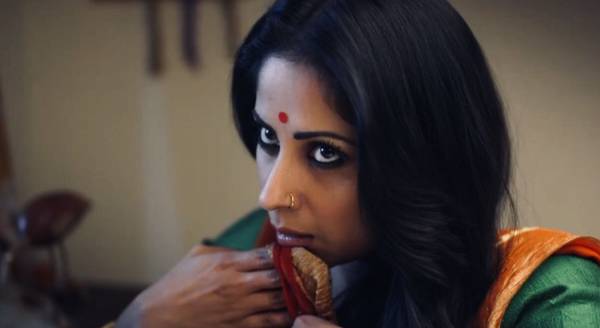 Rishton Ka Chakrayuh Update: Satrupa Has Kidnapped Narottom, Annoying Sudha Greatly
After getting hold of Purushottam and rescuing Ladoo, Satrupa immediately kidnaps Narottam and even informs Sudha about the same. Meanwhile, now that Sudha has no contacts with Purushottam, she is clueless as her whole game plan seems to be failing. With nothing in hand, she is going insane and this will make her attack Satrupa.
Also Read: 5 Reasons Why We Love to Hate Sudha in Rishton Ka Chakravyuh Serial
Rishton Ka Chakravyuh Spoiler: Anami Will Watch Sudha Attacking Satrupa
This whole incident has brought Satrupa and Anami close. Now that Satrupa and Anami will be sleeping in the night, Sudha will come and attack Satrupa. Anami will see Sudha in this state and will rescue Satrupa. The girl will now know that she was trusting a wrong lady all this while.
Sudha will finally be exposed in front of Anami. Besides, now that Laddoo is in Satrupa's care, he too will eventually reveal everything to her sister as to how Sudha and her brother had made plans to kill Anami so that they could wipe out the ultimate heir to Royal Steel and Lal Mahal.
Going forward, it would be interesting to see how will Anami and Satrupa's chemistry change. We also wonder, if Sudha is exposed and Satrupa-Anami gets close, how would Rishton ka Chakravyuh serial will enfold further.