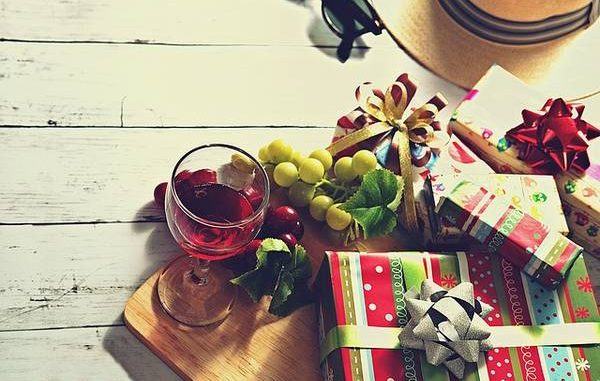 The Valentine fever is already spreading like an epidemic and everyone seems to be busy in planning something special for this day. Starting from rose day to Valentine's day, everyone seems excited about the Valentine week full of love in the air. Isn't it? You might have really planned something special for Valentine's night but remember your first impression is always your last impression. So, you have to also make your rose day remarkable in order to make your Valentine's Day unforgettable.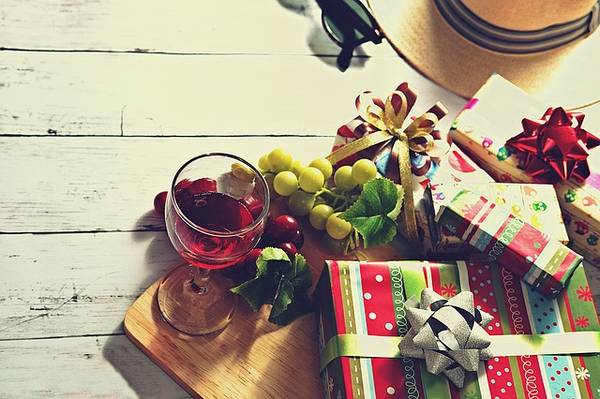 Check the following list of six romantic ideas on how to celebrate your rose day with your sweetheart:
Gift Your Lover A Rose-Shaped Chocolate
Chocolates and roses are two of the most exotic ingredients that can infuse romance in your love life this Valentine's day. Although there are a wide variety of Valentines Day roses online, this particular gift will really add a fresh air of love and romance to your relationship. Your partner will surely love this gift.
Make A Trail Of Roses For Your Sweetheart
Rose day is celebrated on the 7th February of every year when lovebirds confess their love to each other with a rose. So, if also have someone to whom you want to profess your love then, say it with a rose of course but in a more romantic way. Make a trail by using rose petals that would lead up to the place where you will finally confess your feelings for your lover.
Decorate Your Partner's Car With Roses
Surprise your partner by decorating his or her car with bouquets of roses as the perfect valentines gift for boyfriend You can choose any color of roses. It completely depends on you. When your partner will get into the car, he or she will be amazed by looking at the surprise. This will make your partner feel special and also bring you closer to each other on this Valentine's Day.
Surprise Your Lover With Roses In The Bed
This would be one of the most romantic surprises that you can ever give to your partner on Rose Day. While your partner is away from home, utilize the time by decorating your bedroom with rose bouquets and your bed with rose petals. To make it more romantic light up some scented candles. Your partner will really feel special and the aroma of roses will take your love life to new heights.
Send A Golden Rose To Your Lover
This idea is a great one for those couples who are in long distance relationships. On the occasion of rose day, when you cannot meet your lover, send him or her a gold-plated metallic rose available on online gift portals that will make your rose day memorable even when you are miles apart from your partner.
Arrange A Rose Spa At Home
Just imagine how romantic it is to have a couple spa with rose infused water in your bathtub? If you want to spice up things with your partner this Valentine's day then, start it from the Rose Day by having a romantic time together. All you need to do is to decorate your bathtub with rose petals and some aromatic candles.
These were some of the most amazing ideas to begin your Valentine's Day on a romantic note. So, make sure to brighten your Rose Day with your partner in a romantic way that you two can never forget.