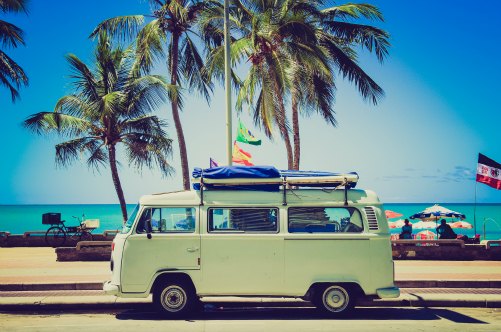 This post is written by Gayathry Pillai
Diwali is celebrated with great pomp and show widely across all the states of India. This festival, which is also known as the festival of lights, is the best time to have a peep into various rituals observed in various parts of India. Since it is a holiday week, people do plan out for some outing with family.
However, they are less thoughtful about some of the necessities they should keep in mind while they are planning to travel during festivals like Diwali.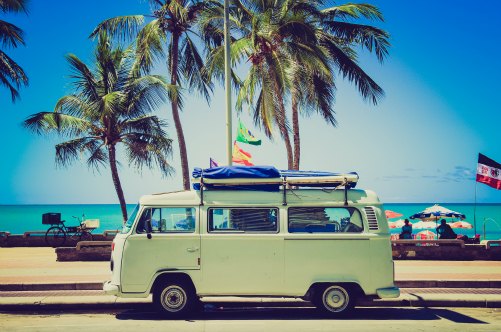 Image Courtesy: Pexels.com
A lot of tips to ensure a safe and happy journey while you travel have been discussed and mentioned by many people around the globe. Still, people are confused or they remain to ignore them while planning a trip.
So, let us ponder over a few Travel tips to ensure a safe travel this Diwali…
It is Diwali time. So, make sure that you choose such a place to travel where you can enjoy the festival also.
A lot of places are there in India where Diwali is celebrated with great vigor and enthusiasm. Be a part of that celebration and enjoy it. But, make sure that you are well-guided about the place before deciding on this. You can check various travel packages with online travel websites like MakeMyTrip that provides with unlimited choices at fair rates.
It is always good to pre-book your tickets and accommodation
Since it is festival season, there are less chances of getting a good accommodation as the rooms must have been already occupied or pre-booked. So, better make a reservation rather than hoping that you will get a good one after reaching out the place! Book your tickets via Yatra, one of the best ways to save money on all your travel needs.
If you are travelling with kids, make sure that you have all the essentials needed for a comfy travel.
Do not presume that you can get them at a near place where you are planning to visit? Make sure that you have the medicines and the needed precautions so that your baby is comfortable. Since it is Diwali, most of the shops may not be opened timely.
Avoid Places That Are Too Cold If You are Allergic
If you are suffering from any sort of allergy related to cold climate, make sure that you are not visiting such a destination. Since it is November month, you can prefer visiting anywhere in the South as the climate will only be moderately cold.
Carry All The Necessary Documents
Make sure that you carry all the needed travel needed documents including your passport, ID proofs, tickets, and any other documents that you think will be needed on your trip.
Do Not Carry Lot of Money in Wallet
Make sure that you do not carry a lot of money in your wallet. Festival is in the air and so there are chances that you might get robbed easily in the crowd. So, make sure that you avoid carry a lot of money in your wallet or purse.
The Less The Better – Carry Minimum Luggage
Do not carry a lot of luggage while you are travelling. Mind that you are on a short trip and that too it is a festive season. So, roaming around with a lot of luggage would not be that easy.
Avoid Carrying Valuable Items
Do not carry a lot of valuable items while travelling. This means you are advised not to wear a lot of gold jewelry or any other valuables while you are travelling. You are likely to lose them.
Eat Right!
Make sure that you are cautious while eating food from outside. Since it is the Diwali time, there will be a lot of options when it comes to food. Remember you are new to the place and might not be aware of many of the dishes. Make sure that you know about the dish prior ordering so that you can avoid which does not come in your taste list.
Last but not the least, it is very important that you are safe from the celebrations if you do not know the place much. Bursting crackers is an essential celebration in all the places. So, make sure that you are safe from all these.
Written By: Gayathry Pillai
Do Not Miss Reading:
Reasons Why Every Indian Should Use Groupon for Great Deals on Travel, Food & Drink, Style & Beauty!
OUWT App : 5 Reasons Why You Need to Download It Right Now!
Ancient Hindu Temples in Pakistan One Should Know About!