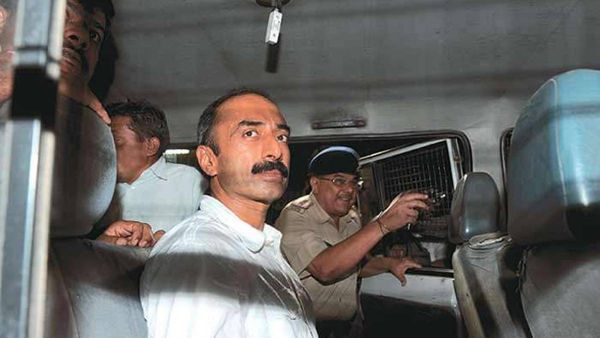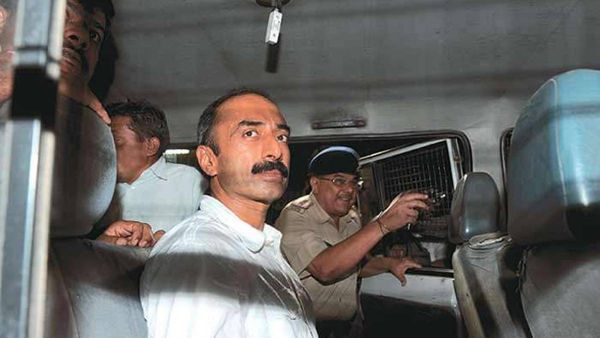 The arrest of Sanjiv Bhatt was never surprising. He had always been outspoken against the Government and had a strong voice.
But his conviction and the "Life Imprisonment" sentence given to him has shaken many people.
The conviction is in the case of custodial death of an alleged rioter under his watch and since I do not know the details of the case I will not comment on its merits.
I will also not comment on whether his conviction was correct or incorrect, there are higher courts to pursue for this.
But it is fair to say that he was targeted specifically for his constant comments against the prevalent Government.
So no wonder that most of the sane people are feeling concerned for their own safety. The apprehension that speaking out against the government might get you in trouble is quite prevalent.
Many are saying that they will stop speaking now.
Yes, I am as shaken as you are…. I am as scared as you are….
But let me remind you, a toddler bawls out when he needs something. Sometimes he is not heard, sometimes he is ignored, sometimes he is beaten up too. But he doesn't stop bawling.
In all his innocence, the toddler knows that if he doesn't voice out his dissent he stands no chance of getting his need fulfilled.
The toddler bawling out displays his hope that someone will hear him and his courage to continue to do so despite the fear of being beaten up.
The toddler knows that the other option he has is keeping quiet which means he will never be heard and perhaps lie in a corner suffering, all because he did not raise his voice.
A toddler is supposed to be the least mature person….. I am sure we are more mature and more understanding.
I hope we don't shut up now, or we will never be heard and will die knowing that we did not raise our voices when it mattered the most.
This post was first published by Darshan Mondkar on his Facebook Timeline.
Disclaimer: Some say, I have stopped raising my voice because I have kids and a lot to lose. I say, I continue to raise my voice because I have kids and a lot to lose…. I raise my voice for the exact reason why you plan to stop. I am like that toddler who won't stop bawling ….. Jai Hind